OFW group's campaign gains stronger support — survey
AKO-OFW or Advocates and Keepers Organization of Overseas Filipino Workers group continues to amass support and trust among many Filipinos as it goes all out in its push to win in the coming 2022 elections.
The group, number 10 on the ballot, champions the interests of Filipino migrant workers and bats for OFW-oriented legislation and policies. Its legislative agenda includes establishing an OFW Hospital, OFW pension plan, OFW village, OFW advisory council in every barangay in the country, and livelihood programs for families of OFWs.
Publicus Asia, Inc.'s latest pre-election survey results showed AKO-OFW as included in the top 10 from the more than 177 party-list groups in the May 2022 elections vying for 20 percent of the seats in the House of Representatives reserved for party-list representatives.
AKO-OFW got a two percent voter preference in this survey of Publicus Asia which asked: "Assuming that the elections are held tomorrow, which among the following will get your vote for party list?"
The nationwide Publicus Asia survey, conducted from April 19 to 21, 2022, had 1,500 respondents aged 18 and above, with a ± 3% error margin. Up to 56 percent of the respondents were regular employees working in a private firm, which shows that the respondents were relatively more middle class, more highly educated, and with access to cable television and internet at home.
"The outpour of support and trust we continue to receive from many Filipinos is overwhelming. The results of this survey continue to fuel our campaign and inspire us to further our advocacies in helping the millions of overseas Filipino workers and their families," said Dr. Chie Umandap, AKO-OFW Chairman and First Nominee.
AUTHOR PROFILE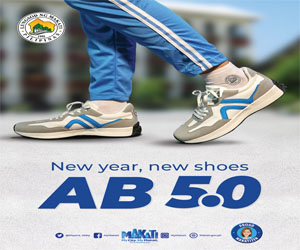 Overseas Filipino Workers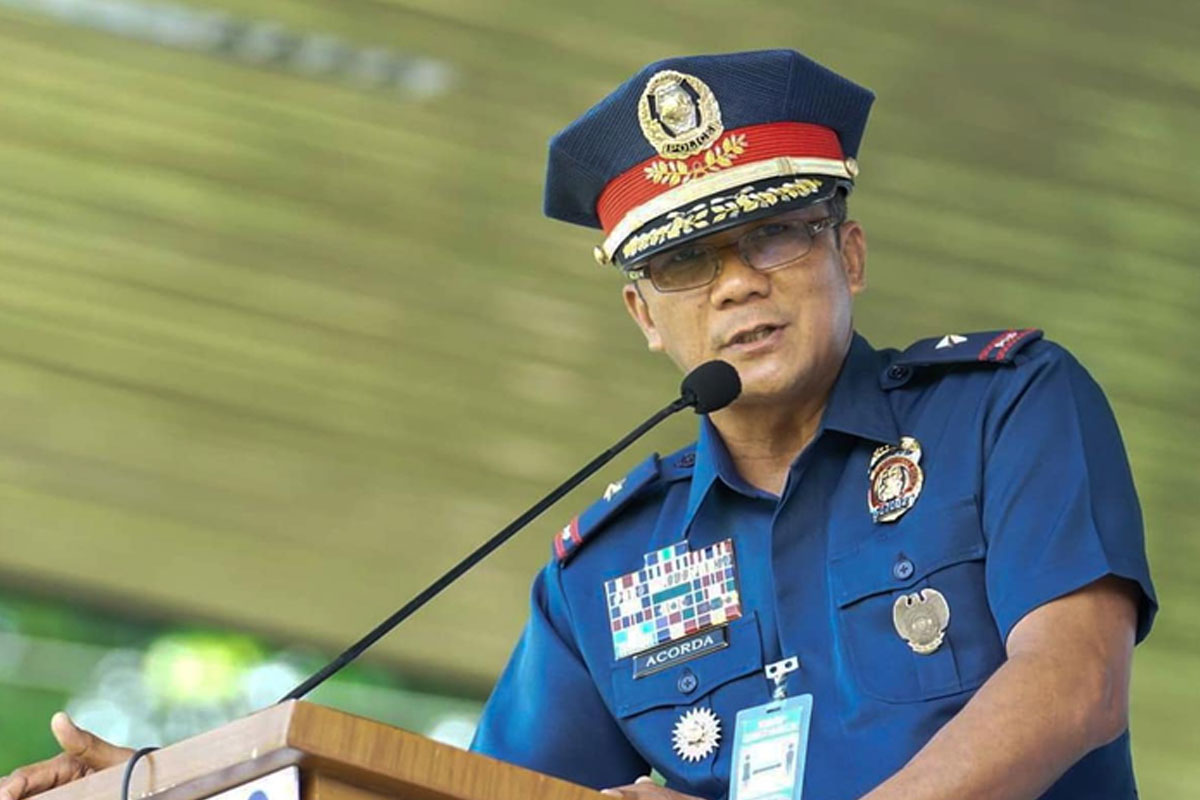 SHOW ALL
Calendar