Photo shows New York close-knit barkada Annie Junio, Cynthia Santos, Grace Comsti, Edna Gueson, Caleb Reyes, Judith Blardony Solis, Alen and Rene Canlas, Don Kite 'Rey' Habati and Luz Alquisola, Reggie and Obet Marquez and fantastic host Robert Mendoza. Inset photos are Best Halloween Costume winners Caleb Reyes, grandson of Albert Cansino and Judith Blardony Solis with Roger Solis and Ruzette Solis as well as charming hostess Chelo Mendoza with Luz Alquisola, Alen Canlas and Judith Blardony Solis.
NY barkada shows Pinoy fun spirit, friendship very much alive in US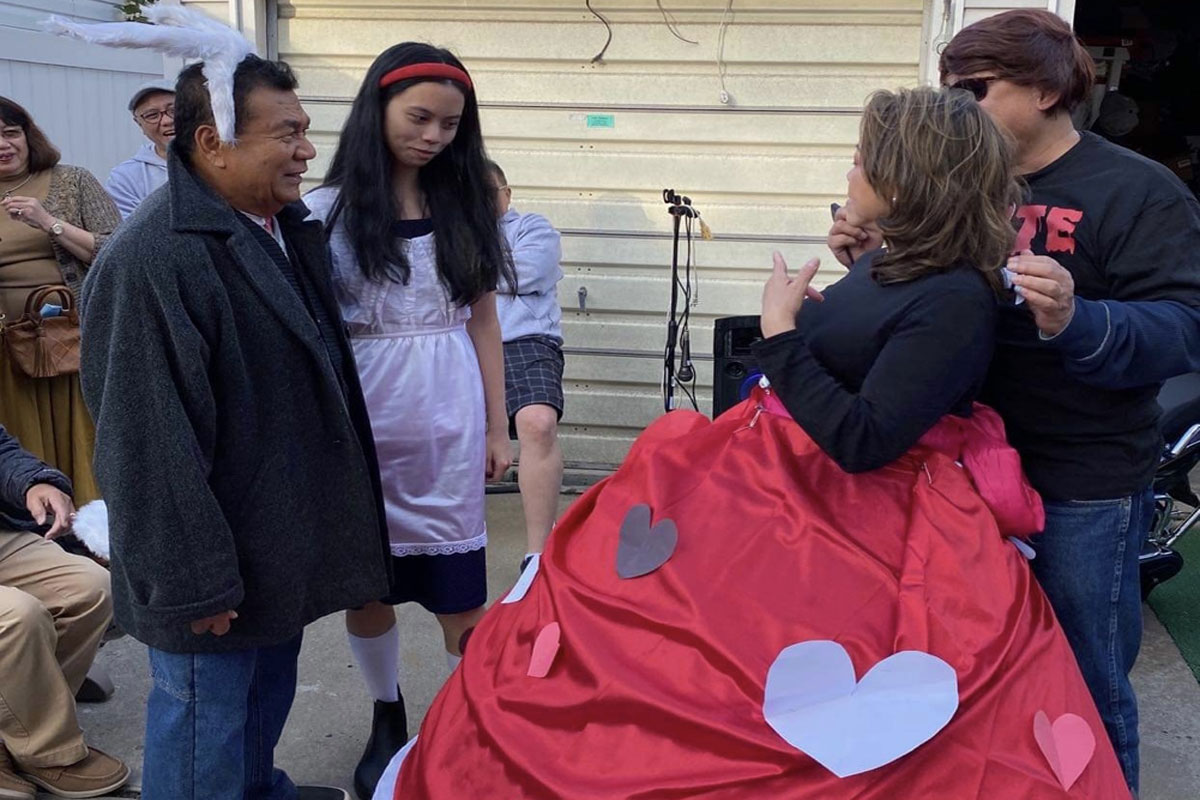 "IMPRESS me."
The man they called Shaggy said as he taunted his audience with white envelopes containing promises of cash. One by one, the excited hopefuls strutted before the generous sponsor, desperate to win. Each to his own, do or die. Last man standing gets the prize.
Welcome to New York, the competitors fiercely thought.
This is not a scenario from NY's ugly side. Rather, it is a beautiful picture of a Fil-Am barkada showing that the Pinoy spirit of fun, friendship and all core values are very much alive in the US.
It was Halloween Party 2021 at the lovely home of couple Robert and Chelo Mendoza. And the scene described was the parade of guests in their spooky costumes.
The generous host, Robert Mendoza, entertained his guests-cum-barkada with jokes and games dressed up as Scooby Doo's Shaggy.
Gracious hostess Chelo Mendoza greeted guests as her charming self. She made sure that everyone enjoyed the glorious Halloween feast and overflowing bottles of spirits.
Winners for best Halloween costume were Don Kite 'Rey' Habati, affectionate hubby of DOT-NY's Luz Alquisola and Judith Blardony Solis, friendly and bubbly wife of Roger Solis.
Don Kite came as The Mask while Judith was the Queen of Hearts in her 1800s Victorian-dress inspired getup.
The grand prize was bagged by Caleb Reyes, grandson of Albert Cansino, who won hands down for his NASA astronaut costume.
Others who joined the fun were Roger Solis, Nick and Annie Junio, Jojo and Cynthia Santos, Noel Capuno, Rachel and Tom Seymour, Grace Comsti, Edna Gueson, Alen and Rene Canlas, Reggie and Obet as well as youths Katie, Willis, Tina, Michael and Sofia Rivera, Ruzette Solis, Jaeden Santos, Isaac Junio, Camille Mendoza and Manny Alvarez.
It wasn't just one ordinary Halloween party, though. It was a heartwarming and living testament to Pinoys' innate sense of fun and deep regard for friendship.
These kindred spirits showed that Pinoys will always assist, bond and gravitate toward each other no matter where they are.
This close-knit NY barkada proves that not all Pinoys are the provervial crabs. Like one big clan, they respect, love and overprotect one another.
These guys deserve a standing ovation. They make Pinoys in the US proud.
Please send comments and suggestions to tesslardizabal@yahoo.com, 09175841714 or journalnews.com.ph.
AUTHOR PROFILE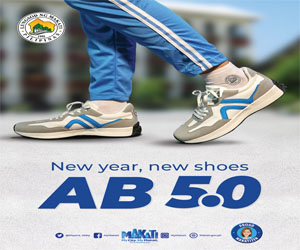 Opinion
SHOW ALL
Calendar