Nueva Ecija edges San Juan in overtime
WILL McAloney poured six points in overtime, including the deciding layup in the last six seconds, to power Nueva Ecija past San Juan, 99-97, assuring the Rice Vanguards of the second spot heading to the playoffs in the North division of the OKBet-MPBL (Maharlika Pilipinas Basketball League) Fifth Season at the Nueva Ecija Coliseum in Palayan City.
Nueva Ecija, the reigning national champion, raised its record to 22-5, tailing only Pampanga (24-2) in the round-robin elimination phase of the two-division 29-team tournament.
It was a rousing comeback for Nueva Ecija, which trailed, 84-89, following back-to-back triples by Orlan Wamar and Adrian Nocum with 1 minute and 50 seconds to go.
Jay Collado, however,countered with a triple and Pamboy Raymundo added a jumper to knot the count at 89.
Although there was still 1 minute and 9 seconds left, neither team was able to score in that span.
McAloney wound up with 20 points, 14 rebounds and 5 assists, followed by Juico with 19 points, 6 rebounds and 4 assists, Collado with 15 points and 13 rebounds, and Raymundo with 10 points and 5 assists.
San Juan tumbled to 19-7 despite Wamar's 19-point, 4-assist, 5-steal, 3-rebound effort and Nocum's 17-point, 9-rebound, 4-assist output.
The Knights also got 14 points and 7 rebounds from Michael Calisaan.
Earlier, GenSan trounced Sarangani, 114-92, to complete the playoffs cast in the South division.
The GenSan Warriors boosted their record to 21-6 and ousted the Marlins (11-16) from contention in the eight-team quarterfinal cast of the South division.
Joining GenSan in the knockout playoffs were Bacoor (22-4), Batangas (21-5), Zamboanga (19-8), Quezon (18-8), Muntinlupa (15-11), Imus (14-12) and early winner Iloilo.
The Iloilo United Royals tripped the also-ran Rizal XentroMall, 78-75, earlier.
The Warriors, who led by as far as 76-42, drew a triple-double (14 points, 11 rebounds, 10 assists) from Enzo Joson, 17 points plus 5 rebounds from Larry Rodriguez, 15 points plus 5 assists from Nico Elorde, 13 points plus 10 rebounds from Jervy Cruz, and 11 points each from Mark Cruz and John Wilson.
Sarangani got 19 points plus 16 rebounds from Danny Marilao, 18 points from Ryan Monteclaro and 13 points from John Paul Cauilan.
Unlike GenSan, Iloilo met stiff resistance from Rizal and had to call on homegrown JR Sumido and Omar Larupay in the fourth quarter to rise to 12-15.
Sumido fired seven of his 9 points in that span, while Larupay added 6 en route to 16 points plus 16 rebounds. JR Ongteco also shone for Iloilo with 16 points and 13 rebounds and so did CJ Catapusan with 11 points plus 5 rebounds.
Rizal got 16 points from Jonas Tibayan, 11 points from Franz Abuda. and 10 points from Jeric James Pido.
AUTHOR PROFILE
Basketball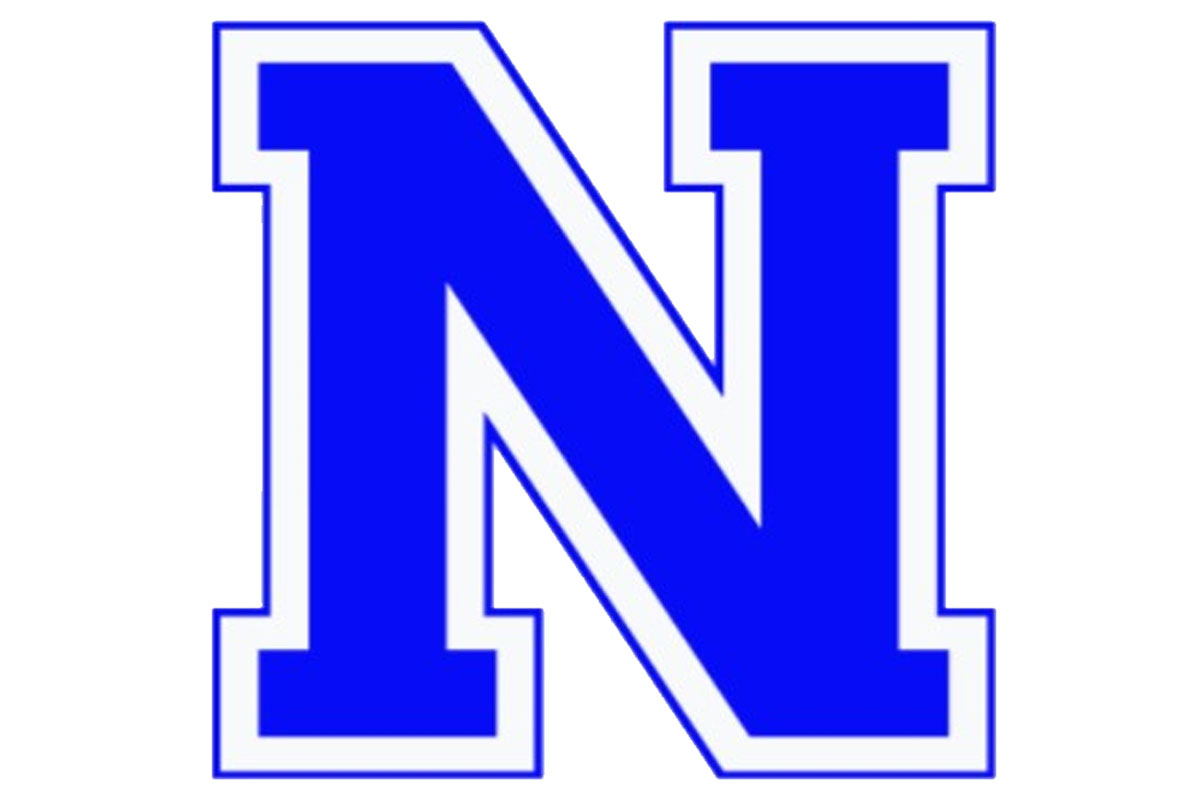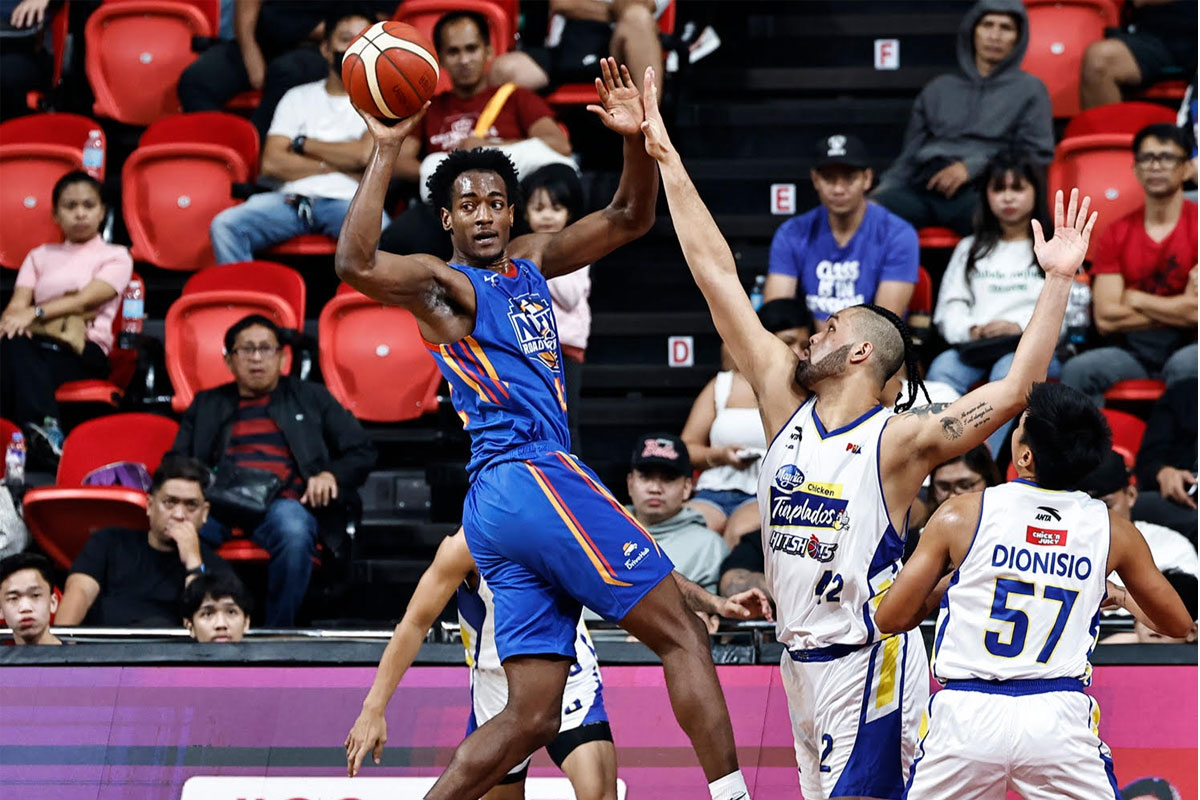 SHOW ALL
Calendar