Nuclear power in PH
PRESIDENT Duterte's inclusion of nuclear power in the country's energy mix is without doubt "most welcome" for the Filipino people reeling from high electricity rates.
Tagged as controversial, the move is contained in Executive Order (EO) No. 164, which President Duterte signed last February 28 but made public only on March 3, Thursday.
The outgoing Chief Executive issued the EO following the recommendation of the Nuclear Energy Pr3ogram Inter-Agency Committee, which was created in July 2020.
The committee was set up to conduct a pre-feasibility study and public consultation on the issue.
The executive order said nuclear power could be a reliable, cost-effective and friendly source of energy in the country, which is trying to revive its devastated economy.
Like other countries across the globe, the Philippines is still trying to reopen its economy after two years of battling the paralyzing coronavirus disease (COVID-19) pandemic.
As expected, various quarters opposed the move, including the Nuclear Free Philippines Coalition, formerly headed by Roland Simbulan, due to public health and safety concerns.
But advocates said the use of nuclear energy would help address seasonal power outages and excessive electricity rates in this oil-importing Southeast Asian nation.
Note that many foreign-owned businesses have relocated to neighboring countries, like Thailand and Vietnam, because of the high cost of electricity in the Philippines.
What is needed now is for everybody to study further the pros and cons of utilizing nuclear energy.
AUTHOR PROFILE
Opinion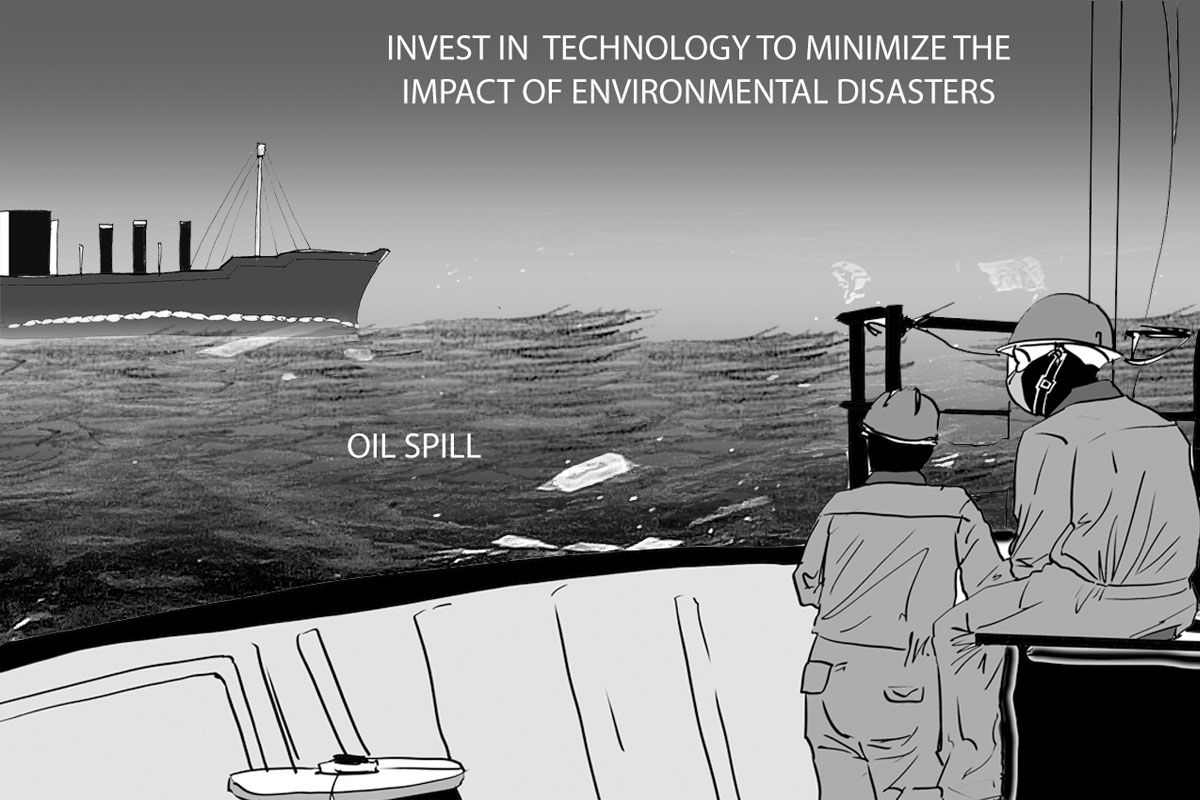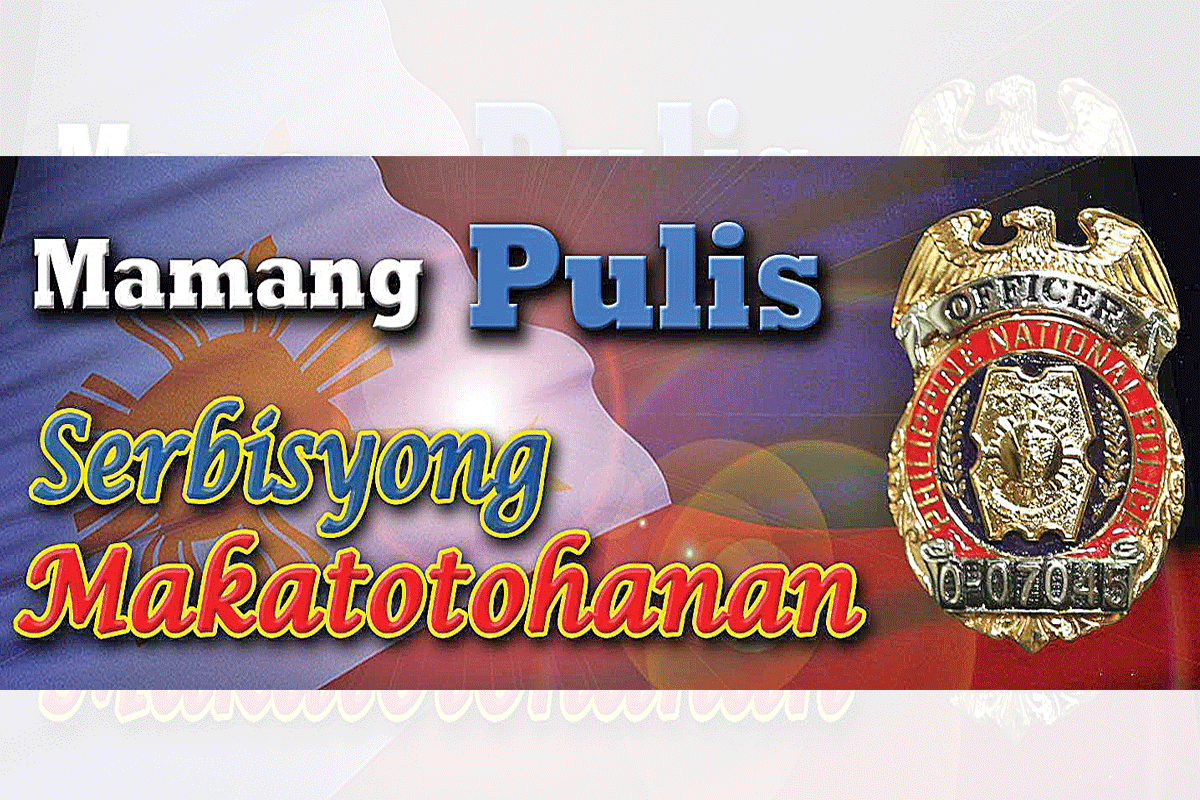 SHOW ALL
Calendar