Jen Nierva: The NU Lady Bulldogs are history makers. UAAP photo
NU trio proud of achievements
DESPITE missing the chance of ending their collegiate careers with another UAAP women's volleyball championship, the trio of Jen Nierva, Joyme Cagande and Cess Robles were happy to carry National University through highs and lows.
For do-it-all libero Nierva, the Lady Bulldogs are history makers.
"Those words summed up my journey representing the Gold and Blue. 12 years of growth, victories, and losses have shaped me into the Jennifer Nierva that I am today. National University is more than just a place where dreams sprout; it is a place where dreams grow wings and take flight.Its system have instilled in me the belief that anything is possible with hard work, dedication, perseverance, and a relentless pursuit of excellence," Nierva posted through her Instagram account Friday night.
"As I bid farewell to this incredible chapter of my life, I can't help but reflect on the journey that led me here," she added.
After a successful high school career, Nierva knows that things won't be easy in college.
In 2019, the Lady Bulldogs missed the Final Four in the season where Cagande injured her left knee right in their opening day match and was ruled out in the entire campaign.
NU opened the 2020 with two consecutive victories, but the promising season was scrapped due to the Covid-19 pandemic.
In the league's restart last year, Nierva, Cagande and Robles got the boost with the entry of NU-Nazareth high school standouts Mhicaela Belen, Alyssa Solomon and Sheena Toring to the college level that resulted in ending the Lady Bulldogs' 65-year championship drought.
Although NU lost to La Salle in this season's Finals rematch, Nierva was proud with their journey, especially with what the program achieved after all those heartbreaks that the school encountered.
"To all my teammates, my sisters whom I grew up with throughout the years. Each one of you brought unique personalities and strengths to our team, and together, we formed an unbreakable bond. The countless hours of training, victories, and even defeats have forged memories that will stay with me forever," said Nierva.
"I may not share the court with you any time soon but I am hopeful to pass the baton of our legacy. To always play with heart and pride for the school, and to always strive to strengthen and fight for the culture that we started. I am immensely proud of what we have achieved together," she added.
For Cagande, the Lady Bulldogs' reliable second setter who emerged triumphant to overcome all the adversities from her left knee injury, she is simply thankful.
"I am forever grateful.I want to thank God for bringing me to National University, for allowing me to use my talent to make my parents and family proud, and to be an inspiration to young people," Cagande posted on her IG account.
"I also want to thank my teammates and the NU community for fighting with me every step of the way, and for giving me the strength to keep going, even when things got tough," she added.
Praising all the coaches for believing in her and for pushing to be the best that she can be, especially during the times where I was just in the beginning of my volleyball journey, Cagande hopes that this experience will help her in the next chapter of her career.
"My journey as an NU Bulldog may be coming to an end, but I know that anything in my future is possible as long as I put my heart in everything that I do. I have learned so much about perseverance, determination, and the power of faith. And I hope that my story inspires others to never give up on their dreams, no matter how difficult the road may seem," said Cagande.
"To my fellow athletes, I encourage you to keep pushing forward, even when it feels like the odds are against you. Surround yourself with people who believe in you, and who will support you in your journey. Remember that you are capable of achieving greatness, and that with hard work and dedication, anything is possible."
"As I bid farewell to this chapter of my life, I leave you with this: never give up on your dreams, no matter how difficult the road may seem.
Believe in yourself, and trust in God's plan for your life. With faith, perseverance, and determination, you can achieve anything."
Last season's Finals MVP, Robles cherished every moment as a Lady Bulldog.
"All the things I learned and experienced here for the past few years were all cultivated and nourished by different coaches and systems but what never changed was my love and dedication in representing the Gold and Blue," said Robles.
"To all of my coaches and teammates, I couldn't have done without you guys. You were like a second family to me. Through ups and downs your faith in me and what I can do was never compromised, ever since day 1 you guys believed in me and entrusted me one of the biggest roles and that is to lead you as your team captain," she added.
As Nierva, Cagande and Robles embarked in their new chapter as pros, their championship pedigree will come into handy which ever club will they be picked.
AUTHOR PROFILE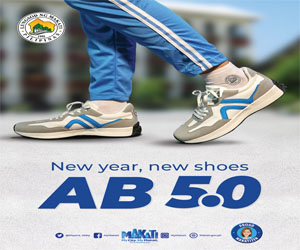 Volleyball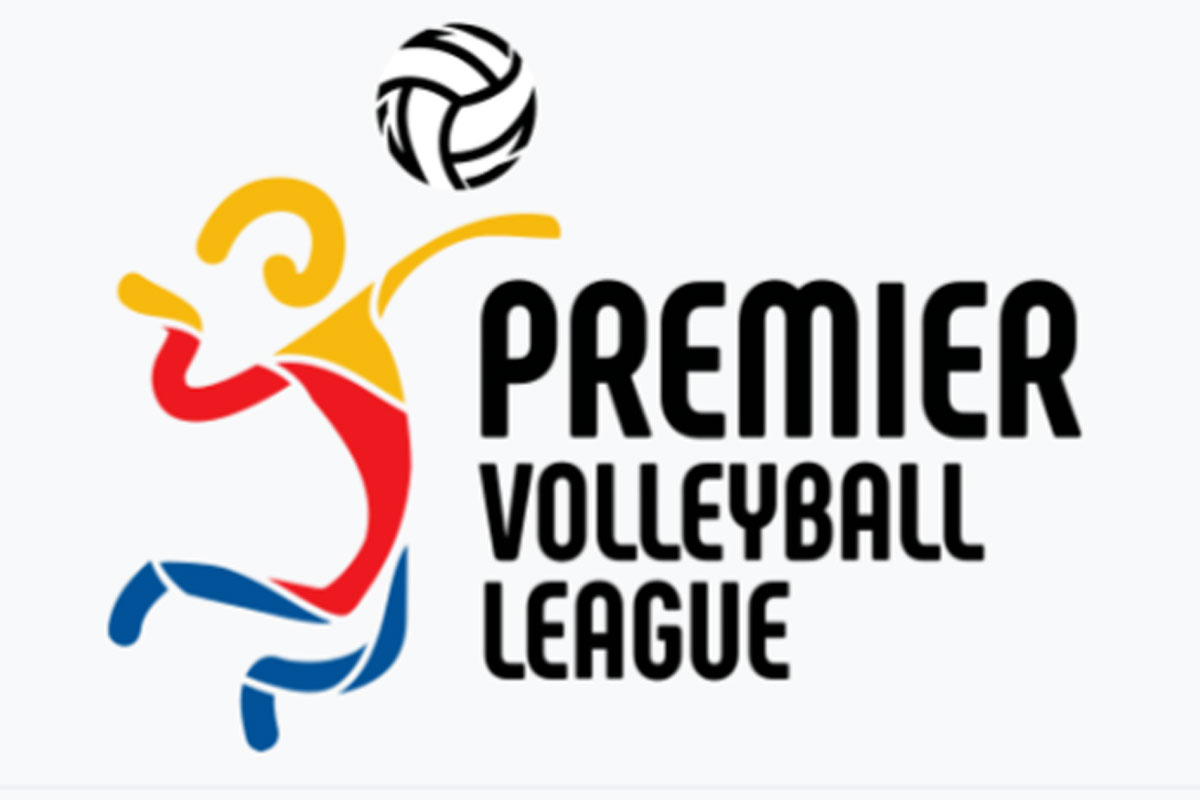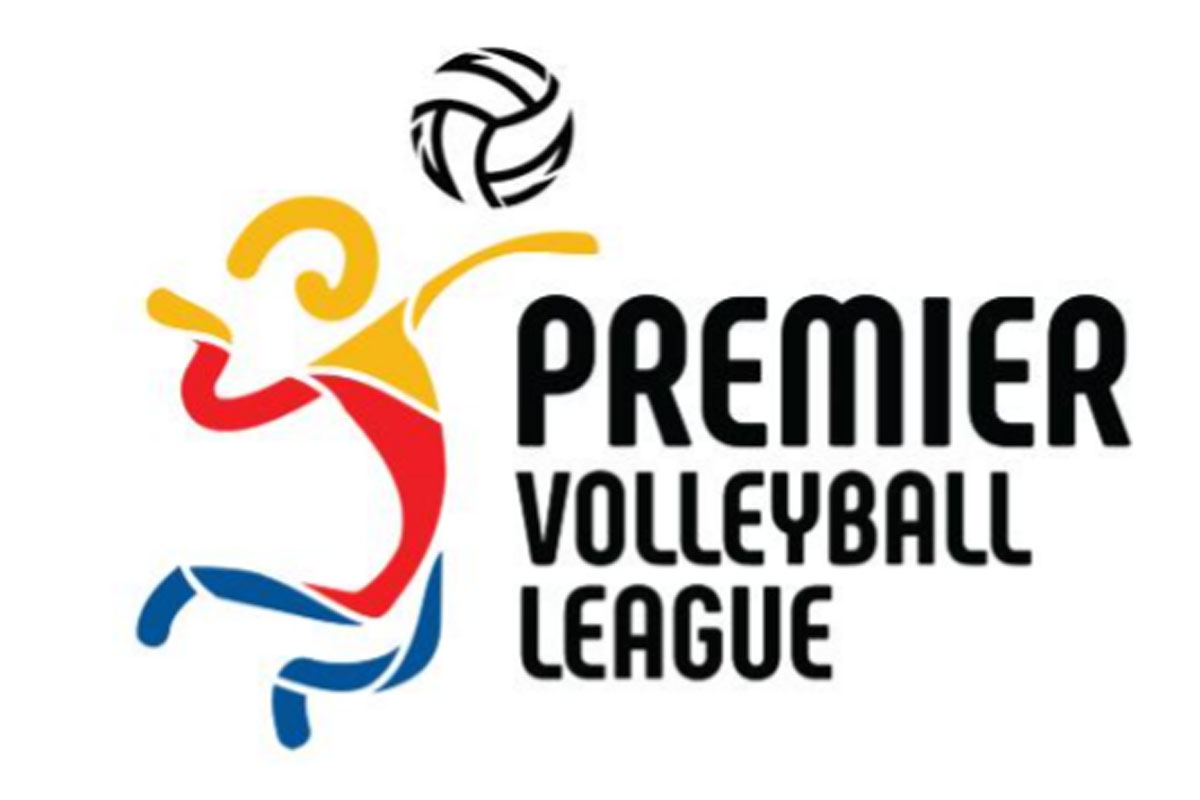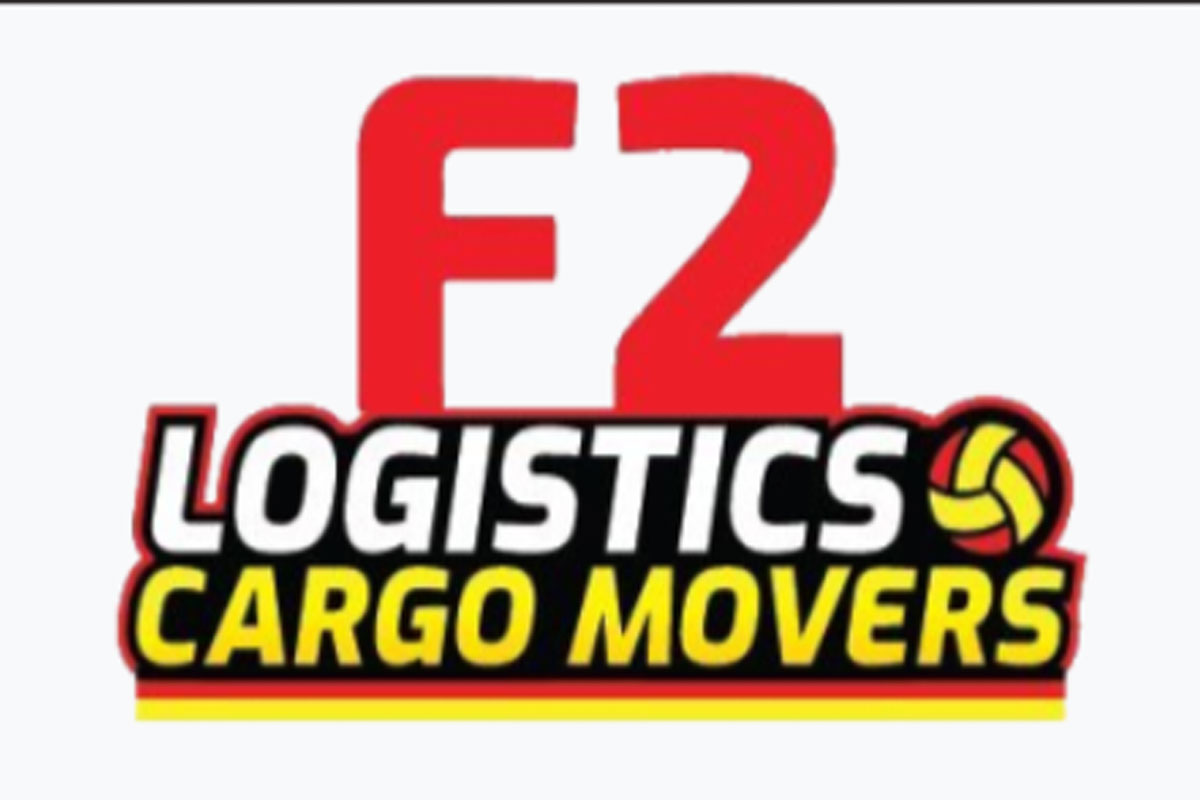 SHOW ALL
Calendar