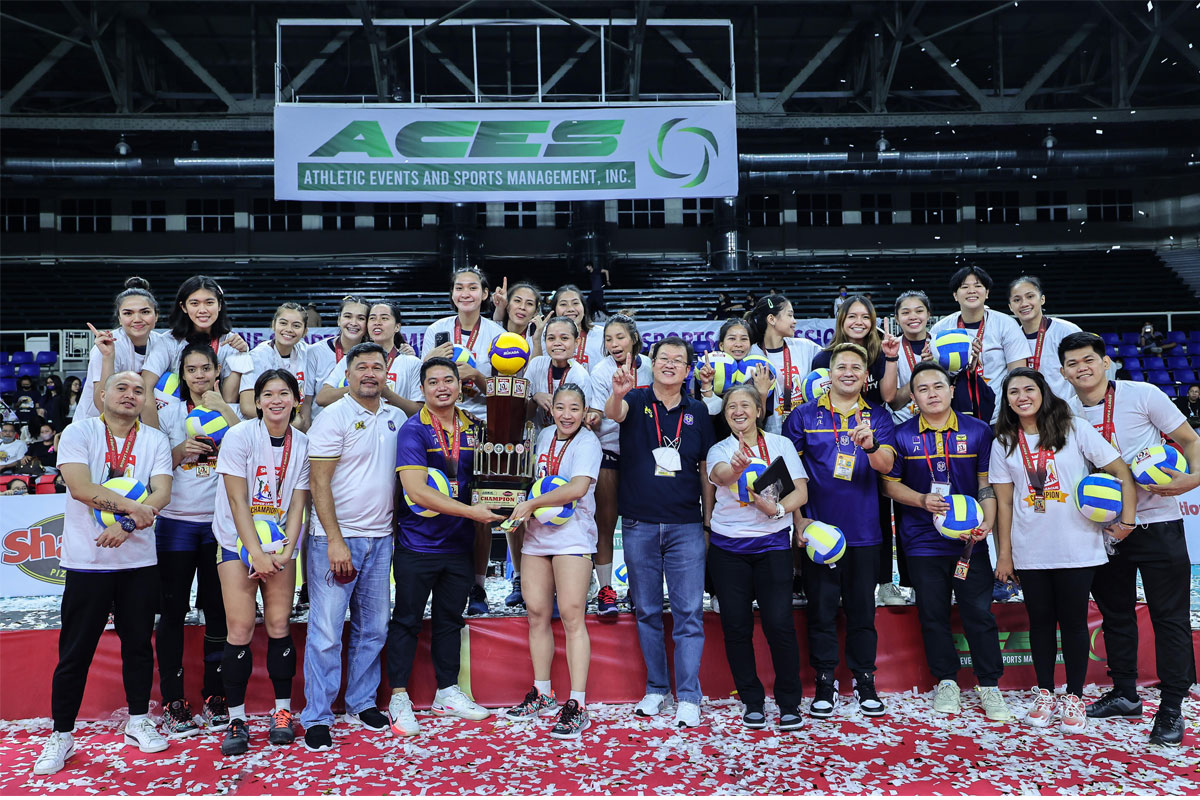 NU Lady Bulldogs
NU captures Shakey's Super League crown
NATIONAL University punctuated its supremacy with a straight sets domination of De La Salle University, 25-23, 25-20, 25-20, in the winner-take-all final to annex the Shakey's Super League Collegiate Pre-season Championship title at the Rizal Coliseum .
Tournament Most Valuable Player Alyssa Solomon led the Lady Bulldogs' assault as they asserted their mastery over the Lady Spikers to complete an 8-game sweep of the tournament supported by the Philippine Sports Commission, Commission on Higher Education, Team Rebel Sports, Mikasa, F2 Logistics, United Auctioneers, Cherrylume, Eurotel, UPLive, Dr. J Rubbing Alcohol, Toby's Sports and Nature's Spring.
Solomon, who also grabbed the Best Opposite Spiker award, finished with 14 points she collected from 10 kills, three aces and a kill block for NU.
Second Best Outside Bella Belen and Ces Robles added 10 and nine markers, respectively, for the Lady Bulldogs in this all-to-play competition featuring all 10 teams from the NCAA and eight UAAP squads.
From their starters to its bench mob led by promising rookie Vangie Alinsug and reserve setter Joyme Cagande, NUS' depth and firepower proved to be too much for the Lady Spikers, who played sans veterans Jolina Dela Cruz, libero Justine Jazareno and Matet Espina following their stint in the UAAP Season 85 beach volleyball tournament.
Myrle Escanlar and Erin Pangilinan combined for 11 points for NU, which won its second straight crown after a 16-0 sweep of UAAP Season 84 women's volleyball tournament capped by a dominating best-of-three finals series domination of La Salle five months ago that ended a 65-year title drought.
"All the hard work and sacrifices of the team paid off," said Lady Bulldogs coach Karl Dimaculangan. "But even after winning another title, it won't stop us from constantly seeking ways to improve in every game and every tournament we participate in."
NU built a 16-5 lead in the second set after a narrow escape in the opening frame.
La Salle trimmed it down 22-19 after rookie Angel Canino scored an ace followed by Alleiah Malaluan's attack only for the Lady Spikers to yield the frame after three consecutive miscues.
The Lady Bulldogs then recovered from a 15-17 deficit in the third frame, blasting five straight points to take a 20-17 advantage to keep the Lady Spikers at bay.
La Salle stopped its bleeding but another 5-2 run by NU capped by Solomon's soft hit off a broken play sealed the championship for the Lady Bulldogs.
Canino, who bagged the 1st Outside Spiker award, was the lone La Salle player in double figures with 14 points.
First Best Middle Blocker winner Thea Gagate added eight markers while Leila Cruz and Malaluan had seven markers each for the Lady Spikers.
AUTHOR PROFILE
Volleyball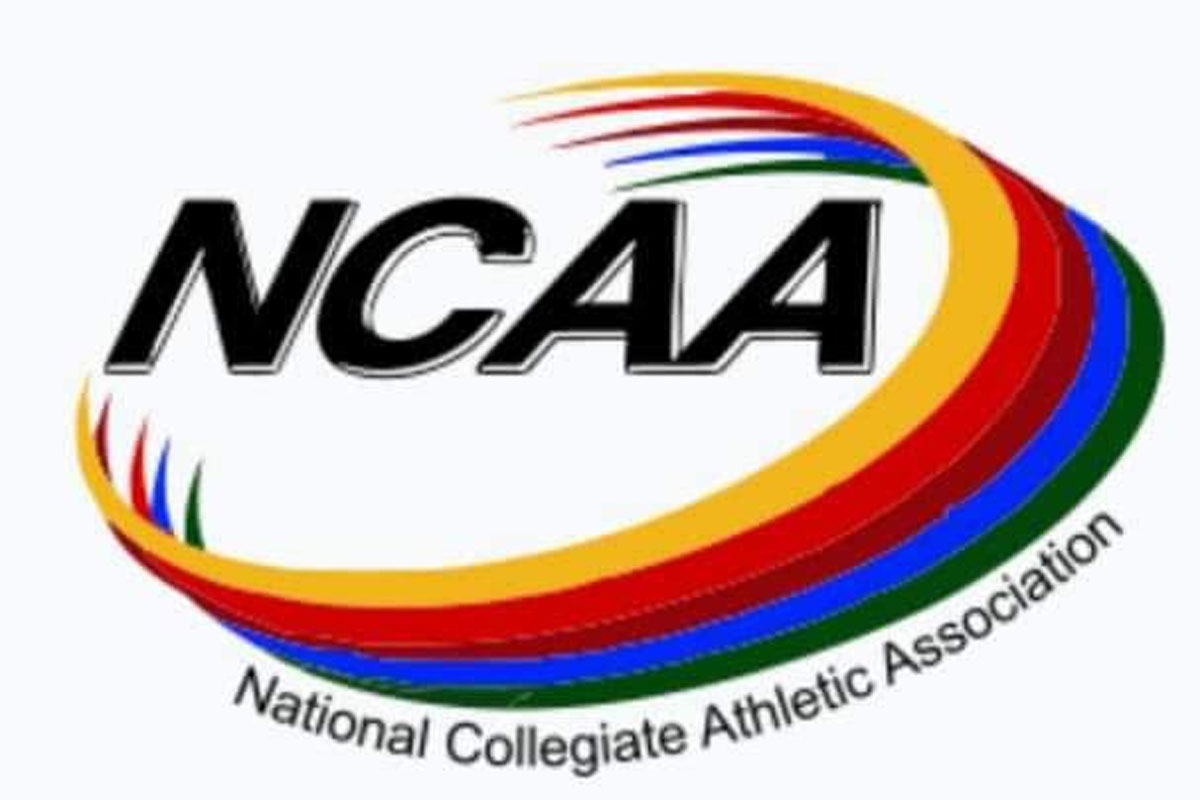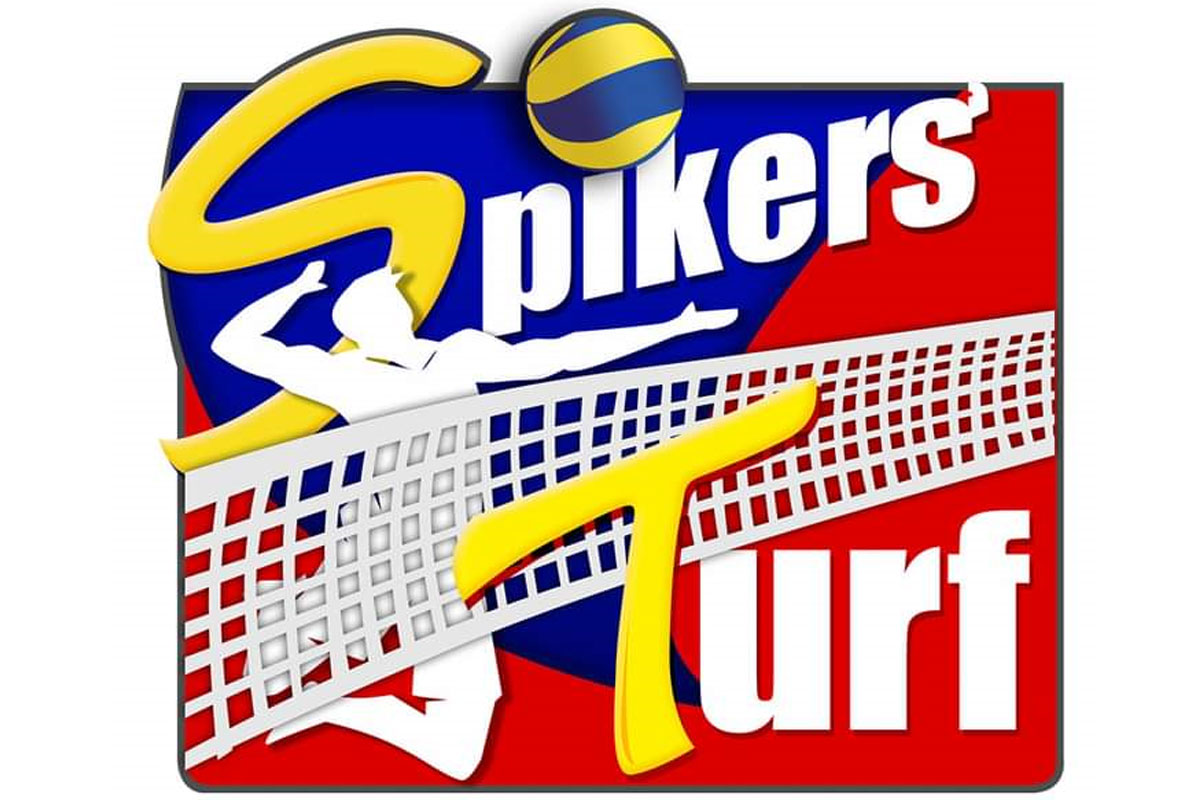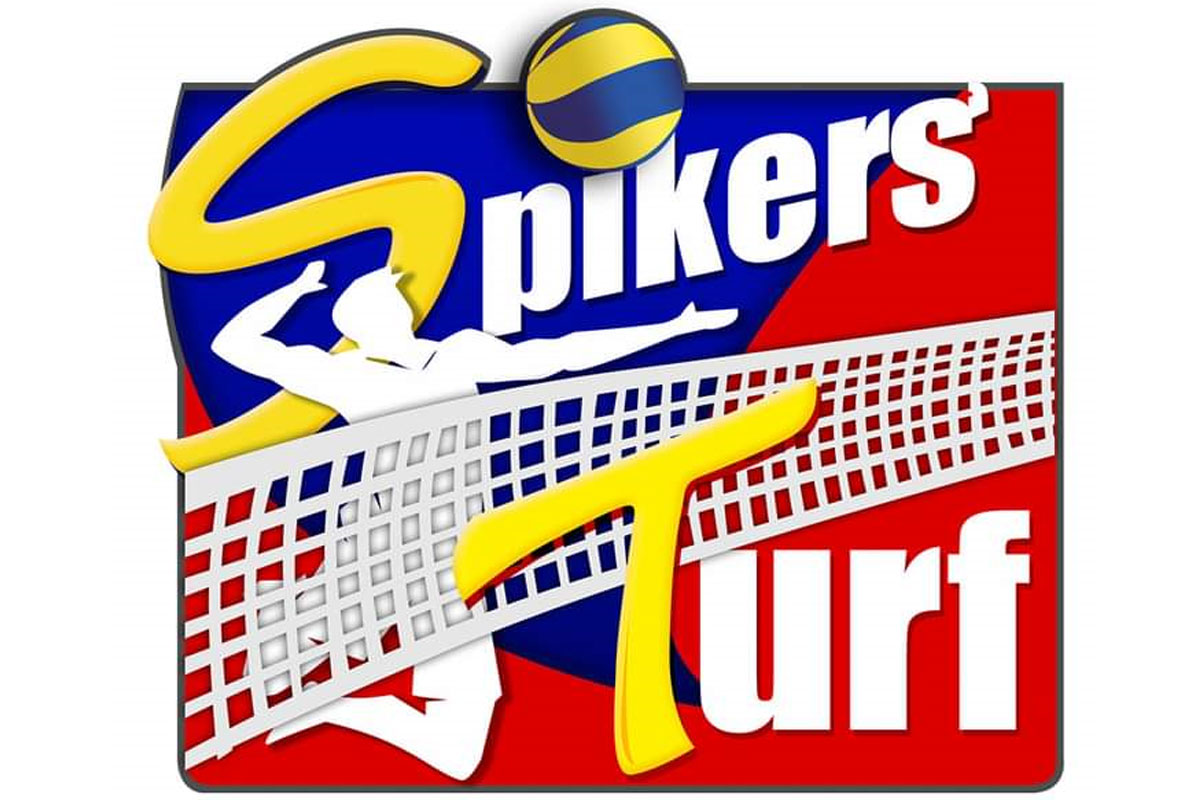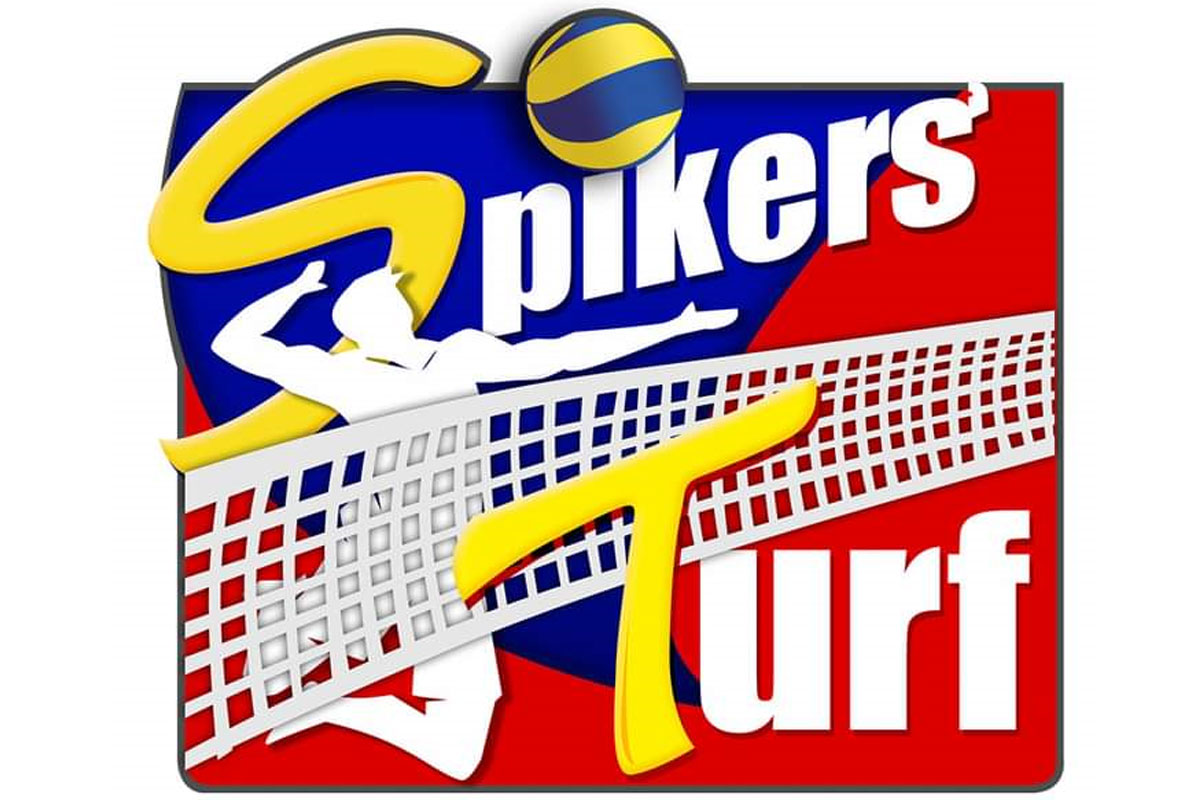 SHOW ALL
Calendar