NTF clarifies HK travelers remain welcome in PH
FLIGHTS from Hong Kong are allowed for now pending a final recommendation from the Technical Working Group amid the emergence of the new coronavirus variant B.1.1.529 (Omicron), the National Task Force (NTF) Against COVID-19 clarified on Sunday.
In a statement, the NTF said it is still waiting for the formal announcement of travel restrictions from the Inter-Agency Task Force for the Management of Emerging Infectious Diseases .
"The government through favorable recommendations of the Department of Health, will work to ensure timely adoption of preemptive measures to prevent or delay the entry of new variants which have the potential for undermining public health," the statement read.
The NTF also apologized for any inconvenience caused by the earlier pronouncement that travelers from Hong Kong are among those banned because of the Omicron variant.
The ban stays on travelers from South Africa, Botswana, Namibia, Zimbabwe, Lesotho, Eswatini, and Mozambique until December 15.
Prior to the declaration of the ban on Friday, South Africa, Namibia, and Zimbabwe were in the "green" list which won't require fully inoculated travelers to undergo quarantine as long as they have their vaccination certificates and negative reverse transcription-polymerase chain reaction test results taken within 72 hours before departure from origin.
Malacañang earlier said the IATF and the DOH are closely monitoring the "heavily mutated" Omicron variant that already has cases in South Africa.
On Friday, the World Health Organization (WHO) declared the newly detected Omicron as a variant of concern, with early evidence suggesting it has a higher re-infection risk.
The Omicron was first reported to WHO from South Africa on Nov. 24.
"The epidemiological situation in South Africa has been characterized by three distinct peaks in reported cases, the latest of which was predominantly the Delta variant. In recent weeks, infections have increased steeply, coinciding with the detection of B.1.1.529 variant. The first known confirmed B.1.1.529 infection was from a specimen collected on 9 November 2021," WHO reported on November 26.
Deployment template
Philippine National Police (PNP) chief Gen Dionardo Carlos on Sunday said contingency measures are now being prepared on the possible entry of the more transmissible Omicron variant.
"We've been there, done that. The implementation of the strictest quarantine protocol is not new to us and the PNP is always ready to go back to our deployment template," Carlos said in a statement.
He, however, said this is not an ordinary time as the PNP admits that the work may be more challenging since the country faces the election season.
"There will be mobilization of supporters but we need to strike a balance between allowing them to freely express their inherent political right and the need to suppress the spread of the virus.
Once this happens, we will seek the guidance of the Commission on Elections on the possible adjustment in the campaign guidelines," Carlos said.
He said the PNP has been willing to coordinate with other agencies in providing security to the different entry points of the country and this comes after the government tightened our borders to prevent the entry of the new COVID-19 variant. Philippine News Agency
AUTHOR PROFILE
Travel and Leisure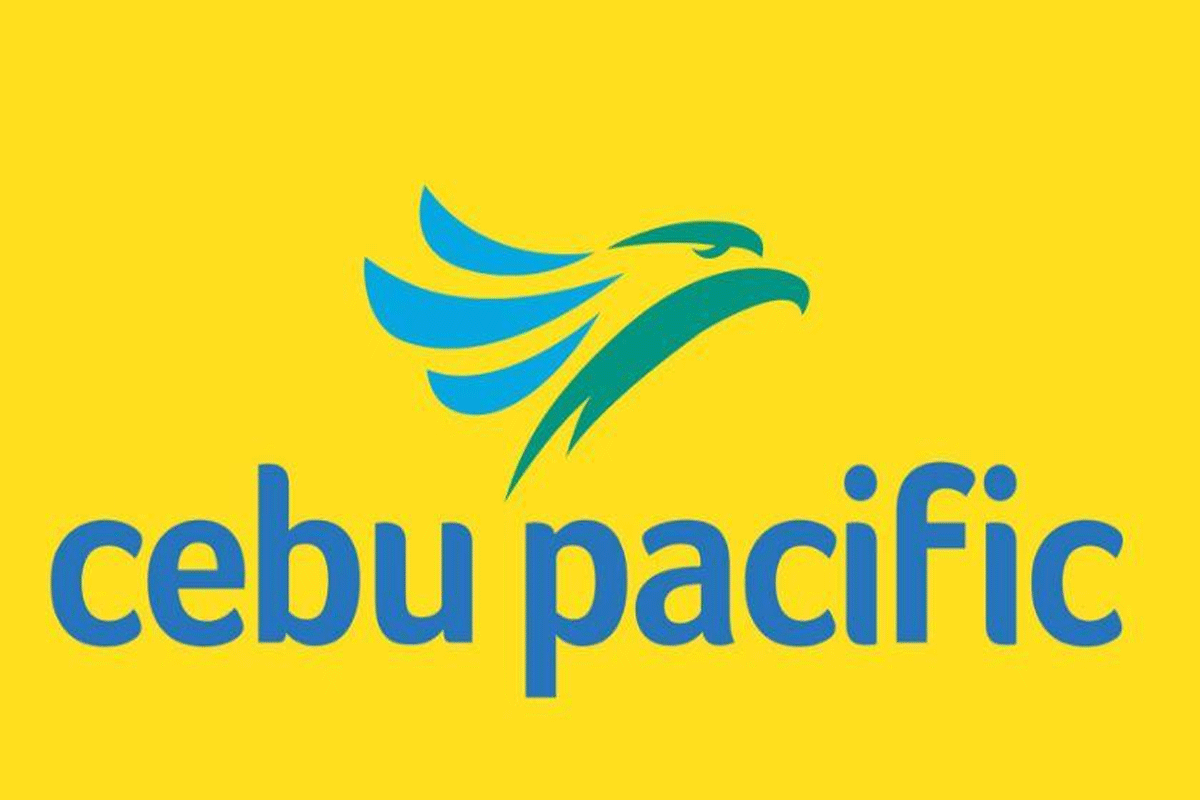 SHOW ALL
Calendar