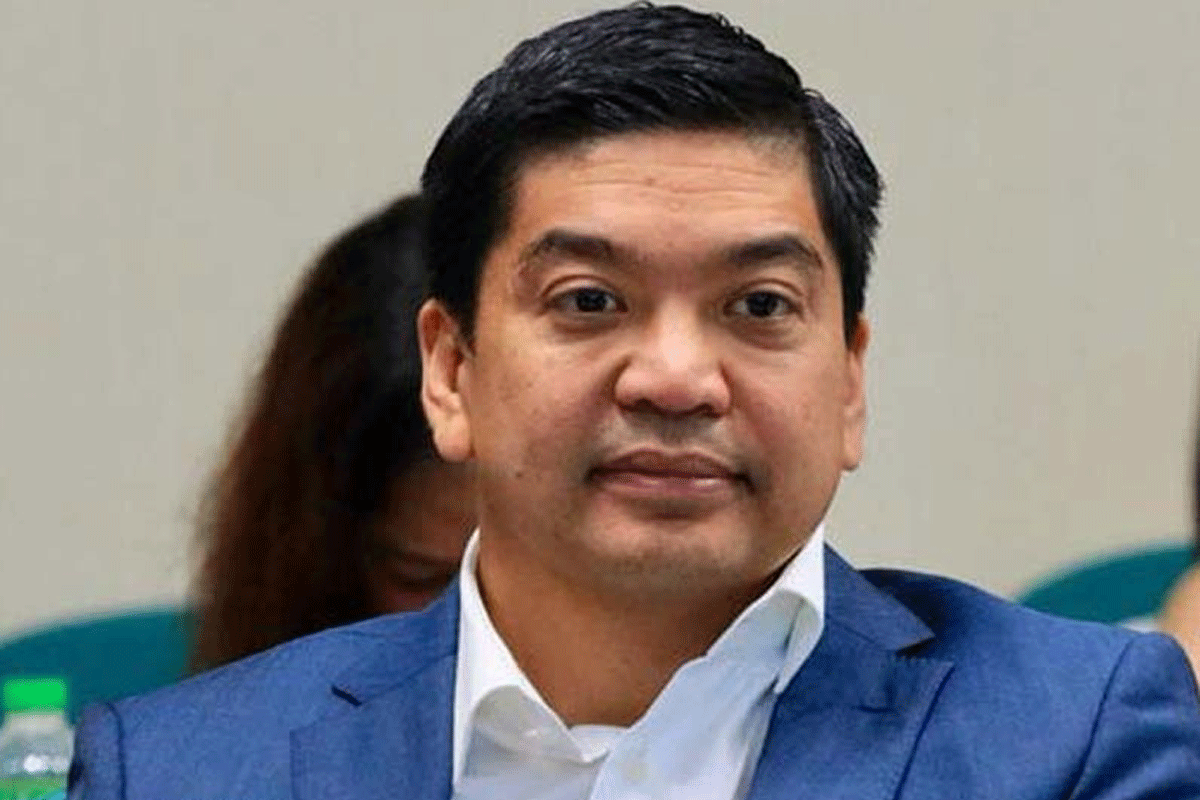 NSWMC to promote upgraded recycling, reuse of plastic waste
IN three months' time, a new commission under the supervision of Malacañang shall begin work on upgrading the recycling or reuse of discarded plastic containers and packaging materials, in pursuit of a circular economy or the "green" model of production and consumption, according to Camarines Sur Representative and National Unity Party (NUP) president LRay Villafuerte.
Villafuerte said this 13-member panel named the National Solid Waste Management Commission (NSWMC) is mandated under a congressional proposal that lapsed into law last month—Republic Act (RA) No. 11898—to see to it that big producers along with their distributors and retailers are responsible for the proper disposal of their waste products after their goods have been sold to and used by consumers.
A principal author of RA 11898, Villafuerte explained that the NSWMC is being established as both the House of Representatives and the Senate ratified before the sine die adjournment of the 18th Congress the proposed "Extended Producer Responsibility (EPR) Act" that amended RA 9003 or the Ecological Solid Waste Management Act of 2000.
In the previous Congress, Villafuerte authored House Bill (HB) No. 9859, which was one of the measures incorporated into HB 10696, which, in turn, was reconciled with the Senate's version of the EPR bill (Senate Bill or SB 2425) to come up with the final congressional measure that was eventually transmitted to the Palace for the President's signature.
"RA 11898 institutionalizes the practice of EPR in waste management that imparts on producers, in coordination with their distributors and retailers, the responsibility of properly and effectively disposing of their products after these have been sold to and used by consumers," Villafuerte said. "The objective here is to reduce waste generation and improve the recyclability or reusability of such wastes as plastic containers or packaging materials."
Villafuerte said this measure proposes incentives for producers, distributors, and retailers that will adopt mechanisms and strategies for the proper and effective management of the wastes generated from the use or consumption of the goods that they produce, distribute or sell to the public.
Under the new law, the NSWMC shall be placed under the Office of the President (OP) and have eight members from the government and five more from the private sector.
Villafuerte bared that the government shall be represented in the thirteen-member NSWMC by the heads of the Departments of Environment and Natural Resources (DENR), of the Interior and Local Government (DILG), of Science and Technology (DOST), of Health (DOH), of Trade and Industry (DTI) and Agriculture (DA); Metro Manila Development Authority (MMDA); and Union of Local Authorities of the Philippines (ULAP).
A former Camarines Sur governor, Villafuerte, said that ULAP is the "umbrella group" of all organizations of local government units (LGUs) and local elective officials.
Villafuerte said three of the five representatives from the private sector should come from non-government organizations (NGOs) with expertise in solid waste management or waste reduction, recycling, and resource recovery; another one represents the recycling, corn, posting or resource recovery and processing industry; and the last one from the manufacturing industry, packaging industry or obliged enterprises.
"Solving our waste management problem appears to be elusive for the Philippine government despite the enactment of RA 9003," Villafuerte said. "Proper segregation, inefficient collection, improper disposal and inadequate facilities remain unsolved."
In view of this problem, he said the proposed measure seeks to institutionalize the practice of EPR, especially in industries that generate plastic waste. "The Organization for Economic Cooperation and Development (OECD) defines EPR as an environmental policy approach in which a producer's responsibility for a product is extended to the post-consumer stage of a product's life cycle."
"EPR systems are now being observed in some of the European Union (EU) member-countries such as Austria, Belgium, Czech Republic, France, Germany, Italy, Sweden and Spain," he said.
Villafuerte said the DENR, in consultation with the NSWMC, shall formulate in three months' time the national framework on EPR action plans by obliging enterprises, to cover all types of product wastes and to include, among others, the following components:
• Adoption of reusable products or redesign of the products to improve their reusability or recyclability;
• Establishment of commercial or industrial scale recycling, composting, thermal treatment, and other waste diversion or disposal facilities for waste products, when investment therein is viable;
• Inclusion of recycled content or recycled materials in products;
• Selection of appropriate product refilling systems for retailers;
• Implementation of waste recovery initiatives through redemption, buy-back, offsetting or any method or strategy that will efficiently result in the high retrievability or recyclability of waste products;
• Diversion of recovered waste into value chains and value-adding useful products through recycling and other sustainable methods;
• Transportation of recovered waste to the appropriate composting, recycling, or other diversion or disposal site in the country;
• Clean-up of wastes leaked to coastal areas, public roads and other sites;
• Formulation of a viable plan for waste reduction rates;
• Implementation of information and education campaign programs on EPR;
• Appropriate labeling of products, including information on the proper disposal of waste products; and
• Partnerships with local government units (LGUs), communities, and the informal waste sectors on the implementation of this EPR law.
AUTHOR PROFILE
Nation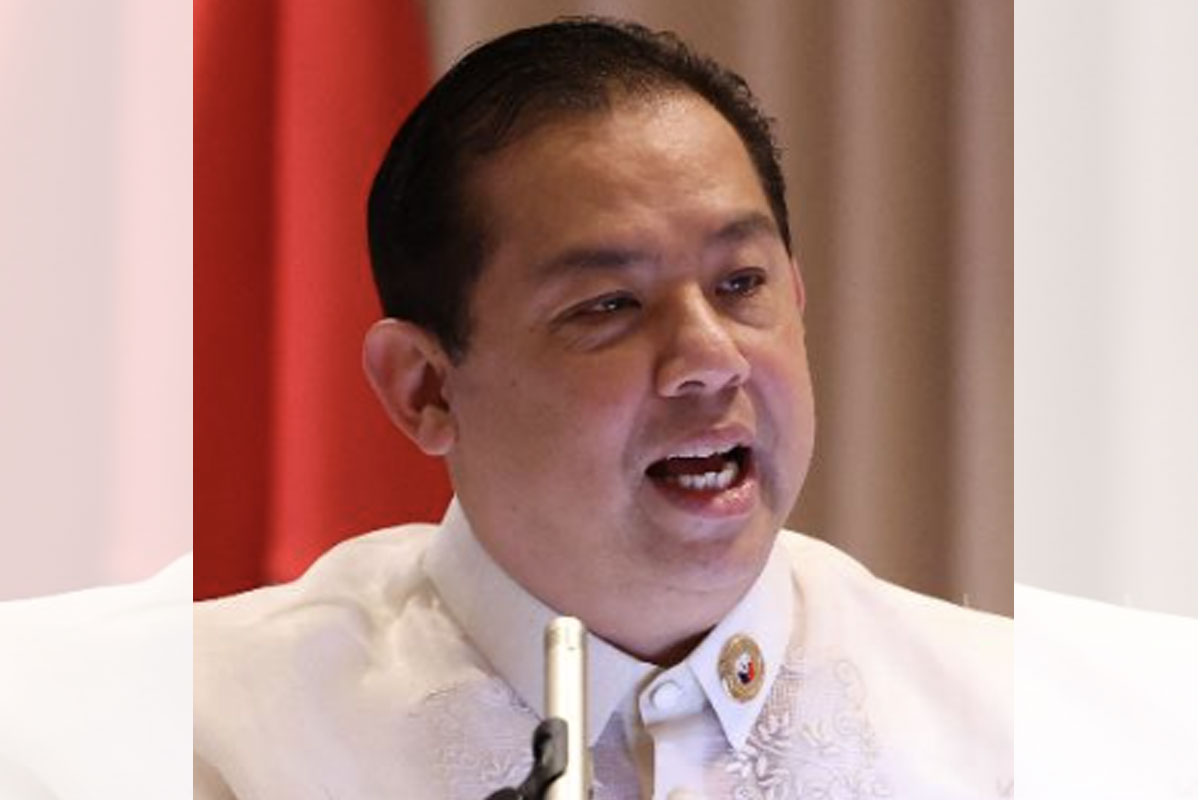 SHOW ALL
Calendar