 NPC, FFCCCII to hold 1st Manila mayoral bets forum
Drop lead suggested: Distinguished panelists to field questions
THE National Press Club of the Philippines (NPC), jointly with the Federation of Filipino-Chinese Chamber of Commerce and Industry, Inc. (FFCCCII), is set to hold the first Manila mayoral candidates forum this April 8, 2022, with distinguished panelists and members of the press fielding questions to the participants.
Paul M. Gutierrez, NPC president, said invitations have already been sent to those vying for the post of the country's capital – Vice Mayor Ma. Shielah "Honey" Lacuna, as well as to Atty. Alex Lopez, Rep. Amado Bagatsing, former police general Elmer Jamias, and Christy Lim, daughter of the late Mayor Alfredo S. Lim.
Heading the distinguished panelists who would be fielding the questions are Manila Times Publisher Dante Francis "Klink" Ang; Prof. Anna Rosario Malindog Uy; Lorilyn Garcia Velarde, Vice President for Operations, Golden Nation Network (GNN); and Cecilio K. Pedro, FFCCCII Vice President and adviser of the Federation's Trade and Industry Committee.
Both Ang and Uy were panelists in the previous presidential debate hosted by SMNI (Sonshine Media Network International) where they were cited for their "incisive" questions and insights.
Aside from the Manila Times and GNN covering and broadcasting the forum, Gutierrez said that other media groups also agreed to be the forum's media partners, namely The Manila Bulletin, SMNI, Journal Group (People's Journal/People's Tonight), ALC Group (DWIZ, Pilipino Mirror/Business Mirror), DWWW, RMN, Remate, Police Files, and Pinoy Exposé.
"We expect other media groups to participate to ensure the widest coverage possible," Gutierrez added.
"Together with the Federation [FFCCCII], we shall also work out a system for other members of the press, as well as other sectors interested but who may not be accommodated at the venue in view of the current health protocols," he added.
"We consider this event as important considering that Manila is not only our nation's capital but also the center of our economic activity. It is important not only for Manileños but also for all Filipinos to assess for themselves the qualifications of those seeking to be the next city mayor," Gutierrez added.
The venue of the event would be the newly-refurbished Auditorium of the FFCCCII located on the 7th floor, FFCCCII Building, Binondo, Manila.
AUTHOR PROFILE
Metro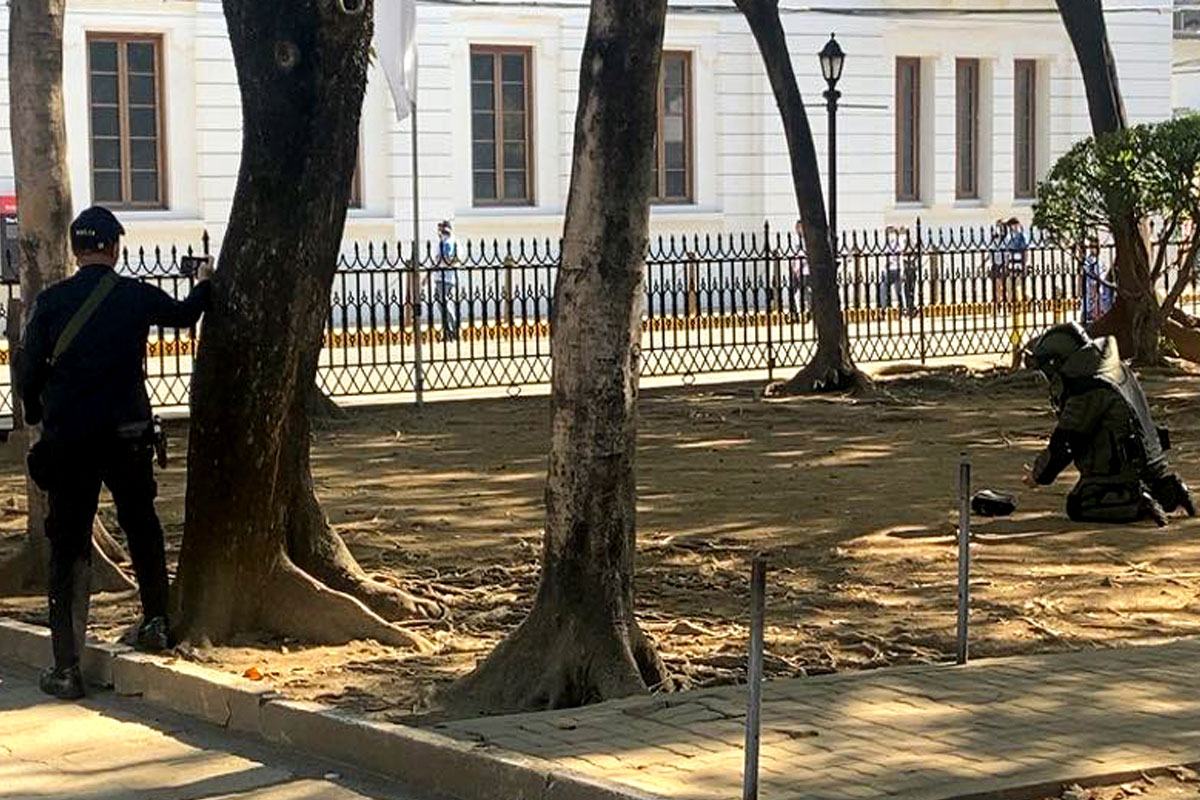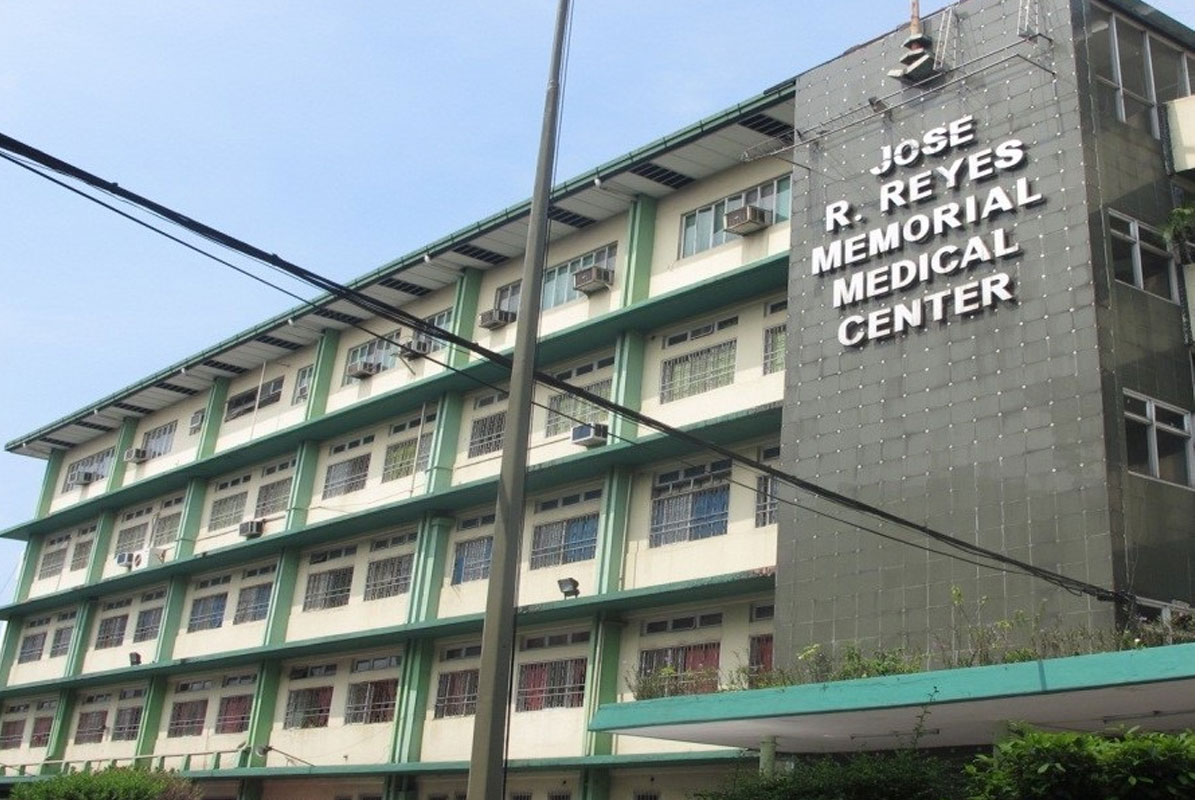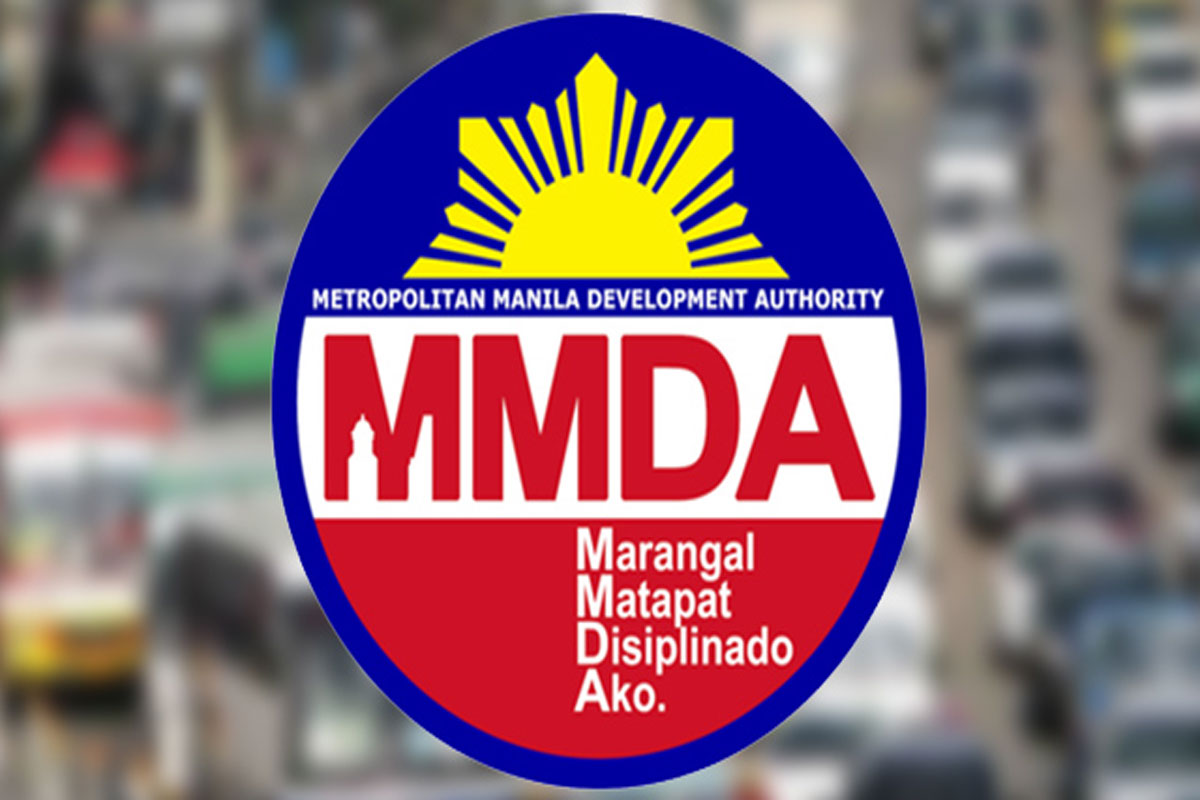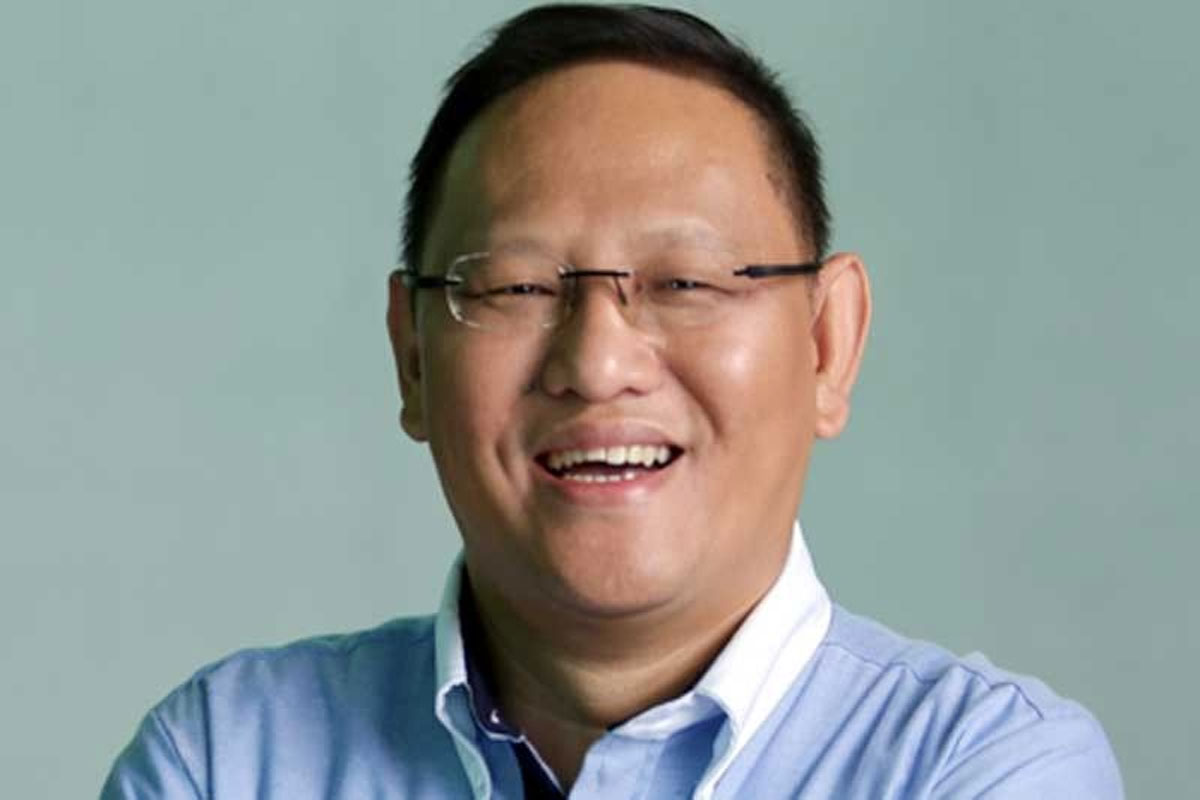 SHOW ALL
Calendar