NPC denounces Facebook attack on public platforms
THE National Press Club of the Philippines (NPC), one of the country's oldest but biggest organization of active members of the press, denounced the ongoing "flagging" being made by Facebook and its "fact checkers" on nearly all public platforms, describing it not only as acts of harassment and intimidation and a brazen curtailment of civil liberties, particularly the right to freedom of information and expression, but more importantly, an assault on the country's sovereignty.
"It has been barely two days since April 19, when the NPC issued its statement criticizing Facebook and its 'fact checkers,' Rappler Philippines and Vera Files, for their callousness in warning Philippine national security adviser, Secretary Hermogenes Esperon, over his post involving the threat pose to our nation's security by the communist terrorist groups (CTGs).
"That criticism by the Club has received overwhelming support not only from the public but even among our peers and those in government. But instead of being shamed to do what is right and responsible, Facebook has shown to all Filipinos that is the 'Lord of the Realm of Social Media' by flagging down and warning official public platforms such as the Philippine News Agency (PNA), our media colleague in the public sector," NPC president Paul M. Gutierrez said
"This is dangerous and truly alarming. Increasingly, Facebook, on the proddings of its fact checkers and other state enemies, such as the CTGs, is demonstrating its capacity to resort to the neo-fascist method of wholesale censorship— and of an entire country at that— unmindful that it is already trampling on the laws and the sovereignty of our Republic," he added.
"By its present behaviour, the NPC's call for the responsible agencies of the government to discipline Facebook and its fact checkers, particularly, Rappler and Vera Files, has become more urgent and compelling, Gutierrez stressed.
"In the meantime, we call on all NPC affiliates and all the responsible and patriotic elements in the media community, along with other patriotic organizations to unite in resisting and denouncing this common threat to our civil liberties and our democracy.
"Huwag nating payagan na mga dayuhan ang magdikta ng nilalalaman ng ating mga isipan. Pasismo 'yan, hindi demokrasya," Gutierrez pointed out.
"Let us not be cowed in exposing the abusive behaviour of foreign-funded corporations who are now trying to impose their will on us, a sovereign people," Gutierrez added .
AUTHOR PROFILE
Nation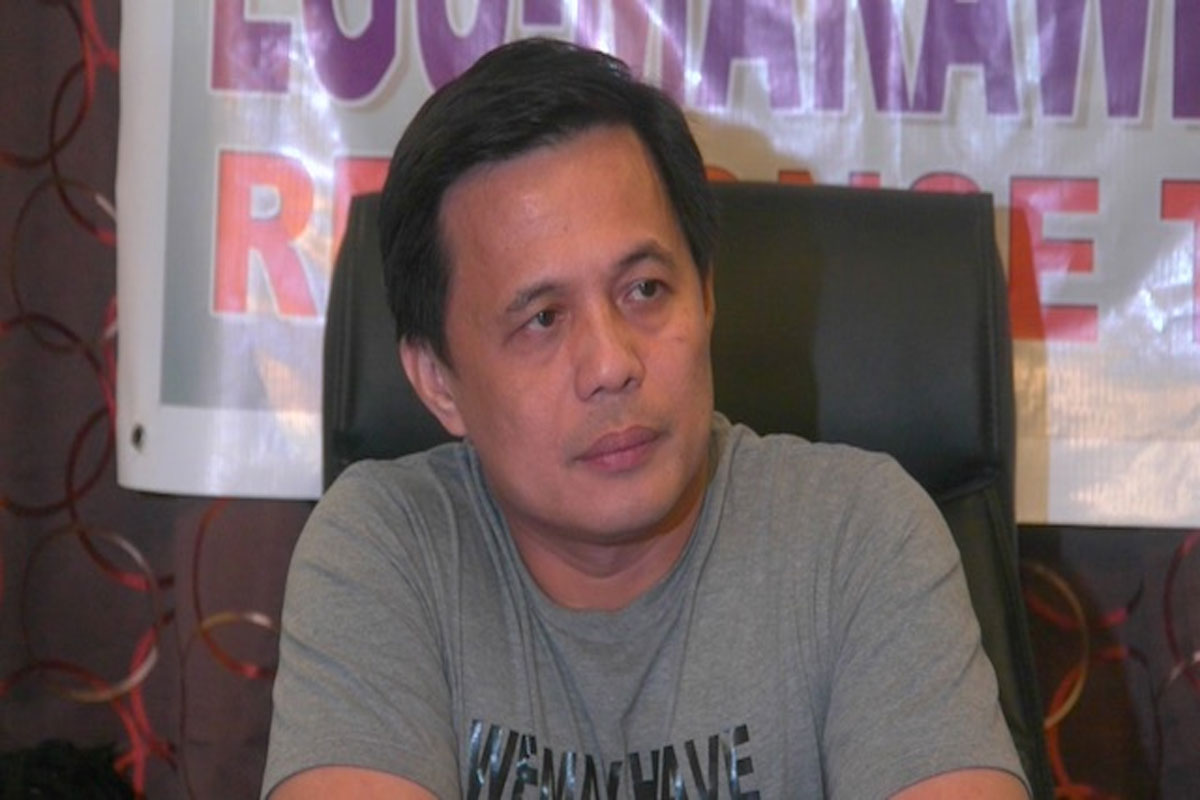 SHOW ALL
Calendar