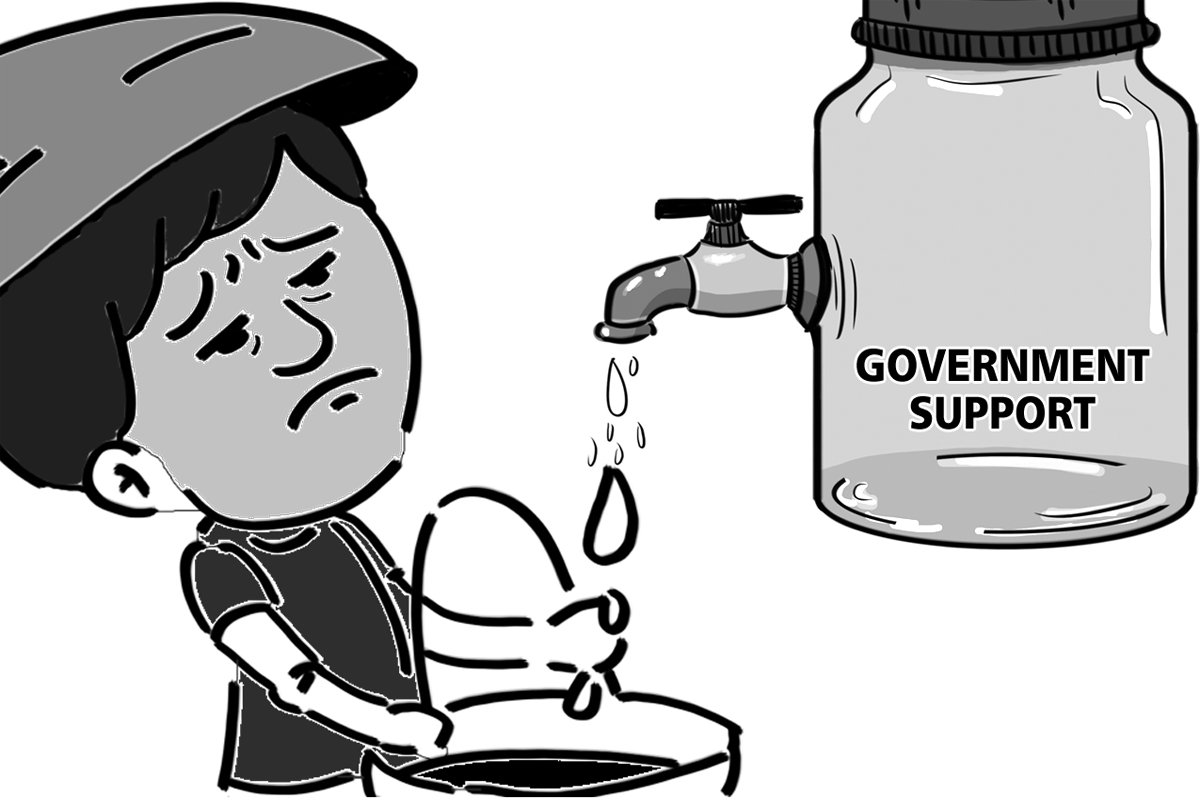 Not backing off
IT is certainly heartening to know that the government has not shown "any sign of backing off" from its commitment to meet the mushroming needs of the burgeoning population.
And to think that the six-year Duterte presidency, which started on June 30, 2016, is set to end in eight months time amid the paralyzing coronavirus disease 2019 (COVID-19) pandemic.
Besides, some of President Duterte's "trusted" Cabinet members have resigned to seek elective positons in the forthcoming 2022 presidential, congressional and local elections.
In fact, people believe that this was the cue for other government officials and employees to start flexing their political muscles although they are prohibited from engaging in any electioneering.
The prohibition aims to ensure that public servants will remain focused on the affairs of the government, do way with the "spoils system," and shield state workers from the vagaries of politics.
"Kahit malapit na ang katapusan ng administrasyong Duterte at palapit na ang eleksyon ay naniniwala tayo na hindi dahilan ang mga ito para bumagal ang trabaho sa gobyerno," said an aging farmer.
Thus, government authorities ought to continue putting in place multi-pronged programs and initiating activities aimed at drawing the millions of poor Filipinos into the social mainstream.
In the view of various quarters, including the electorate, what is important now is to set aside our political and other differences and work in unison while battling the COVID-19 pandemic.
Note that many of our leaders, national and local, often find themselves "na nagbabangayan."
For the benefit of the country and the more than 110 million Filipinos, let's act now – and fast – if we are to address all our problems, including illegal drugs, corruption and criminality.
AUTHOR PROFILE
Opinion
SHOW ALL
Calendar