North, South clash in PCAP-Wesley So chess team tourney
THE third GM Wesley So Cup chess team tournament presented by the Professional Chess Association of the Philippines (PCAP) will finally come off the wraps on Saturday, Sept. 23.
An annual undertaking of the PCAP in cooperation with GM So himself, the season-ending tournament will feature 18 teams — nine in the Northern Division and nine in the Southern Division.
So, the country's highest-rated player before his transfer to the United States in 2014, is expected give the inspirational remarks during the 5:30 p.m. opening ceremony of the tournament named in his honor.
The 29-year-old Bacoor, Cavite-born So is one of the prime movers of the tournament since its inception in 2021.
The participating teams are:
North– Pasig, San Juan, QC, Manila, Laguna, Cavite, Rizal, Cagayan, Isabela.
South — Cebu, Iloilo, Davao, Negros, Surigao, Camarines, Mindoro, Toledo, Iriga.
PCAP chairman Michael Angelo Chua will deliver a special message, while PCAP treasurer Atty. Arnel Batungbakal will give the opening remarks.
PCAP president-commissioner Atty. Paul Elauria will declare the formal opening of the games.
PCAP Technical Committee chairman Engr. Jojo Buenaventrua will make the closing remarks.
Supervising official Ferdinand Reyes will give a briefing on the rules and regulations of the tournament sanctioned by the Games and Amusements Board (GAB), headed by Chairman Artty. Richard Clarin.
Before the start of the competition proper, Elauria, Chua and other PCAP officials will present the trophies an dprizes ot the winners in the PCAP All-Filipino Cinference and the PCAP Inter-Commercial competition.
Iloilo Kisela Knights, led by GM Rogelio Antonio, Jr. , defeated the San Juan Predators, 13-8, 11.5-9.5, in their two-game final to capture the Wesley So Cup in August 2021.
The following year, the Pasig Pirates defeated the Ilolo Kisela Knights, 12.5-8.5, 5.5-15.5 and 2-1 in Armageddon to clinch the championship.
Negros Kingsmen bested San Juan Predators, 14.5-6.5, in their do-or-die battle for third place.
Meanwhile, PCAP announced the list of arbiters during its meeting with GAB recently.
The arbiters are Ilann Perez
Edward Serrano, Alfred Miranda, Juan Rojano Jr., Daniel Valencia Jr., Fernando Legaspi Jr., Joie Presente Jr., Alexander Dinoy and Joey Moseros.
AUTHOR PROFILE
Other Sports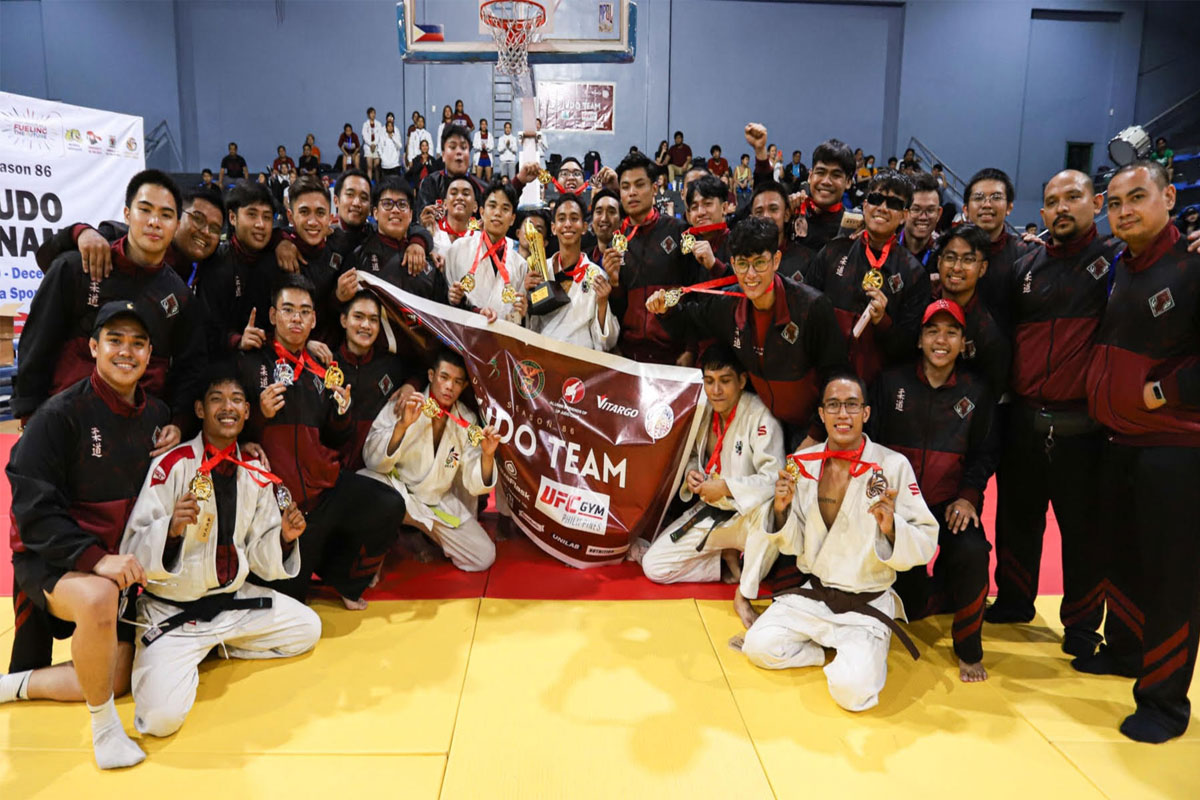 SHOW ALL
Calendar