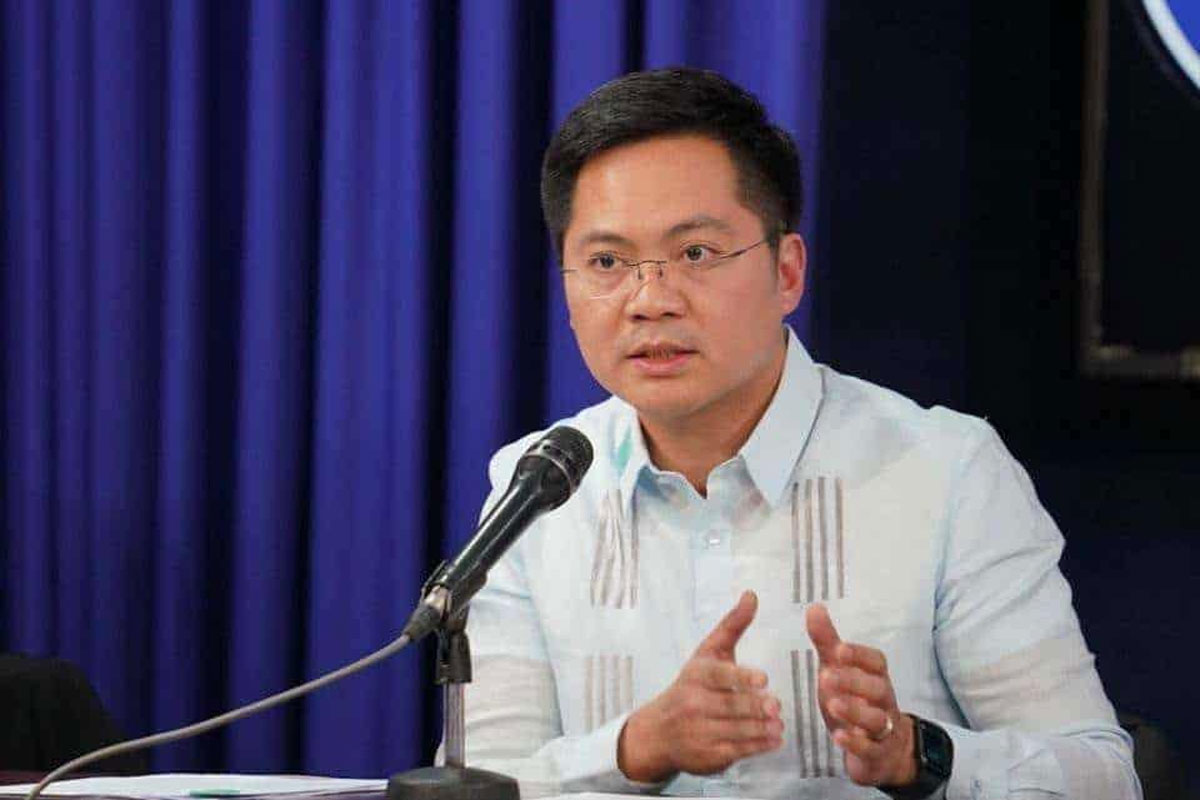 Nograles reminds scientists to advance S&T practice in PH
CIVIL Service Commission (CSC) Chairperson Karlo Nograles led the 2023 oath taking of 14 newly conferred and upgraded career scientists on 13 September 2023, at the Prime Hotel in Quezon City.
Together with Chairperson Nograles during the ceremony were Department of Science and Technology (DOST) Secretary and Scientific Career Council (SCC) Chair Dr. Renato U. Solidum, Jr.; National Academy of Science and Technology Director and SCC Executive Secretary Luningning E. Samarita-Domingo; National Research Council of the Philippines President and SCC Member Dr. Leslie Michelle M. Dalmacio; as well as SCC Special Technical Committee Chairs Fabian M. Dayrit, Eufemio T. Rasco, Jr., and Estrella F. Alabastro.
Chairperson Nograles, who concurrently holds the position of co-chair of the SCC, noted that the oath-taking ceremony is a celebration of a new chapter in the scientists' career journey. It also serves as a validation of their excellence as they now belong to a distinct group who also hold an immense responsibility as torchbearers of knowledge.
"To all our scientists, always remember that your service to our kababayans and your contributions to your respective fields are foundations by which we build a stronger and better nation. As a government career scientist, it falls on your shoulders to advance the level of S&T and innovation in the country and guide the policies by which we draft our laws and programs across all areas of development," said Chairperson Nograles.
Among the 11 newly conferred scientists are Career Scientist II Jordan F. Madrid, Ph.D. and Career Scientist I Alvie A. Astronomo, Ph.D. from DOST – Philippine Nuclear Research Institute (PNRI); Career Scientist I Juanito P. Jimenez, Jr., Ph.D. from DOST- Forest Products Research and Development Institute; and Career Scientist I Melissa P. Montecalvo, MSc, from the University of the Philippines Los Baños (UPLB) National Crop Protection Center.
Also included are Career Scientist I Rodney H. Perez, Ph.D. from the UPLB National Institute of Molecular Biology and Biotechnology; Career Scientists I Jazelyn M. Salvador, MSc, and Joy Ann P. Santos, MSc from the University of the Philippines Diliman (UPD) Natural Sciences Research Institute; and Career Scientist I Rene C. Santiago, DVM, MSc from Department of Agriculture (DA) – Bureau of Animal Industry.
Three scientists from DA – Philippine Center for Postharvest Development and Mechanization (PhilMech) also took the oath-taking ceremony, namely, Career Scientists I Ma. Cecilia R. Antolin, Ph.D.,Rodelio G. Idago, Ph.D., and Andres M. Tuates, Jr., Ph.D.
Meanwhile, the country has three newly upgraded scientists, namely, Career Scientist II Fe M. dela Cueva, Ph.D. from UPLB Institute of Plant Breeding; Career Scientist II Danilda Hufana-Duran, Ph.D. from DA Philippine Carabao Center; and Career Scientist II Manuel Jose C. Regalado, Ph.D. from DA Philippine Rice Research Institute.
Chairperson Nograles urged the recently conferred and promoted scientists to ensure that their groundbreaking discoveries are made readily available to the public. Moreover, they were encouraged to serve as an inspiration to the younger generation, motivating them to consider a career in science, as the world requires an increased number of scientists.
"As the Chair of the SCC, I commit to continue supporting and encouraging the advancement of science and technology by fulfilling the responsibilities and functions vested in the CSC to develop and administer continuing programs and training and development for all scientific personnel in the government service together with the DOST. I have full confidence that you will persist in your efforts to enhance public well-being and promote our nation's growth through science and technology," Chairperson Nograles said.
The establishment of the Scientific Career System (SCS) within the Civil Service was formalized through Section 19 of Executive Order No.784, which was issued on 17 March 1982, by President Ferdinand E. Marcos.
It serves as the government's policy to support and encourage the development of science and technology, attract scientific experts into the public service, and provide a system for the recognition and reward of technological and scientific specialists in the government.
In addition to scientists specializing in agricultural sciences, natural sciences, engineering, and technology, the SCS encompasses experts in medical sciences, select domains of social sciences, and other related disciplines, as determined by the Scientific Career Council.
Those granted the status of SCS scientists receive various benefits, including salary differentials corresponding to their scientist rank, entitlements under Republic Act No. 8439 (otherwise known as the Magna Carta for Scientists, Engineers, Researchers and Other S&T Personnel in the Government), representation and travel allowances, exemption from Bundy clock usage, and access to SCS-funded grants, such as those for foreign travel, publication assistance, and membership fees for international scientific organizations.
AUTHOR PROFILE
Nation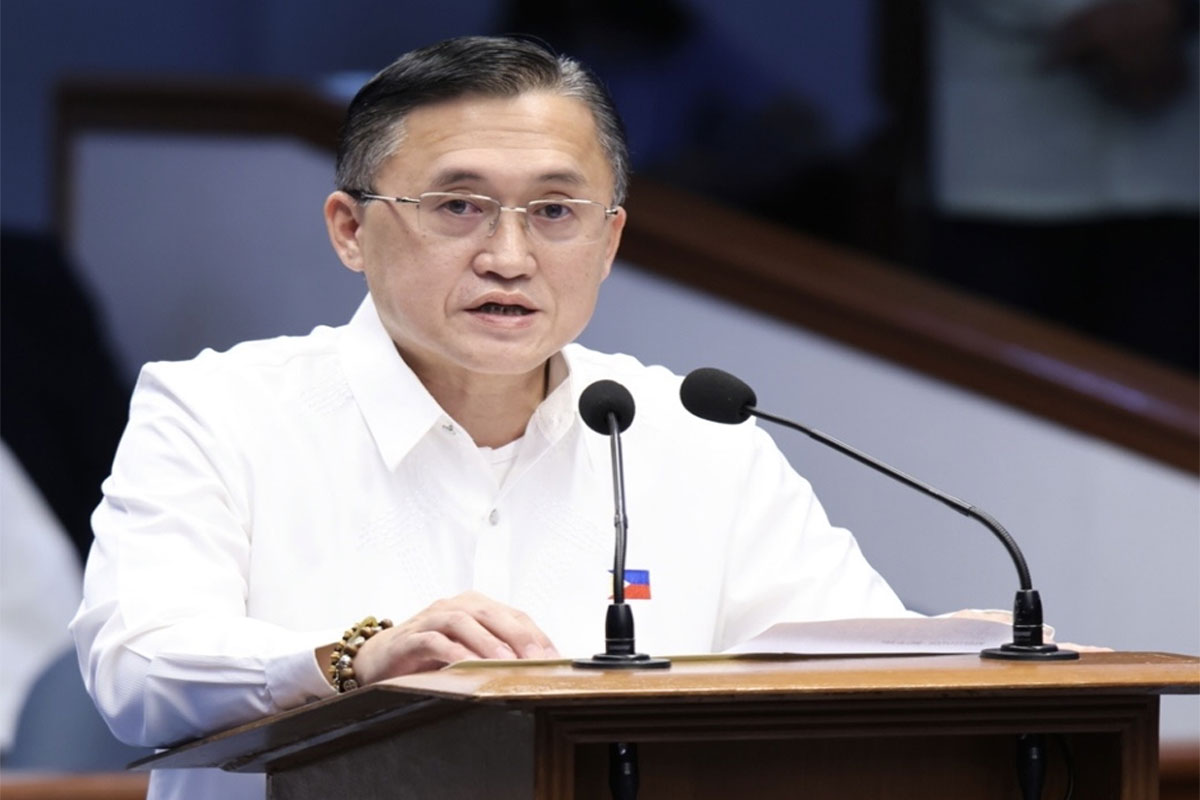 SHOW ALL
Calendar