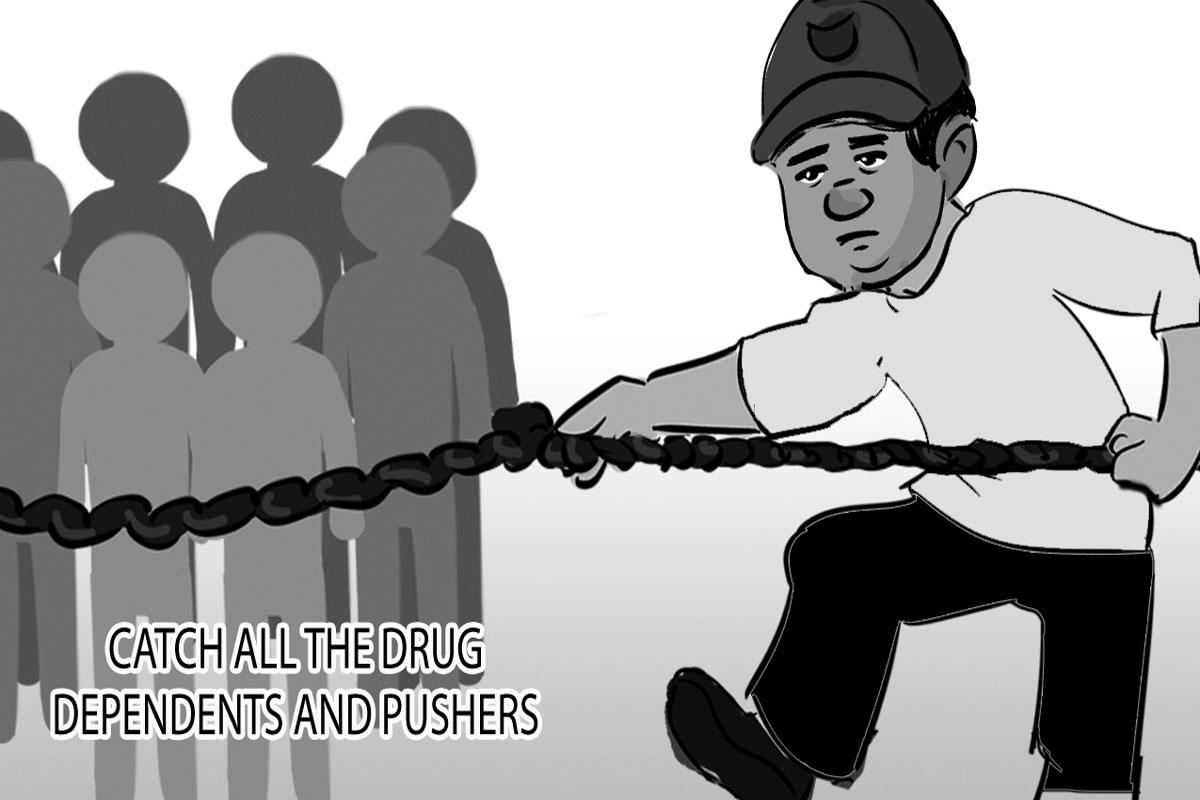 No way!
TO many Filipinos, there's certainly that need to intensify the nationwide campaign against the dreaded "drug monster," which continues to victimize more and more people.
This, despite former President Rodrigo R. Duterte's "bloody war" against the drug menace.
That's why even top government officials are against the proposed decriminalization of drug use, pointing out that "malala na ang problema ng droga sa bansa ."
In the view of no less than the secretary of the Department of the Interior and Local Government (DILG), decriminalizing drug use is not the way to address the illegal drug problem.
DILG Secretary Benjamin "Benhur" Abalos said the proposal would not help the government in its ongoing campaign to rid the country of drug dependents and prohibited drugs.
"Let's do away with (the proposal). Let's be clear on our stand. If illegal drugs are prohibited, then all of them should be prohibited," Secretary Abalos said in a statement.
Various quarters, including the ordinary citizens across the country, welcomed the stand of the soft-spoken but highly-articulate local government secretary.
Note that many of the victims of the deadly "drug monster" are ordinary Filipinos, many of them out-of-school youngsters, boys and girls, and daily wage earners.
Instead of decriminalizing drug use, Abalos wants law enforcement authorities to just catch all the drug dependents and pushers.
A bill now pending consideration in the 24-member Senate, authored by Sen. Ronald "Bato" dela Rosa and supported by Sen. Robin Padilla, seeks to decriminalize drug use.
But discussing the pros and cons of decriminalizing drug use is a move in the right direction.
AUTHOR PROFILE
Opinion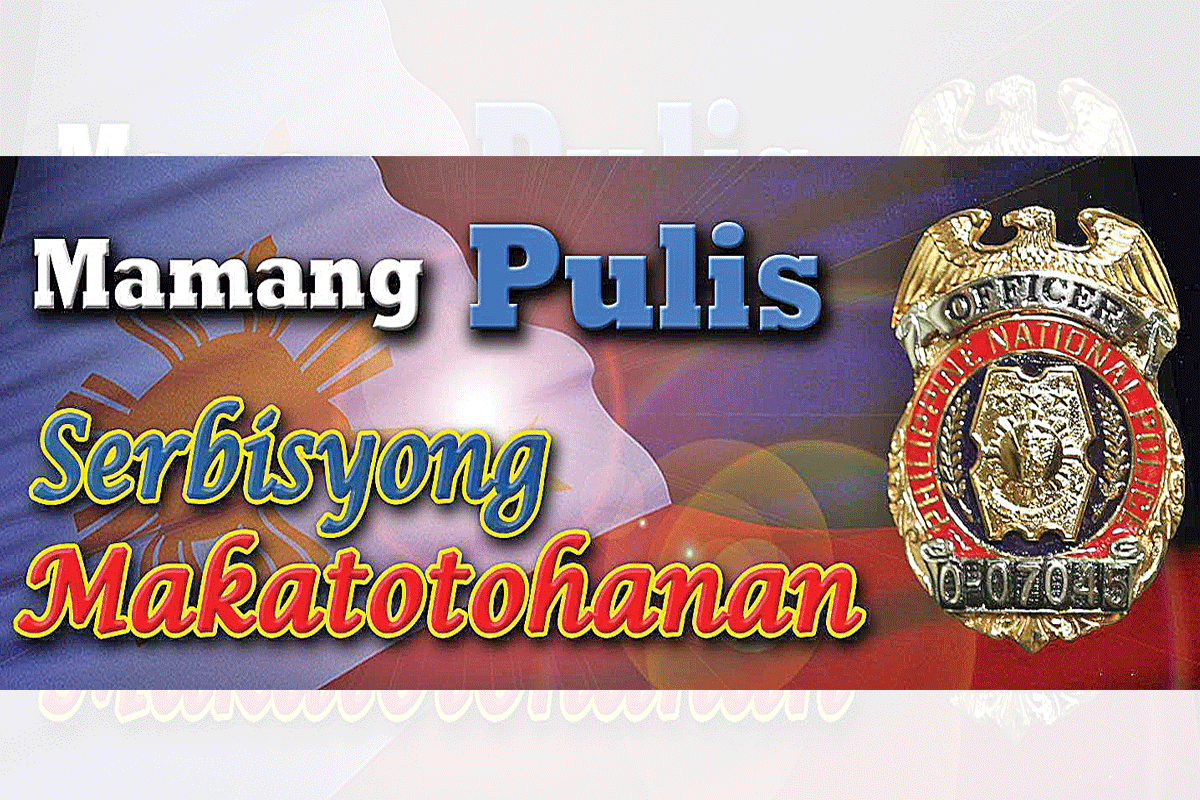 SHOW ALL
Calendar