No VIP treatment for 2 Pharmally execs behind bars
THE Senate Sgt-At-Arms yesterday transferred Pharmally Pharmaceutical Corporation executives Linconn Ong and Mohit Dargani to the Pasay City Jail following the order issued by Senate President Vicente "Tito" Sotto III.
Dargani and Ong underwent medical check-up including antigen test for COVID-19 in the Senate before they were transferred to the Pasay City Jail.
The Senate Blue Ribbon Committee ordered the transfer of the two Pharmally executives to the Pasay City Jail after they failed to provide the documents needed by the panel for its probe on the alleged anomalies in the purchase of personal protective equipment and other medical supplies related to the fight against COVID-19.
In the commitment order signed last Saturday by Sotto and Blue Ribbon Committee chairman Senator Richard Gordon, Ong and Dargani will remain in jail "until such time that they will properly answer questions propounded to them, submit documents required by the committee or otherwise purge themselves of a contempt order imposed against them."
In a statement, Gordon said that the Senate, half of a co-equal branch of government, has been granted powers of legislation and oversight by the Constitution.
It works through committees, one of which is the Committee on Accountability of Public Officers and Investigations.
He stressed that Mohit and his sister Twinkle, as well as Linconn Ong, have been evasive in answering questions, uttered lies, and spewed falsities, forcing the Committee to exercise its rarely used powers of contempt, ordering the incarceration of the three.
"Mr. Dargani's and Mr. Linconn's continuous lying, continuous refusal to answer questions truthfully and forthrightly, and the constant 'palusot' have crossed the line," he said.
Gordon said the Senate in preserving and protecting the institution has decided to transfer them to the Pasay City jail.
"Their continuing presence in the Senate premises also had put a strain to an overstretched OSAA, whose primary function is to protect the Senate building, secure the people coming in and out, especially the employees, and because of the pandemic, making sure that those who enter the building are free from the virus that has caused many lives both in and out of Senate premises," he added.
NOVIP TREATMENT
Meanwhile, the Bureau of Jail Management and Penology on Monday assured the public that no preferential, VIP treatment will be given to Ong and Dargani.
BJMP spokesperson Xavier Solda said Ong and Dargani will be moved to a 1, 000% congested facility that houses 1,104 persons deprived of liberty.
The two have been cited in contempt by the Senate Blue Ribbon Committee for their failure to provide the committee the whereabouts of the boxes containing the documents related to the firm's financial records.
The Senate committee is conducting hearings on alleged irregularities surrounding COVID-19 supplies such as PPEs, face shields, and face masks.
Pharmally was awarded over P8 billion worth of COVID-19 contracts in 2020 even if the small firm lacked the track record and credibility to engage in big ticket government procurement. In 2021, it got contracts worth P2.3 billion. By MARLON PURIFICACION & HECTOR LAWAS
AUTHOR PROFILE
Nation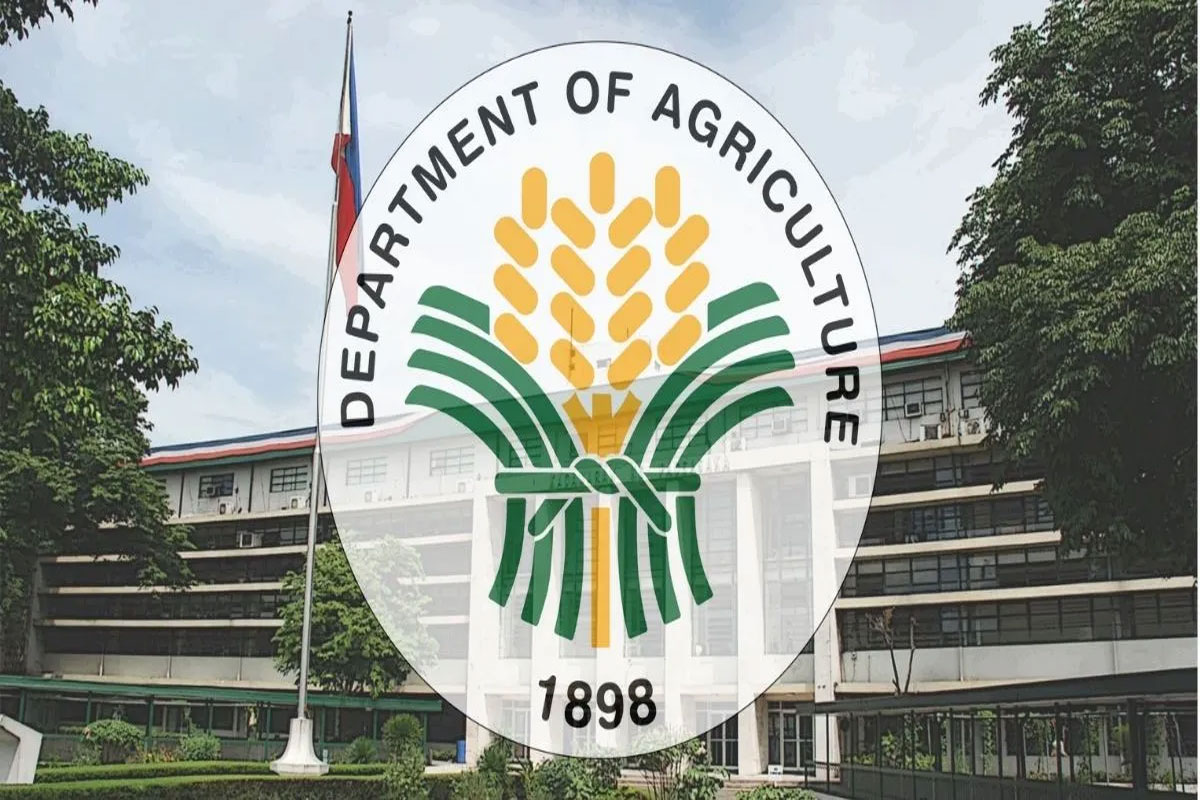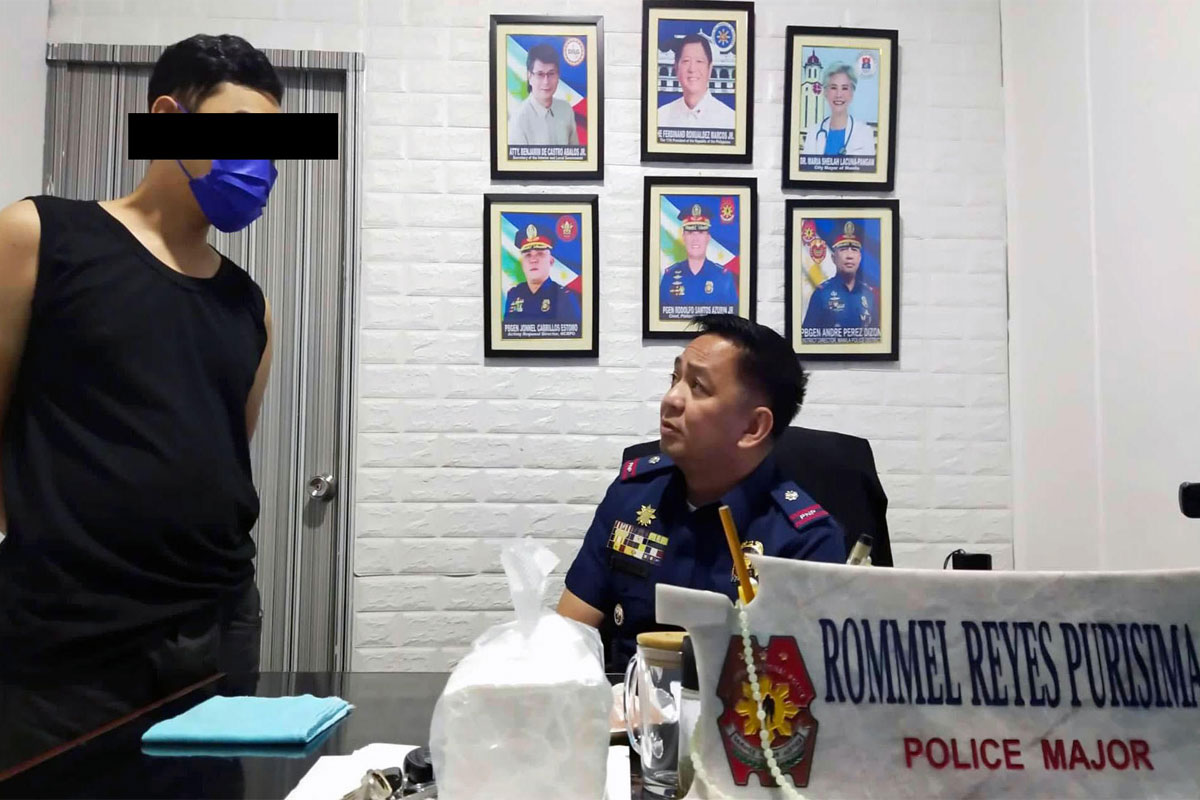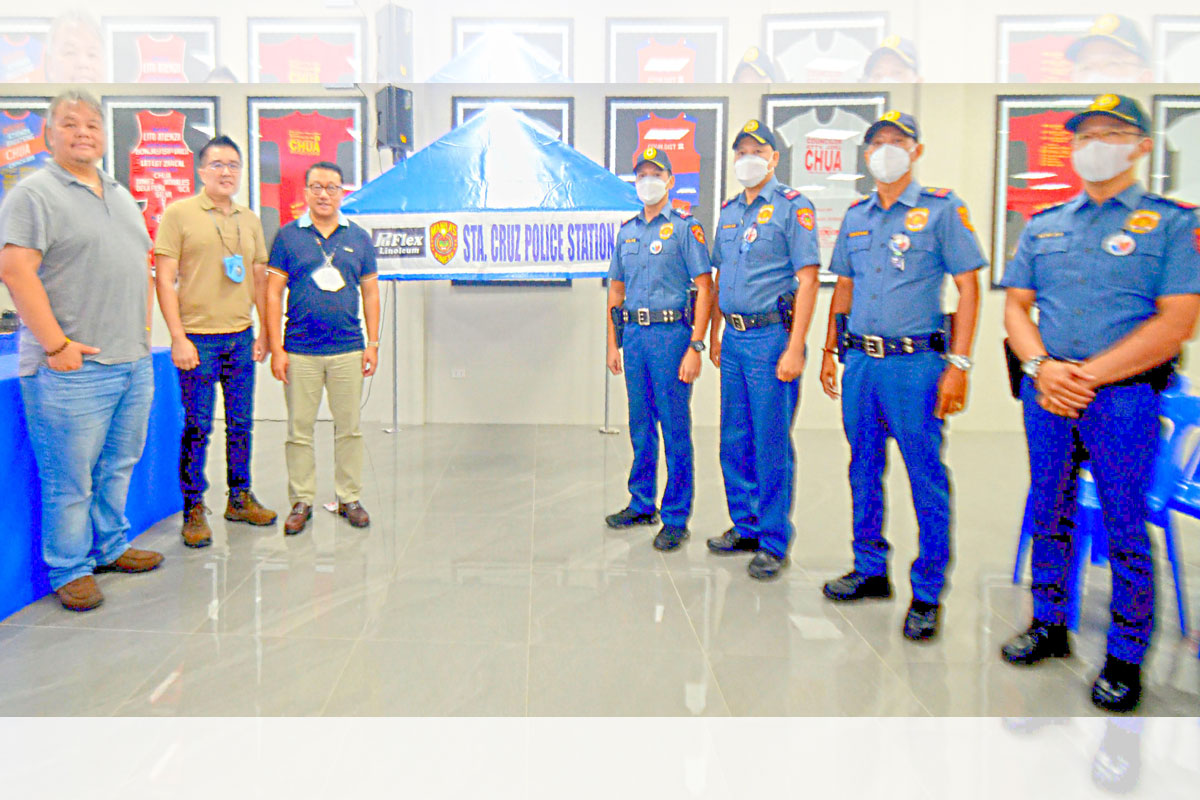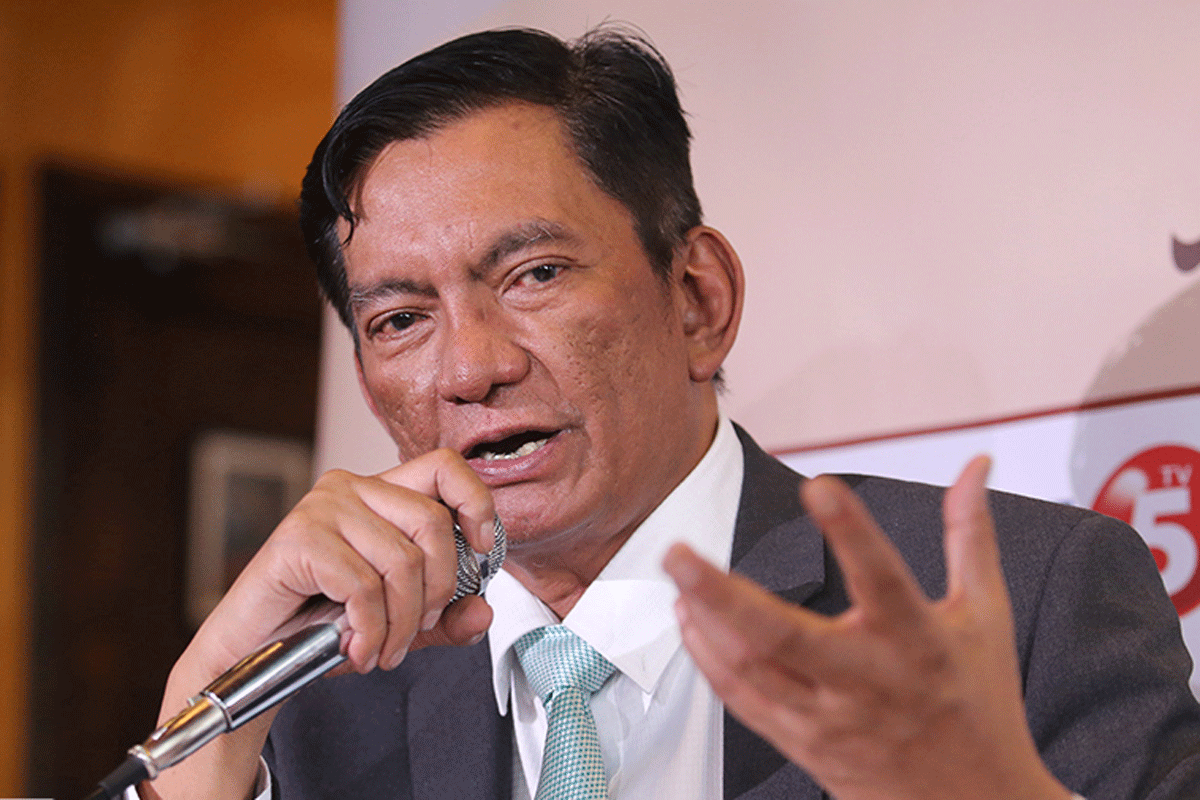 SHOW ALL
Calendar