No TRO vs anti-terror law
THE Supreme Court (SC) has failed to come up with a temporary restraining order stopping the implementation of the controversial Anti-Terrorism Act of 2020.
The high court has spent a total of nine outings before it decided Tuesday to conclude the oral arguments with the 2 amici curiae (friends of court) delivering their respective takes on the legislation.
Petitioners have asked on several occasions to issue a TRO pending decision on the merits of the 37 petitions. They cited the red-tagging of activists and progressive organizations as basis for their pleas to temporarily halt the law.
Just recently, the Anti-Terrorism Council (ATC) designated 29 ranking officials and members of the Communist Party of the Philippines including its military arm New People's Army, and Islamic groups as terrorists under the Anti-Terrorism Act of 2020.
Their designation as terrorists were contained in ATC Resolution Nos. 16 and 17 dated February 24, 2021 and April 17, 2021, respectively, and was signed by National Security Adviser Hermogenes Esperon Jr., vice chairperson of the ATC.
A total of 37 petitions have been filed before the high court challenging the constitutionality, in whole or in part, of RA 11479.
President Rodrigo Duterte signed a stricter anti-terrorism bill, condemned by critics and rights groups as a weapon to target opponents and stifle free speech.
Duterte has defended the law, saying law-abiding citizens should not fear as it targets terrorists including communist insurgents.
AUTHOR PROFILE
Nation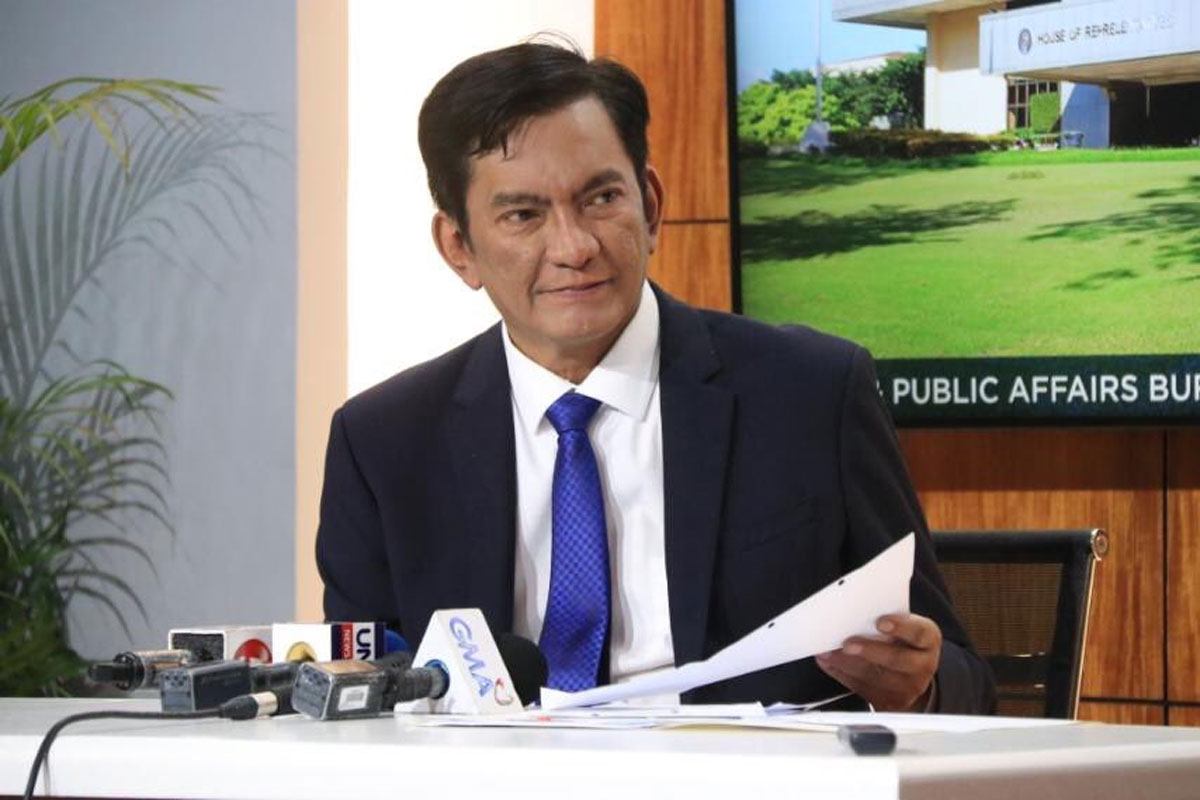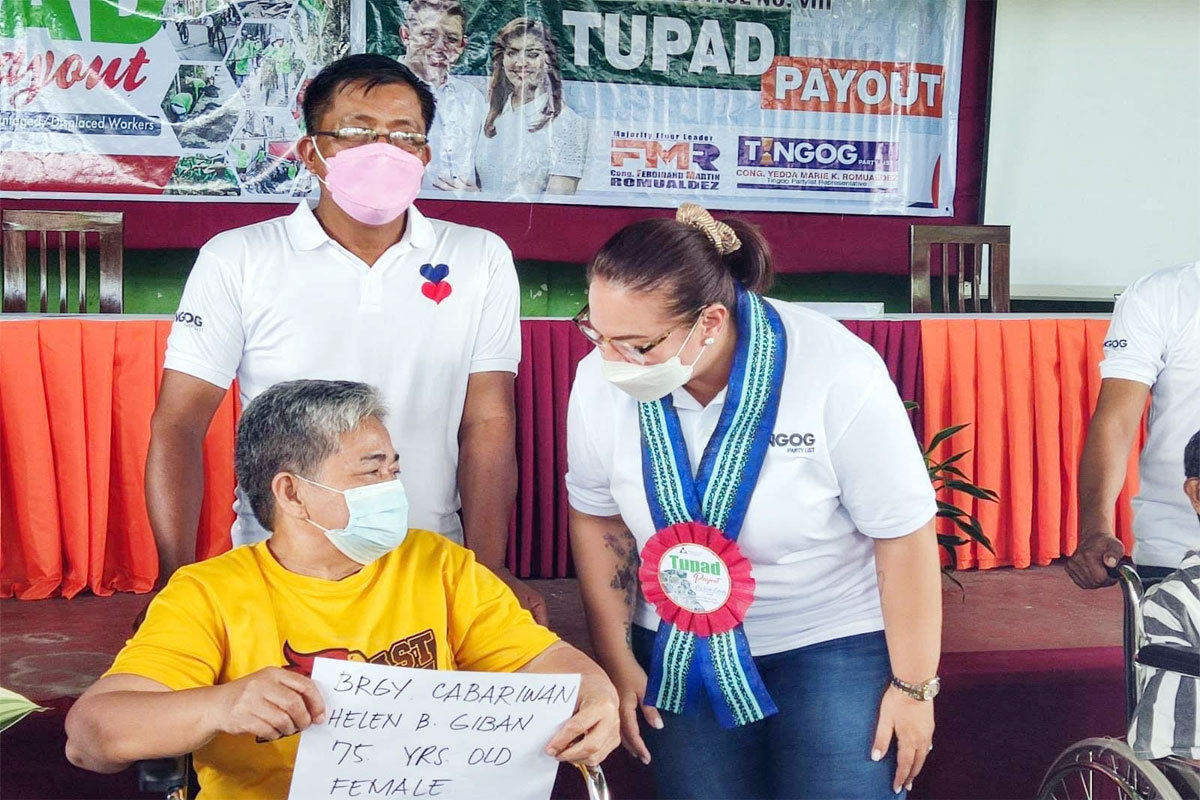 SHOW ALL
Calendar