No Pinoy casualties in Türkiye quake, PH extends condolences
THE Philippine Embassy in Ankara said it has not received reports of Filipino casualties and extended its deepest condolences to the people of the Republic of Türkiye following the 7.8 magnitude earthquake in Gaziantep, Turkiye that claimed the lives of some 76 people.
"We wish for the speedy recovery of the wounded and deepest sympathies to the families and loved ones of the victims," a statement issued by the Embassy reads.
According to latest reports, the 7.8 magnitude earthquake hit the southeastern region of Türkiye, 23 kilometers east of Nurdağı, Gaziantep located along the Türkiye-Syria Border early yesterday morning.
The Embassy continues to reach out to the Filipino communities and its other contacts in the region and, as of this writing, has not received reports of Filipino casualties in the provinces of Gaziantep, Hatay, Adana, and Mersin.
The Embassy will continue to monitor the situation of the Filipinos affected by the earthquake and stands ready to provide assistance.
A total 4,006 FIlipinos are in Türkiye according to the latest official statistics. They are mostly concentrated in Istanbul in the northwest.
Turkish officials said that among the provinces which have suffered damage include Gaziantep, Kahramanmaraş, Hatay, Osmaniye, Adıyaman, Malatya, Şanlıurfa, Adana, Diyarbakır, and Kilis.
Seismic activity was strong in nearby Syria and tremors were felt as far as Cyprus and Lebanon. Based on the latest information, officials put the death toll at 76, but that figure is expected to rise.
The Philippine Embassy is ready to assist Filipinos affected by the earthquake and may be reached via telephone and WhatsApp (+905345772344) and via email at ankara.pe@dfa.gov.ph.
AUTHOR PROFILE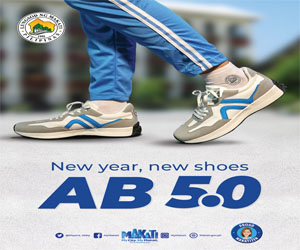 Overseas Filipino Workers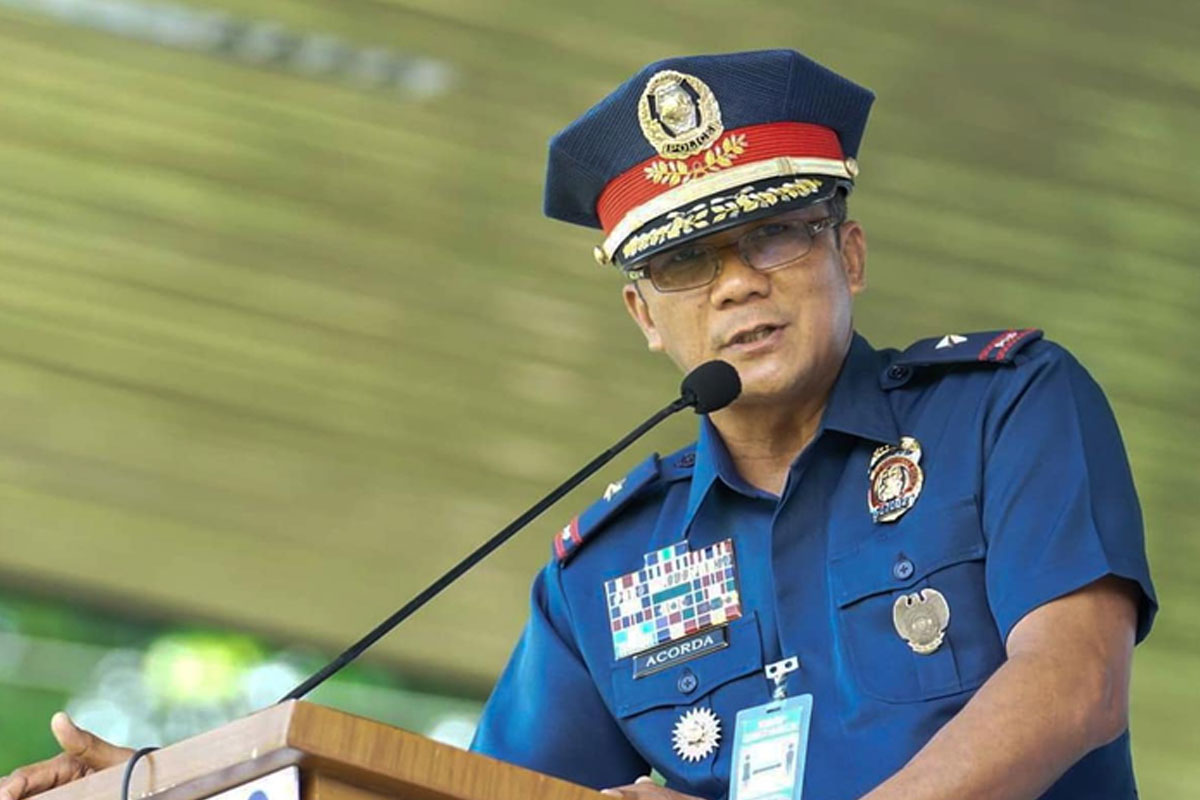 SHOW ALL
Calendar