No congestion at NAIA terminals despite CAAP maintenance activity
A MAINTENANCE activity conducted Sunday by the Civil Aviation Authority of the Philippines (CAAP) affected operations at the Ninoy Aquino International Airport (NAIA), involving 28 departing and one arriving (from Jakarta) flights, authority reported.
The scheduled CAAP maintenance activity lasting for one hour and 49 minutes involved replacing the cooling fan for the second uninterruptible power supply (UPS) that is used to power the Communications, Navigation, and Surveillance/Air Traffic Management (CNS/ATM) system housed at the Air Traffic Management Center (ATMC).
The system was fully restored at 6:09 a.m. Despite some 3,500 affected passengers, no congestion was reported at the four NAIA terminals.
On Saturday night (Jan. 21, 2023), CAAP issued an advisory to inform concerned airlines of the scheduled maintenance activity that started at from 4:20 am (Jan. 22, 2023), conducted by CAAP engineers and the equipment's service provider.
Operations at the ATMC returned to normal at 6:09 a.m. The Notice to Airmen (NOTAM) issued early this morning was subsequently cancelled at 6:16 am.
AUTHOR PROFILE
Travel and Leisure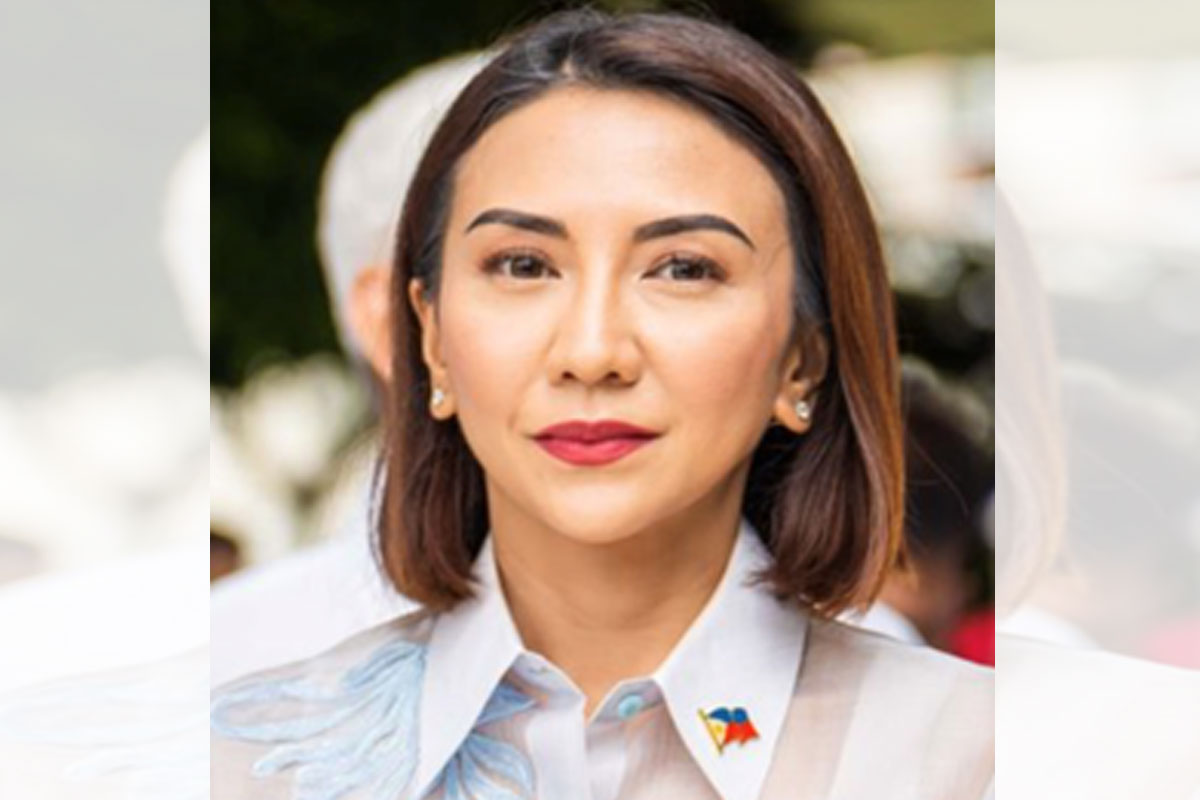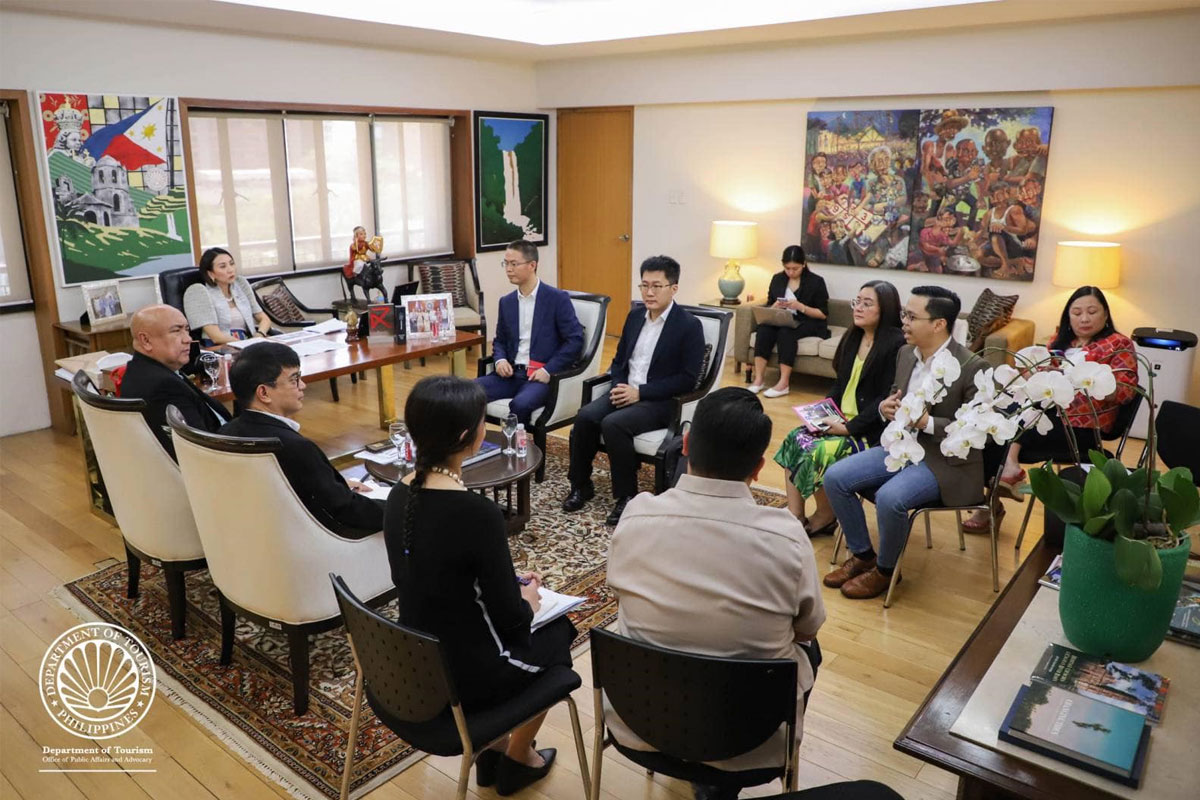 SHOW ALL
Calendar