No Bar topnotchers in 2020-2021 exams
There will be no topnotchers in the 2020-2021 Bar examination, senior Supreme Court (SC) Associate Justice Marvic Leonen bared on Friday.
The high court will instead recognize examinees who got an 85 percent or higher weighted score for "exemplary performance."
This was a departure from SC tradition of announcing Bar topnotchers with the release of the list of passers.
"The names of examinees who earned recognition for exemplary performance shall be made publicly available simultaneously with the list of passers, through the same media. Apart from this, no fanfare shall be devoted in releasing information on examinees who rendered exemplary performance," Leonen, chairperson of the 2020-2021 Bar exams, said.
Amid the coronavirus pandemic now sweeping the country and rest of the world, the SC noted that the Bar examinations will be accommodating two batches this November.
"On one hand, those who had intended to take the Bar Examinations in 2020 either had more time to review, or endured more time for waiting. The 2021 graduates, on the other hand, had to endure the long ordeal of preparing to graduate during the pandemic, causing delays in the graduation dates. They have been put in a constrained environment, with only a brief window of time to prepare," Leonen said.
"Testing two batches of examinees that prepared under different circumstances – not to mention the vast number of combined examinees, placing an enormous demand on the examiners – compels the adoption of unique mechanisms that aim to balance these inequalities, " Leonen continued.
Furthermore, the SC will have a list of law schools ranked from the most to the least number of passers among first time examinees, and a separate list ranked from those with the most to the least number of examinees recognized for exemplary performance.
"It is hoped that by shifting the focus away from how select individuals excel and onto a school's collective performance, this will encourage deep-seated and wide-ranging improvements in legal education," he said.
He stressed however that changes during 2020-2021 Bar examinations was adopted pro hac vice (for or on this occasion only).
"These are designed to enable a more equitable approach to appraising and reporting on Bar examination performance," Leonen said.
"Similarly, the modifications were adopted to initiate reforms that address the debilities and inequities arising from traditional, competitive mechanisms, as well as the false tendency to associate Bar Examination performance with overall legal acumen and even future professional success," he added.
For purposes of the 2020/21 Bar examinations, each Bar subject will have a total of 15 to 18 straightforward questions designed to address entry-level legal competency. There will be no sub-questions.
"The points earned by an examinee's answer to each Bar subject's questions shall be added to determine the examinee's raw score for a given Bar subject. To compute an examinee's overall score in the Bar Examinations, the scores obtained in each Bar subject shall be given a relative weight," Leonen explained.
AUTHOR PROFILE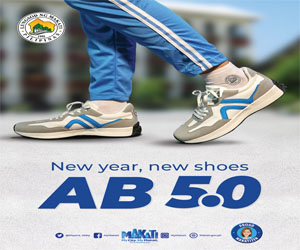 Nation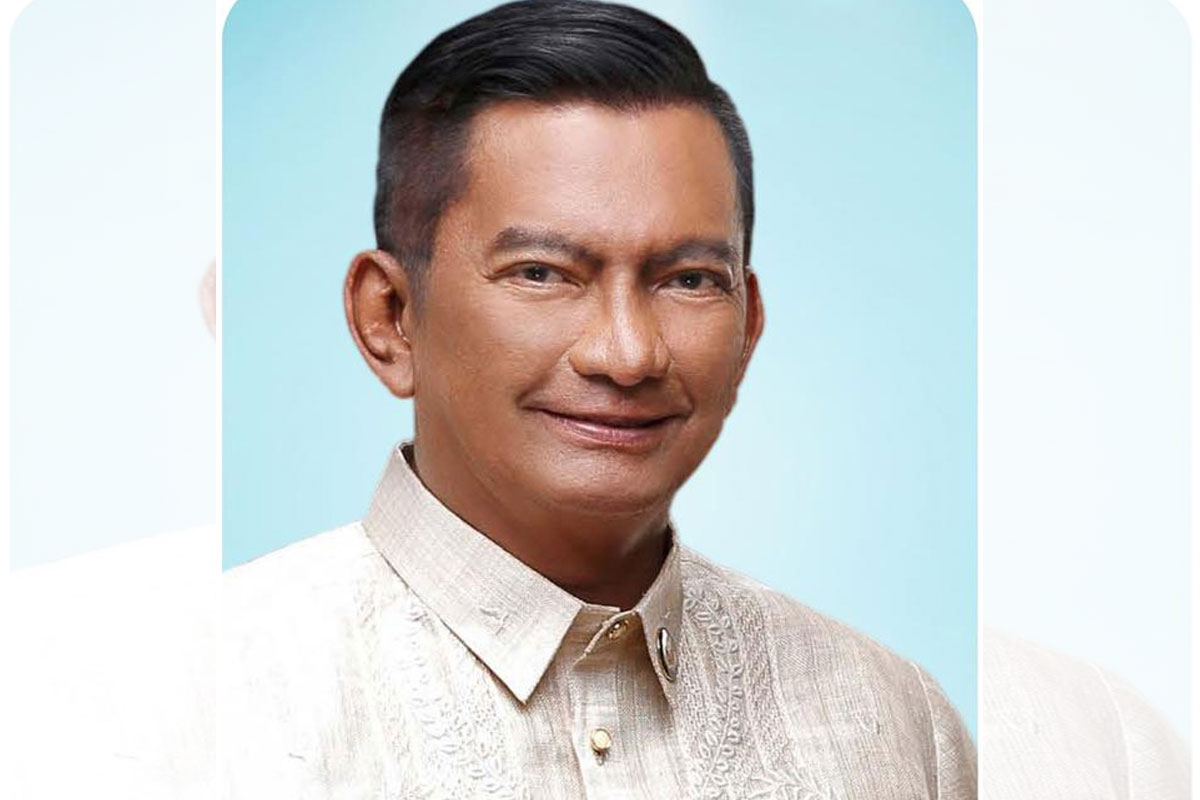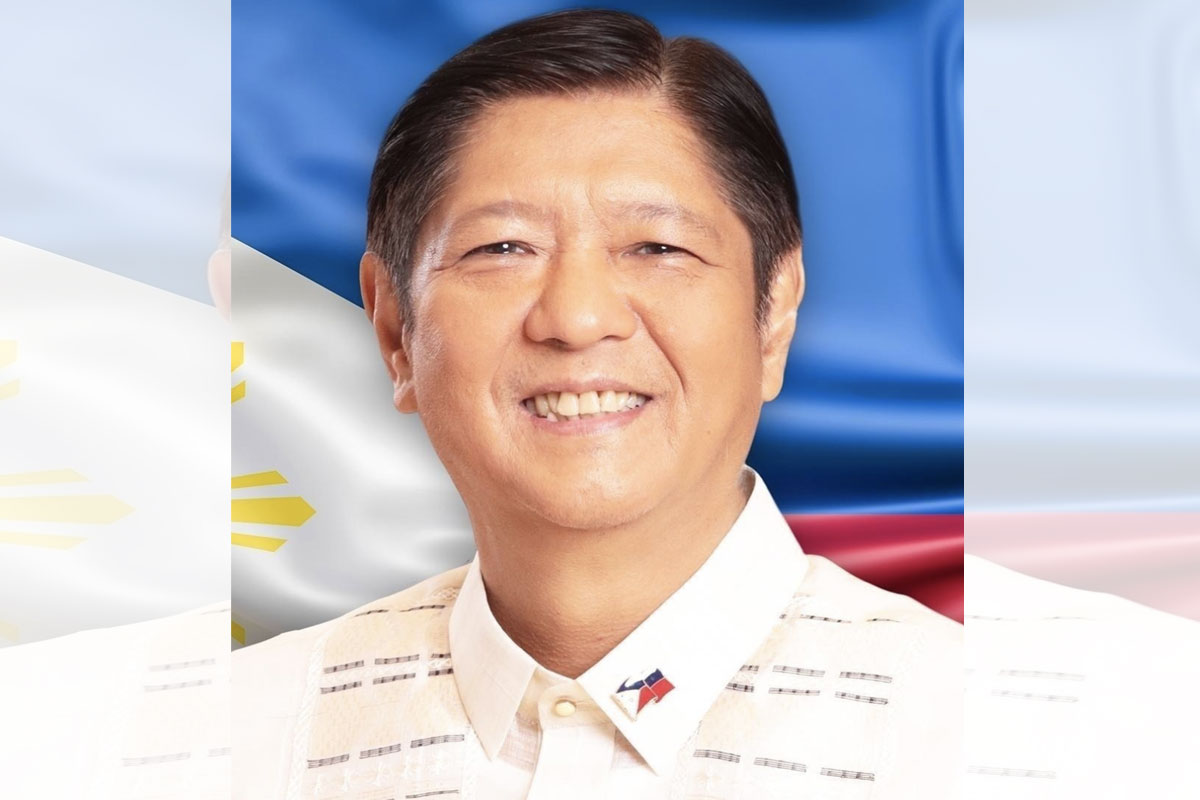 SHOW ALL
Calendar