Nicotine, other related substances affect users' intelligence, EQ
SAYING that Nicotine substances affect users' intelligence and emotional quotient, Dr. Ulysses Doroteo in a Senate inquiry conducted by the Senate Committee on Sustainable Development Goals, Innovation, and Futures Thinking chaired by Sen. Pia Cayetano, warned against the dire effects of electronic cigarettes or vaporized products.
Doroteo, the Executive Director of Southeast Asia Tobacco Control Alliance (SEATCA) said this nicotine and other substance that attracts the youth has an adverse effect on the development of the brain which controls impulse and decision-making as well as feelings and emotions.
He said studies have shown that children born to parents who smoke have lower intelligence and emotional quotient as well as poor impulse control in their later life.
Doroteo cited a 2019 Global Youth Tobacco survey showing that 14.1 percent of Filipino students aged between 13 and 15 are currently using electronic cigarettes. He recommended a ban on anything attractive to young people which includes flavors and additives, the introduction of standardized packaging, prohibition of the sale of vape products online, an increase of excise taxes on vape products, and raising the minimum age to 25 to reduce nicotine addiction.
The senate investigation focused on the Violation of the Vaporized Nicotine Regulation Act in relation to vape flavors and designs that attract the youth.
The lady senator noted that peered-reviewed studies had warned that Vape products might be more harmful than cigarettes.
"There are now studies saying that there is more lung damage to people who vape than those who smoke cigarettes. The alarm has been sounded by the United Kingdom," Cayetano said.
Senate Majority Leader Joel Villanueva calls on the Department of Trade and Industry and other concerned agencies to immediately address the proliferation of selling of vape products that clearly violate Rep. Act No. 11900 pr the Vaporized Nicotine and Non-Nicotine products Regulations Act.
"We reiterate our call on the concerned government agencies especially DTI to give us a clear and definitive answer in this proceedings as to why the proliferation of these prohibited products was allowed. We also like an immediate resolution of this issue pursuant to the provisions of the law, even as we await the recommendation of the committee," Villanueva said insisting that this affects minors and is a clear violation of Section 12 of RA11900.
DTI asst. Secretary Ann Claire Cabochan explained that the DTI on their end sent official notices to the regional and provincial offices of online selling platforms, such as Lazada and Shopee, and urged them to comply with the existing law.
AUTHOR PROFILE
Nation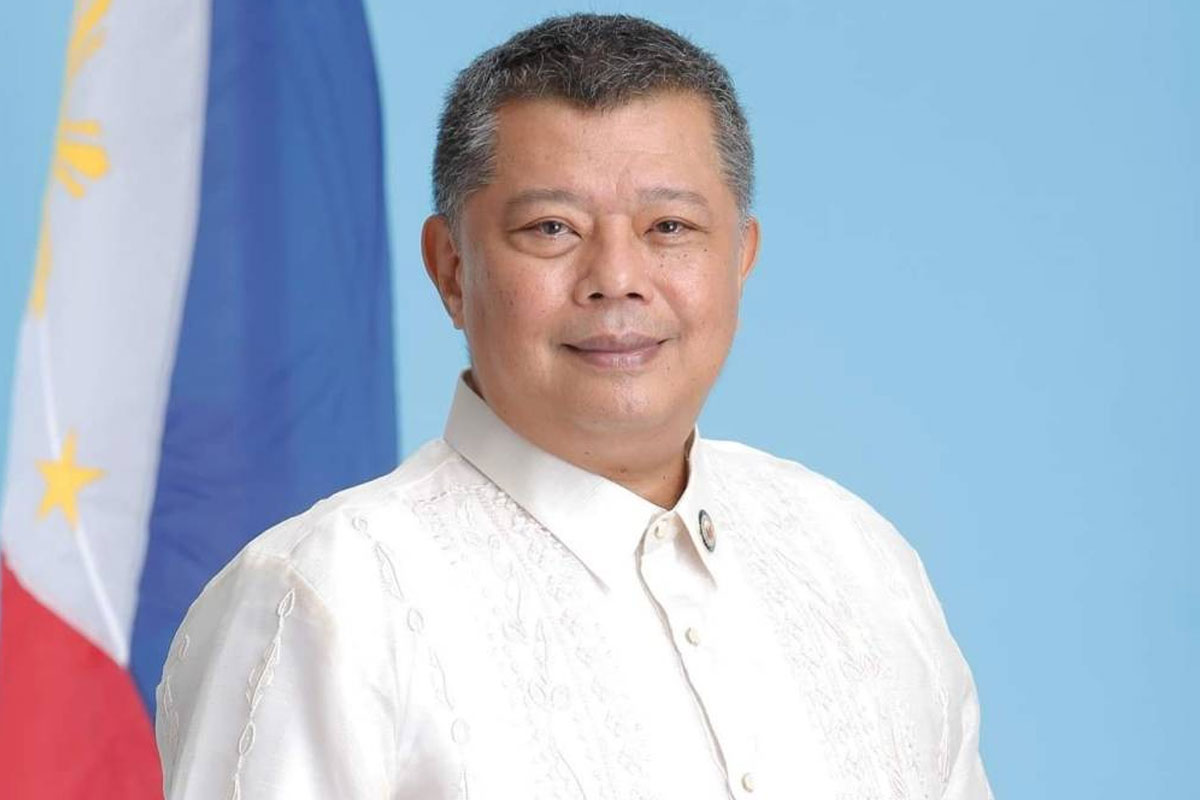 SHOW ALL
Calendar