New Year's wishes
AND a Happy New Year to all of you.
It's the time of the year when we think of beginnings. And beginnings are always fun and exciting. Every time we begin something new, we think it's going to be better than it was last time.
After all, there's never a better time to reflect on what's working and what isn't than the start of a new year.
And while we're thinking about it, here's our New Year's wishes for our favorite personalities in the wonderful world of sports.
World boxing champion Manny Pacquiao – find new motivation to continue to serve the country regardless of the results of the presidential elections in May.
The 43-year-old boxing legend who announced his retirement last September 2021 to pursue his political career, can very well help in the development of more world-class Filipino boxers in the immediate future.
Tokyo Olympics gold medalist Hidilyn Diaz — keep her focus and continue to perform well in the international stage even as she prepares for family life.
The 30-year-old pride of Zamboanga City, who became the first Filipino to ever win an Olympic gold medal for the country, can continue to serve as good role model even when she finally decides to retire.
Chess hero Wesley So — continue to live up to high expectations in the international chess scene regardless.of the flag he now represents.
The 27-year-old champion, who remains a Filipino at heart even after his controversial transfer to the United States in 2014, is now battling the world's best — and winning.
Basketball legend Robert Jaworski – a clean bill of health for the "Big J" is on top of every Filipino baskeball fan's wish list for the new year.
Now 75, Jaworski remains synonymous with local basketball long after his retirement in 1998.
And only recently, the ageless basketball player-turned-playing coach of Barangay Ginebra, who popularized the never-say-die spirit, was honored with a commemorative stamp by the Philippine Postal Office last year.
Philippine Sports Commission (PSC) official Ramon Fernandez — stay fit and healthy through the years as he looks to continue to help Philippine sports in whatever way he can.
Nicknamed "El Presidente", the 68-year-old Fernandez continues to pay it forward by sharing both his time and God-given talent for the good of local sports.
Billiards idol Efren "Bata' Reyes — with age fast catching up, win as many tournaments and bring as many honors to the country before the old magic completely fades away.
Helping discover new world-class talents for the country is also a welcome addition to his resume.
Asia's first chess grandmaster Eugene Torre — the "Poster Boy" of Philippine chess in the 70s, Torre remains as the most recognizable player in chess even on his sixth decade now and we wish for more to come.
The 70-year-old Torre, who became the first Asian to earn a GM title by winning the silver medal in the 21st Chess Olympiad in Nice, France, continues to serve as inspiration to young generations of chess champions dreaming to follow his footsteps.
Well, that's only some of our New Year's wishes in sports in 2022.
NOTES — A very Happy Birthday to long-time friend Imelda Akamine, who celebrates on January 5.
Happy birthday, too, to Games and Amusements Board (GAB) Chairman Baham Mitra (Jan.3), Philippine Racing Commission(PHILRCOM) Chairman Reli de Leon (Jan. 3), Joe Zaldarriaga of Meralco (Jan. 4), and Ana Nualla (Jan. 4).
Birthday greetings also to my ERJHS Batch 81 friends — Mary Jane Castro (Jan. 1), Noel Infante (Jan 1); Rosemarie Devera-Godfrey (Jan. 3), Esmeralda Parial Torrico (Jan 3); Jojo Dizon (Jan 8); Sarie Benitez (Jan 9); Nano Crispino (Jan 12); Johnny Reyes (Jan 16); Jun Ruiz (Jan 22); Jong Marcos (Jan 24) and Elizabeth Ronquillo Cayas (Jan 28).
For comments and suggestions, e-mail to edandaya2003@yahoo.com
AUTHOR PROFILE
Opinion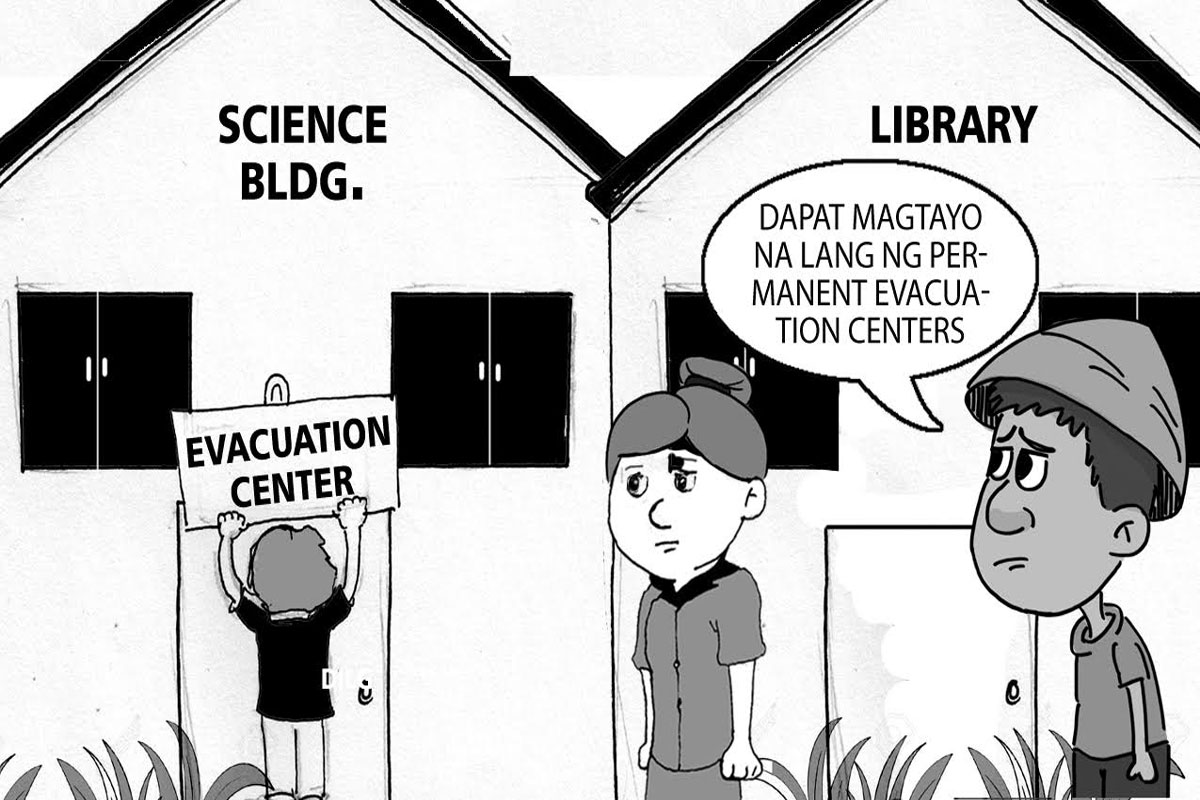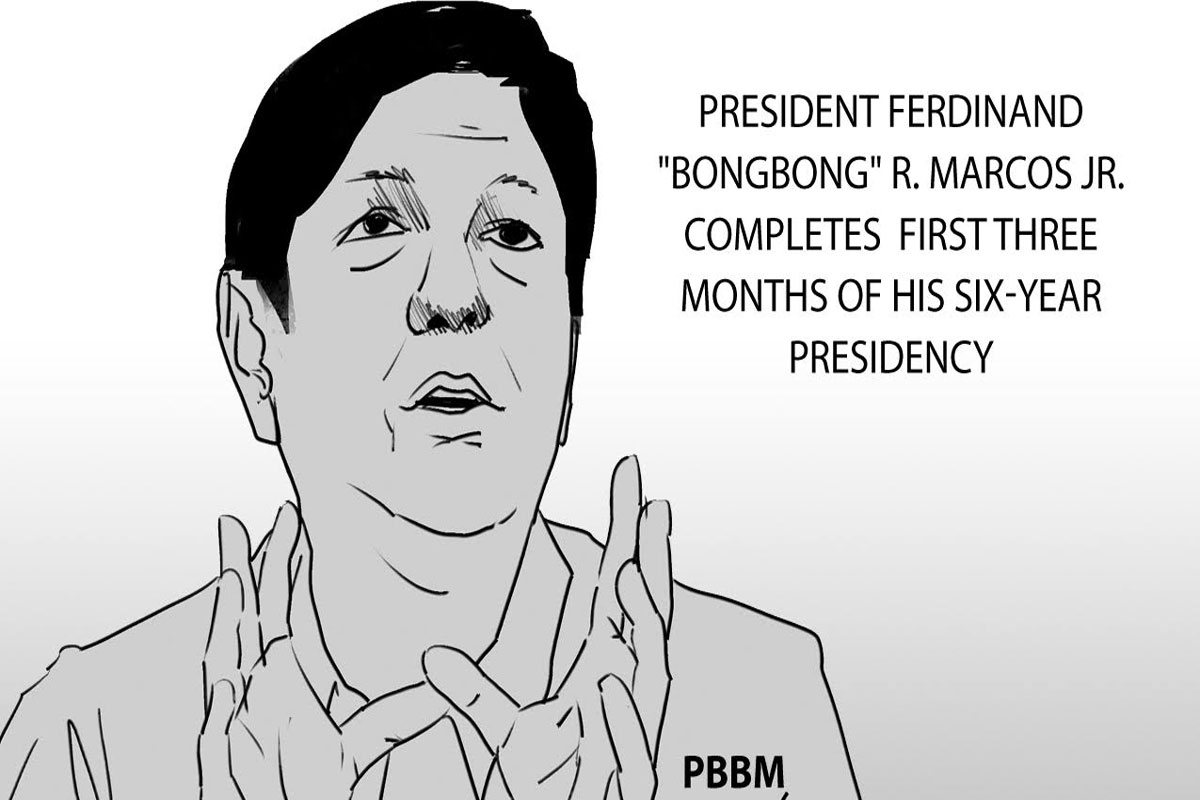 SHOW ALL
Calendar