Jalasco during awarding ceremony in the 2019 SEA Games in Manila.
New WFP head Jalasco sets sights on SEA Games
THE Wushu Federation of the Philippines (WFP) hopes to continue its success in the coming 31st Southeast Asian Games in Vietnam with newly-elected president Freddie Jalasco at the helm.
The Filipinos captured the overall championship in wushu with seven golds, two silvers and two bronzes during the 2019 edition in Manila, and Jalasco wants nothing less than a repeat of their success in Hanoi later this year.
"We're looking forward to another good performance in the 31st SEA Games in Hanoi. I really hope we can defend our overall title. Right now, we're assessing the individual performances of our athletes," Jalasco, who also served as WFP vice president and executive director, told People's Tonight.
Jalasco, also the former president of the Basketball Association of the Philippies (BAP), made history when he was unanimously voted as president by the 15-strong Board of Trustees of the WFP recently.
Jalasco is the first non-Chinese speaking sportsman to head the 32-year old local governing body of the sport that evolves from Chinese martial arts dating back 2,000 years.
He replaced long-time president Julian Camacho, who will now serve as secretary general
Joining Jalasco and Camacho at the helm were chairman Jimmy Tan ans executive vice president Eddy Tanteko, who were re-elected to their respective positions.
Ice Skating Union secretary-general Benito Lim, was elected as vice chairman, along with Anna Gan, first vice president; Ronald Ong, second vice president; and Bobby Hongliangyi, treasurer.
Jimmy Ong, Samson Co, Tansuitong Candelaria, Lily Lim, Willy Wang, Ellen Ang and Richa Fernandez round out the WFP Board of Trustees.
Benito Lim, Jimmy Ong and Camacho were past WFP presidents while Tanteko, the two Ongs and Benito Lim are among the founders.
Co was the first Filipino back-to-back world wushu champion and Wang, also a world champion, clinched a gold medal in the wushu competition held in conjunction with the 2008 Beijing Olympics where the Philippines suffered a medal shutout.
Philippine Olympic Committee (POC) general manager Dinah Remolacio observed the virtual final phase of the two-step election.
Last 2019, the WFP delivered seven gold medals courtesy of Agatha Wong (women's taijiquan and taijijian); Jessie Aligaga (men's sanda 48kg); Arnel Mandal (men's sanda 52kg); Francisco Solis ( men's sanda 56kg); Clemente Tabugara, Jr. (men's sanda 65kg) and Divine Wally (women's sanda 48kg).
The Filipinos also bagged two silvers by Jones Llabres Inso (men's taijijian) and Gideon Fred Padua (men's sanda 60kg) and two bronzes by Daniel Parantac (men's taijiquan) and Inso and Johnzenth Gazo and Thornton Quieney Lou Sayan (men's duilian).
2021 SEA Games host Vietnam was second overall with 3-2-7 gold-silver-bronze medal haul, followed by Indonesia with 2-5-2, Malaysia with 2-1-1 and Brunei with 1-3-2.
AUTHOR PROFILE
Other Sports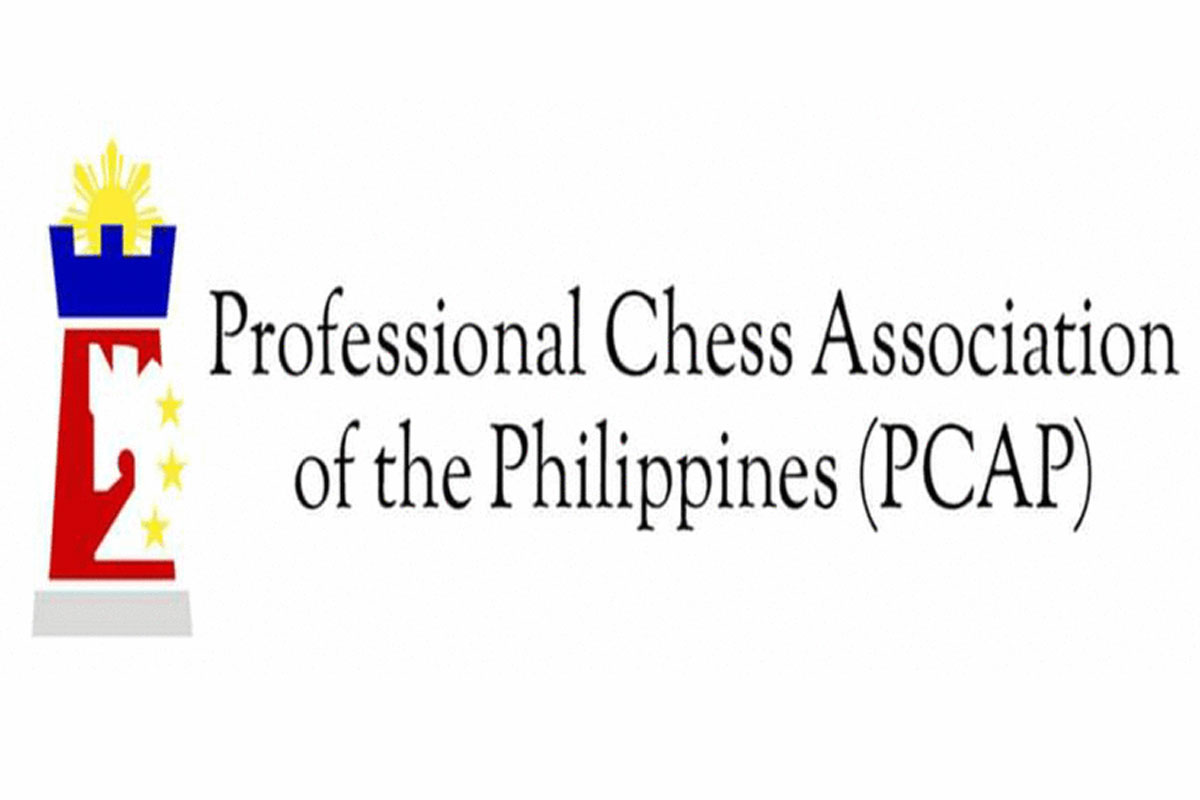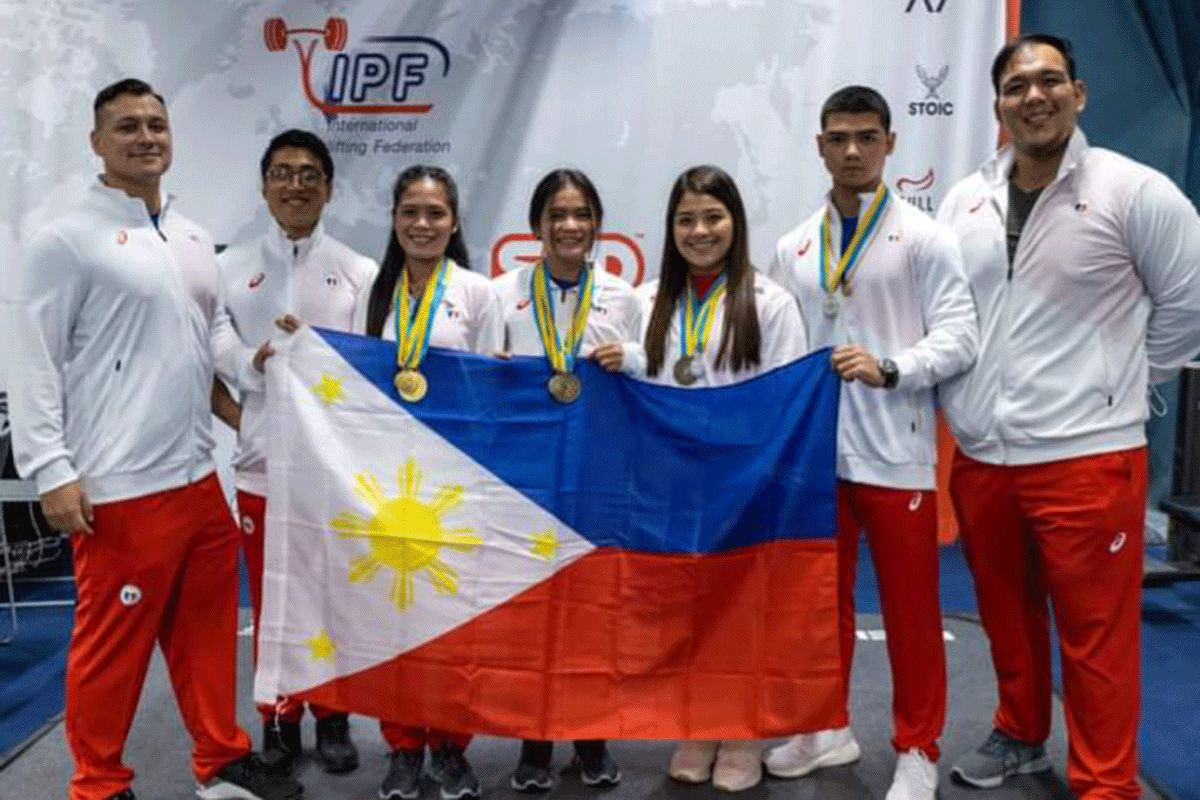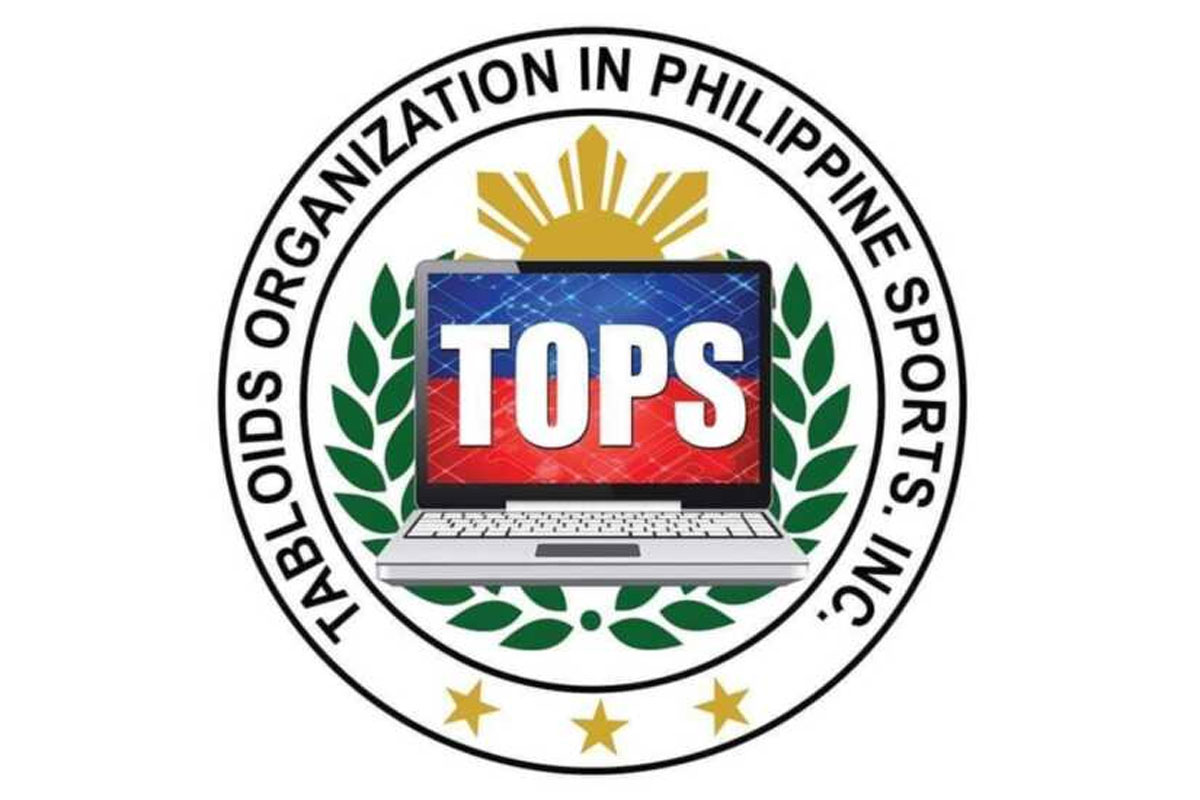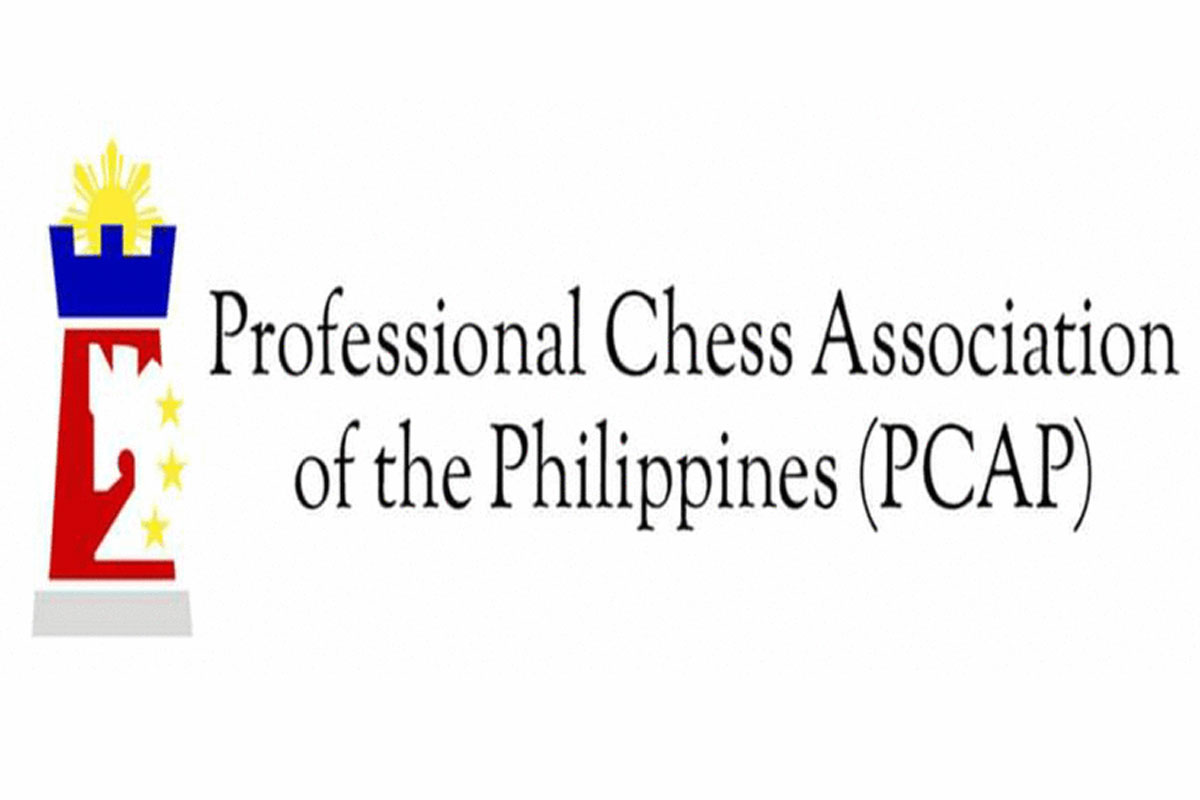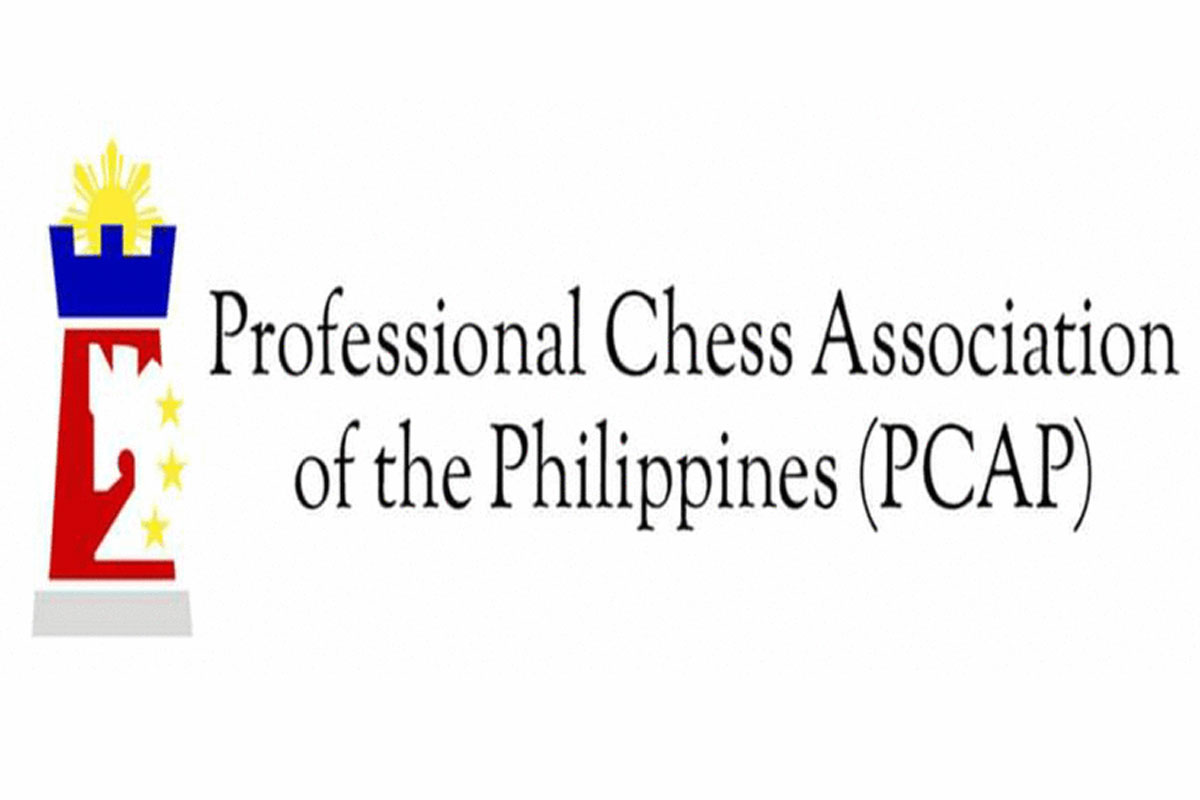 SHOW ALL
Calendar