New Vivamax sexy stars: 'Walang kabugan'
VIVAMAX is introducing five new sexy, lovely ladies in their latest mini-series, "Lovely Ladies Dormitory", that starts streaming on December 18. The five seductive bombshells are Andrea Garcia, Hershie De Leon, Yen Durano, Tiffany Gray and Julia Victoria.
They are supported by Alma Moreno as Ms. Lovely, the dorm's owner, plus Isadora, Alona Navarro, Gene Padilla, Nico Locco, Massimo Scofield, Millen Gal, Chad Alviar, Yuki Sakamoto, Shirley Fuentes, Allan Paule and many more, under the direction of Mervyn Brondial.
So what happens when five beautiful women live together under the same roof? Everyday is full of fun, drama, and a lot of sexiness. Andrea Garcia plays Tracy, a law graduate preparing for her bar exams. She has a sophisticated lifestyle and comes from a wealthy family with an hacienda in the province. She is also a conservative woman and the only virgin in the group.
Julia Victoria is Stella, a nursing graduate currently reviewing for NCLEX and LET. She is smart, brave and goal-oriented. Her aunt financed her studies and she plans to work abroad after getting her nursing license.
Tiffany Gray is Alma, a graduating student whose family works for Tracy in the province. A goal-getter with a never-say-die attitude, she wants to someday be rich and famous like Tracy. She is not the smartest but she is the funniest in their group.
Yen Durano plays Jackielyn, a strong and independent woman who manages to survive and keeps going on despite all her struggles in life. She is a graduating HRM student and aspires to work later in cruise ships as a dancer.
Hershie De Leon is Miya, the youngest among them. She is a quiet Psychology student but behind Miya's angel-like image is her secret life as a mistress to her sugar daddy, a rich old man.
"Lovely Ladies Dormitory" is about five women with different personalities, dreams, and goals. Watch how they support each other as they face the struggles in life, fall in love, go through heartbreaks, and explore their sexual escapades as young and modern women.
Andrea Garcia says they all enjoyed taping the series. "We became real good friends while working together," she says. "We had a workshop at naging maganda agad ang bonding namin. Walang kabugan or sapawang nangyari sa amin kasi we support each other. Sa mahihirap na eksena, we help each other para magawa nang maayos ang trabaho namin. We enjoyed doing the show and we are sure the viewers will also enjoy and have a good time watching it starting December 18 on Vivamax."
AUTHOR PROFILE
Showbiz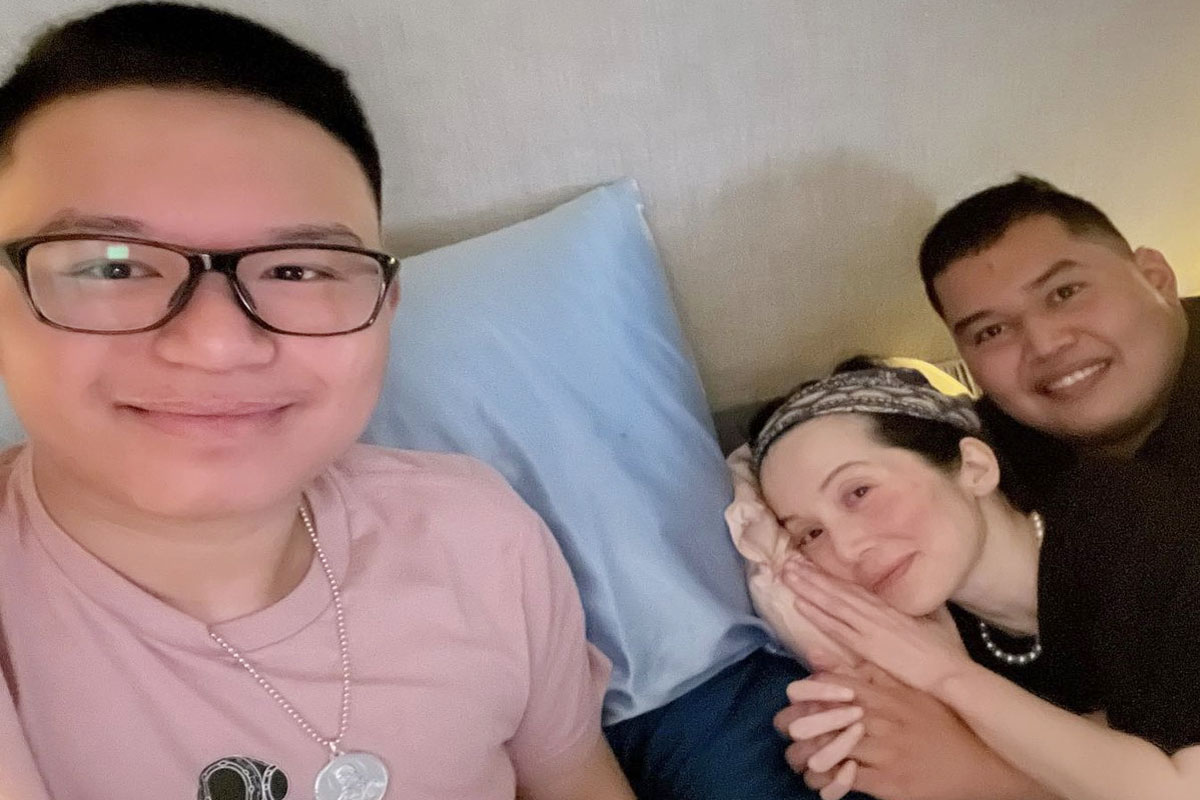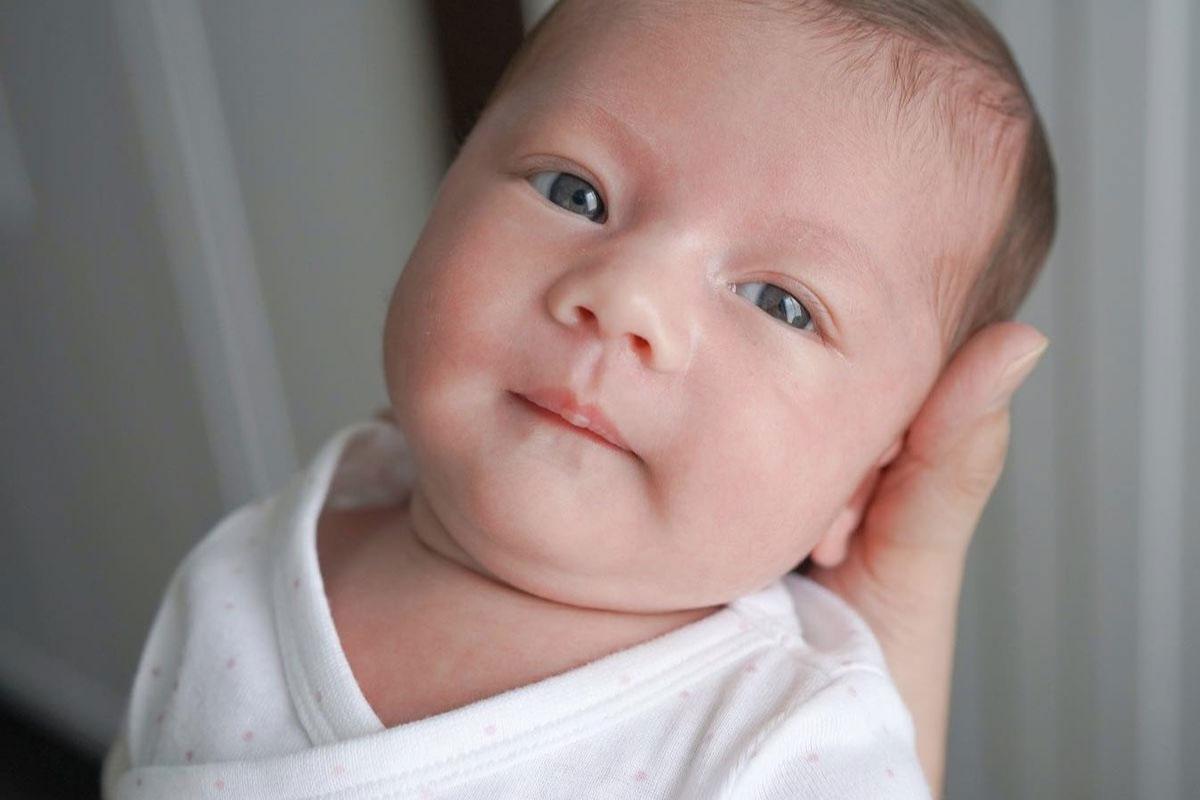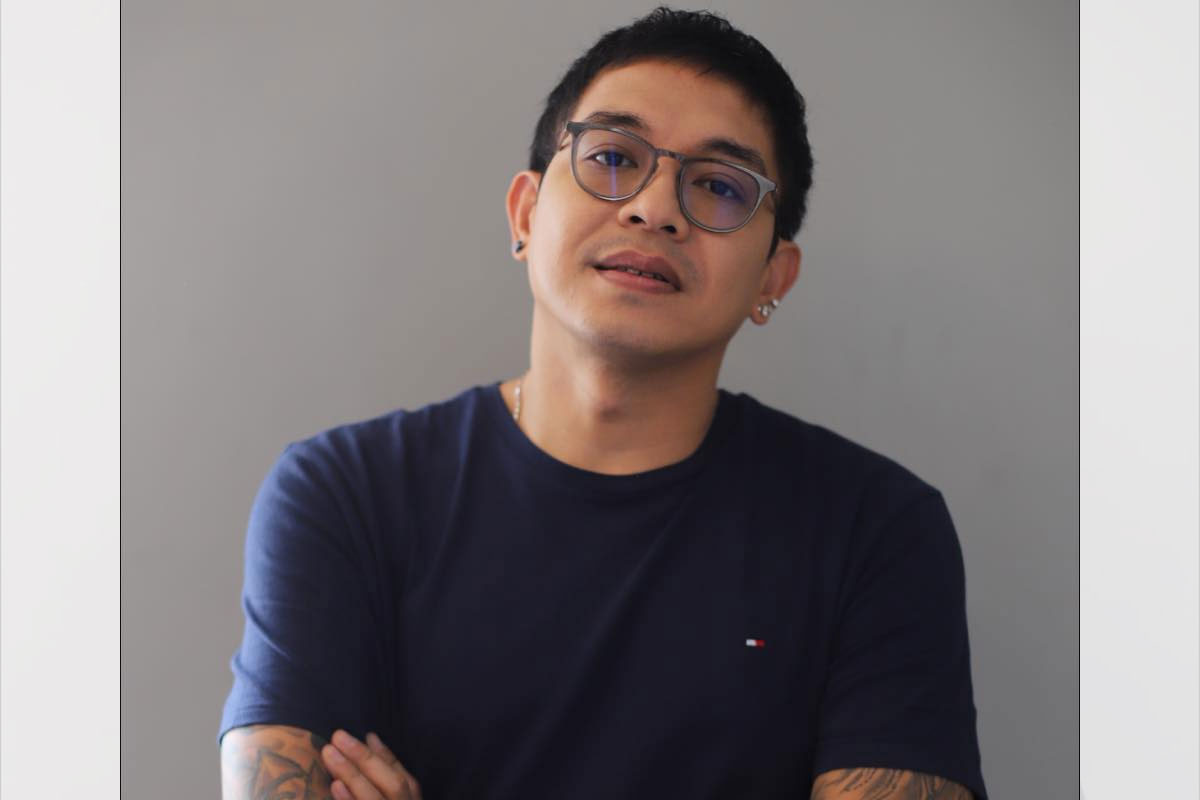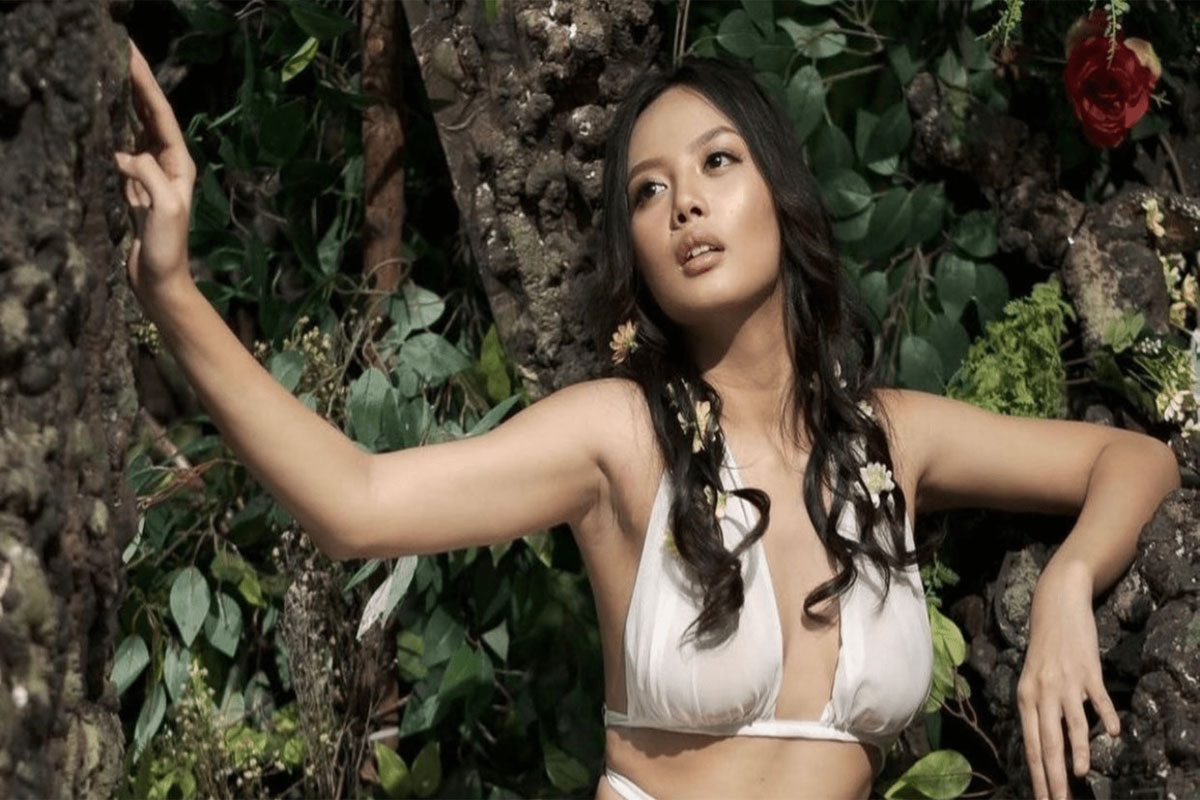 SHOW ALL
Calendar