Photo shows (from left) New San Jose Builders, Inc. (NSJBI) Officers Technical Assistant to the COO Engr. Alipio Panganiban; NSJBI Project Manager Engr. Joselito Rodis; NSJBI Chief Architect Arnel Cenidoza; NSJBI Chief Operating Officer Leo Barrosa; NSJBI Assistant Vice President and Sales Division I Head Hazel De Dios; NSJBI Executive Vice President Lorelie Urcia; NSJBI Senior Vice President Engr. Analiza Mangco; NSJBI Assistant Vice President for Sales Support and Sales Division II Head Malou Silvio and NSJBI Executive Vice President Engr. Eric Luna.
New San Jose Builders holds topping off ceremony for Victoria de Malate Project
NEW San Jose Builders, Inc. (NSJBI), one of the country's top Quadruple 'A' rated construction companies and builder-developers recently held a topping off ceremony for its flagship Manila project – Victoria De Malate.
Victoria De Malate, a standout high-rise development along Malate is situated at the heart of Manila. It is master planned to be a self-contained, mixed-use development offering prime residential units and commercial spaces. The strategically-located 45-storey residential condominium affords its residents majestic views of the Manila and Makati skylines. It offers 1-bedroom and 2-bedroom units.
Manila, the Philippine capital, is one of the world's most dynamic cities. It is the proud gateway to a land of hospitable people, where Asia wears a smile. This seat of government is also an important hub of business, culture, tourism and entertainment, constantly attracting urbanites, entrepreneurs and tourists from around the globe who are captivated by the Filipino goodwill and a city that stays in step with the rest of the world.
Victoria De Malate, a towering modern edifice is a jewel in a perfect setting – occupying one of the choicest locations in Manila's tourist district. It stands in the midst of a busy and thriving business and commercial area. Within easy reach from Victoria De Malate are hotels, hospitals, churches, dining and entertainment centers. One can look forward to shopping, dining out experiences and being in the company of friends in the trendiest spots close to home.
Likewise, a lively nightlife scene add zest to city living. Known as the place that never sleeps, Malate is the site of the country's hippest bars and dining establishments. Other places to visit abound led by noted Rizal Park and Baywalk Drive. Nearby are also the must-see spots of Intramuros, the old Walled City, its glories waiting to be explored and heroic tales of yesterday retold.
"Victoria de Malate will be a home where freedom and exclusivity intertwine. A home built on a vision of a great reprieve amidst a bustling city overlooking the vast shoreline of Manila Bay. A sanctuary to many offerings more than what is expected.", said Leo Barrosa, Chief Operating Officer of New San Jose Builders.
To know more about New San Jose Builders' outstanding projects, call 09173002206 or visit the NSJBI official Facebook page @newsanjoseofficial for updates.
AUTHOR PROFILE
Miscellaneous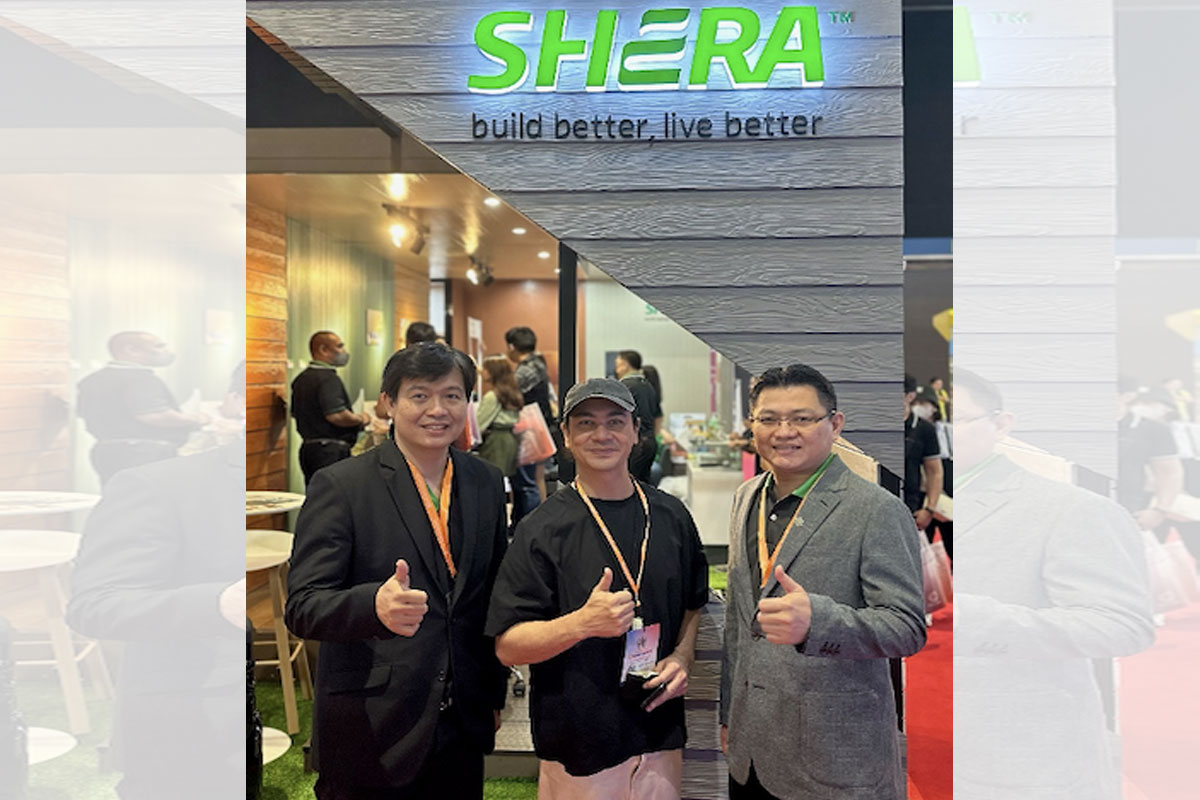 SHOW ALL
Calendar