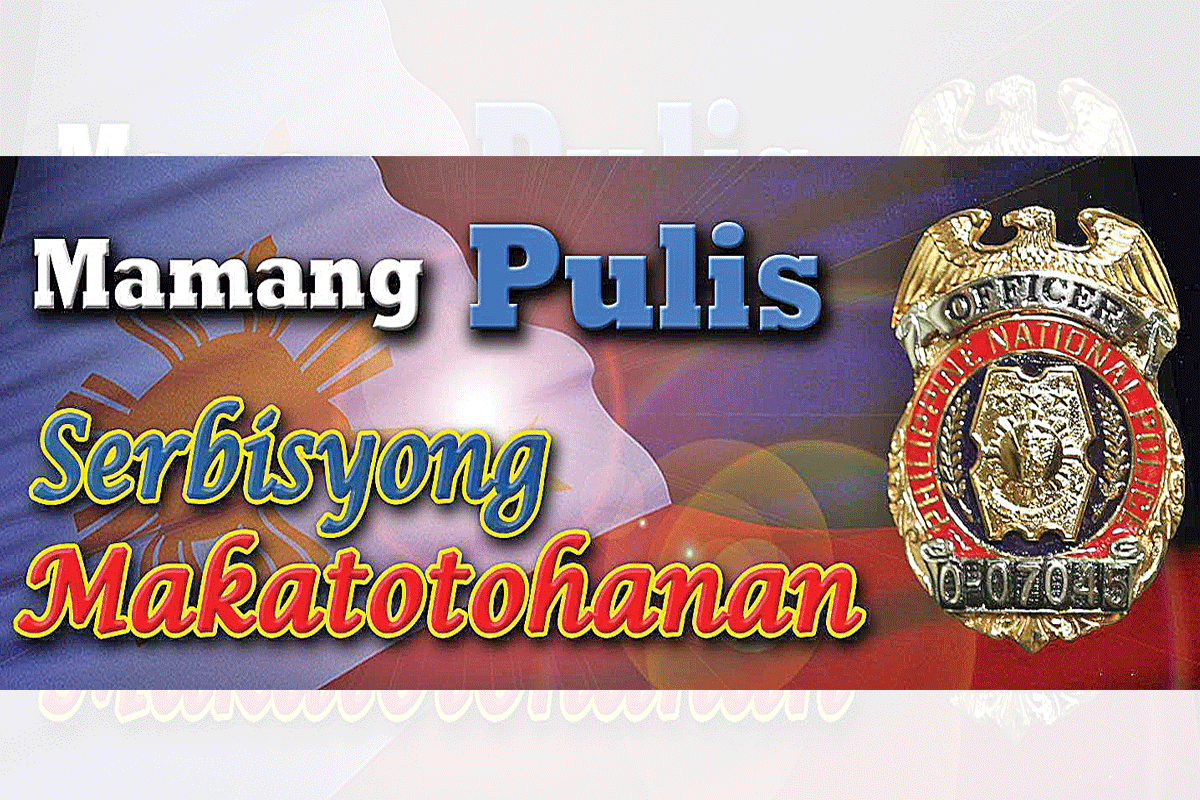 New QCPD director vows more aggressive drive vs drugs, crime
DRUG dealers, other criminals and rogues in uniform in Quezon City beware.
Better mend your ways or be targeted by a more aggressive 'intelligence-driven' anti-criminality and corruption campaign ordered by new Q.C. Police District director, Brigadier General Remus B. Medina.
The erstwhile director of the Philippine National Police Drug Enforcement Group (PNP-DEG) has been designated by PNP chief, General Dionardo B. Carlos as the new QCPD director vice Brig. Gen. Antonio C. Yarra who has been named as the new Police Regional Office 4-A (PRO 4-A) director in Calabarzon.
A member of PNP Academy 'Tagapaglunsad' Class of 1993, Brig. Gen. Medina is no stranger to Q.C. since he used to be the Regional Intelligence Chief of the National Capital Region Police Office (NCRPO) when it was still under Gen. Debold M. Sinas who rose to become the country's 25th PNP chief.
Medina has vowed to continue the plans and programs of Brig. Gen. Yarra to sustain and maintain the momentum of the QCPD gains, whether in the administrative or operational aspect of governance.
"On this new and greater responsibility bestowed on me, I believe that continuity is a very important factor to sustain and maintain the momentum of our gains whether in the administrative or operational aspect of governance. I have therefore nothing else to commit but to continue the plans and programs of my predecessor and to help fulfill and achieve the genuine change for our constituents — especially the people of Quezon City," the official said.
"In like manner, along with our fight against illegal drugs and criminality, I will also continue to emphasize on a reward and punishment system for our personnel and focus on imposing the kind of discipline that the public should want of their police by adopting internal and practical reforms for erring cops," he added.
Medina was installed by NCRPO chief, Major Gen. Vicente D. Danao Jr. last Saturday in the presence of Alberto Kimpo, Q.C. Administrator for Operations who represented Q.C. Mayor Joy Belmonte.
The new QCPD director also used to be the Regional Intelligence Division chief of the Police Regional Office 7 (PRO7) in Central Visayas under Gen. Sinas and the PRO2 in Cagayan Valley under Brig. Gen. Miguel Laurel and once headed the Eastern Police District intelligence division.
He also used to be the chief of the Logistics Management Division of the PNP Special Action Force and was once the Senior Executive Assistant of Gen. Sinas.
Gen. Carlos has lauded Medina for successfully leading the PNP-DEG since April 5, 2021. Under Medina, the PNP-DEG launched a series of 'intelligence-driven' operations in partnership with the Philippine Drug Enforcement Agency (PDEA), NCRPO as well as other Police Regional Offices and operating units.
Since last month alone, the PNP-DEG seized an estimated P190 million worth of shabu and arrested 51 top drug targets.
The top cop however said the PNP-DEG must not rest on its laurels and ensure that 'high-value targets' in the country won't be having a nice time sleeping while continuing their illegal drug activities.
"Congratulations are also in order for members of the PNP-DEG and other PNP units and the Philippine Drug Enforcement Agency who partnered with each other in the conduct of those major anti-drug operations," said Gen. Carlos.
Prior to his designation as QCPD chief, Brig. Gen. Medina assured the public that they are working to accomplish more as as they work 24/7 during the election period.
"Our unit never sleeps as we further intensify our anti-illegal drug operations with the end in view of successfully prosecuting the arrested offenders in court. At the same time, we are also enhancing our effort to make the public fully aware of the harmful effects of dangerous drugs," the official said.
Last month, 51 'high-value targets' were accounted for by the PNP-DEG as a result of 41 anti-narcotics operations.
They include a PNP-DEG-led anti-narcotics operation at Block 14, Lot 45 on Camachile Street, South Fairway Homes in Barangay Landayan, San Pedro City, Laguna which led to the arrest of three 'HVTs' and the seizure of 10 kilograms of shabu worth P68 million.
Last November 29, another PNP-DEG-led sting in Caloocan resulted in the arrest of a 42-year old top drug trafficker in Metro Manila and the seizure of 15 kilograms of shabu worth P102 million.
Confiscated from the suspect's possession were 15 pieces of teabags with Chinese markings, each containing a kilo of the so-called 'poor man's cocaine,' all valued at P102 million, the boodle money topped by two marked P1,000 bills and a mobile phone he used in making contact with a poseur.
"Since my first day as the top cop, I have made sure that we will continue to intensify our campaign against illegal drug peddlers and put them all behind bars," Gen. Carlos said as he congratulated the PNP-DEG for initiating the 'intelligence-drive' anti-narcotics operation in coordination with the PDEA headed by Director General Wilkins M. Villanueva.
Gen. Carlos and Villanueva belong to Philippine Military Academy 'Maringal' Class of 1988.
Brig. Gen. Medina said they have discovered that most of the suspects they have arrested and their main sources operate on a 'consignment basis' or spot cash payment depending on the capacity of their distributors to pay for each transaction.
"We found out that the items are being delivered personally or thru the dead drop scheme by the suspects," he said.
The official said that 47 other 'HVTs' have been arrested and more than
P20 million worth of shabu and other prohibited substance were accounted for by his unit since the year started.
He said that their operations which started last December 6 were part of their intensified anti-narcotics campaign in time for the national and local elections which may be taken advantage of by drug trafficking syndicates nationwide.
"Our war on illegal drugs has been more intensive despite the new normal brought about by the COVID-19 pandemic which has also threatened to further compound the danger of illegal drugs in the country," said the official.
Brig. Gen. Medina said they are intensifying their war on drugs thru the conduct of more 'intelligence-driven' operations amid findings that the pandemic has resulted in the unforeseen proliferation of illegal drug dealers and suppliers.
The official said that from December 6 to 12, they launched a 39 anti-narcotics operations which include the conduct of 16 buy-bust operations, service of 20 warrants of arrest and three marijuana eradication drives.
The operations resulted in the arrest of 47 suspects and the recovery of 1,064 grams of shabu, 15 grams of Kush which is a high-grade marijuana derivative, 18,000 fully-grown marijuana seedlings, two bottles of cannabis oil and a gram of marijuana leaves, all worth at P20,0378,228.
AUTHOR PROFILE
Opinion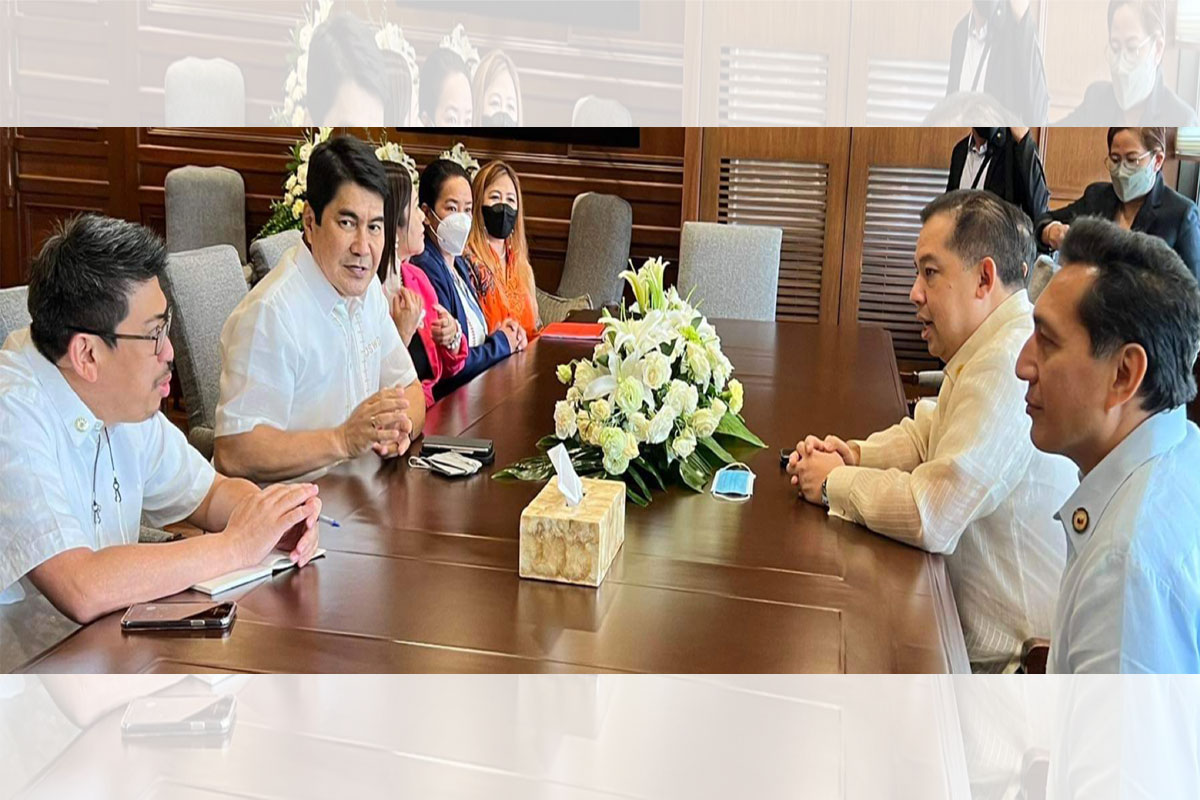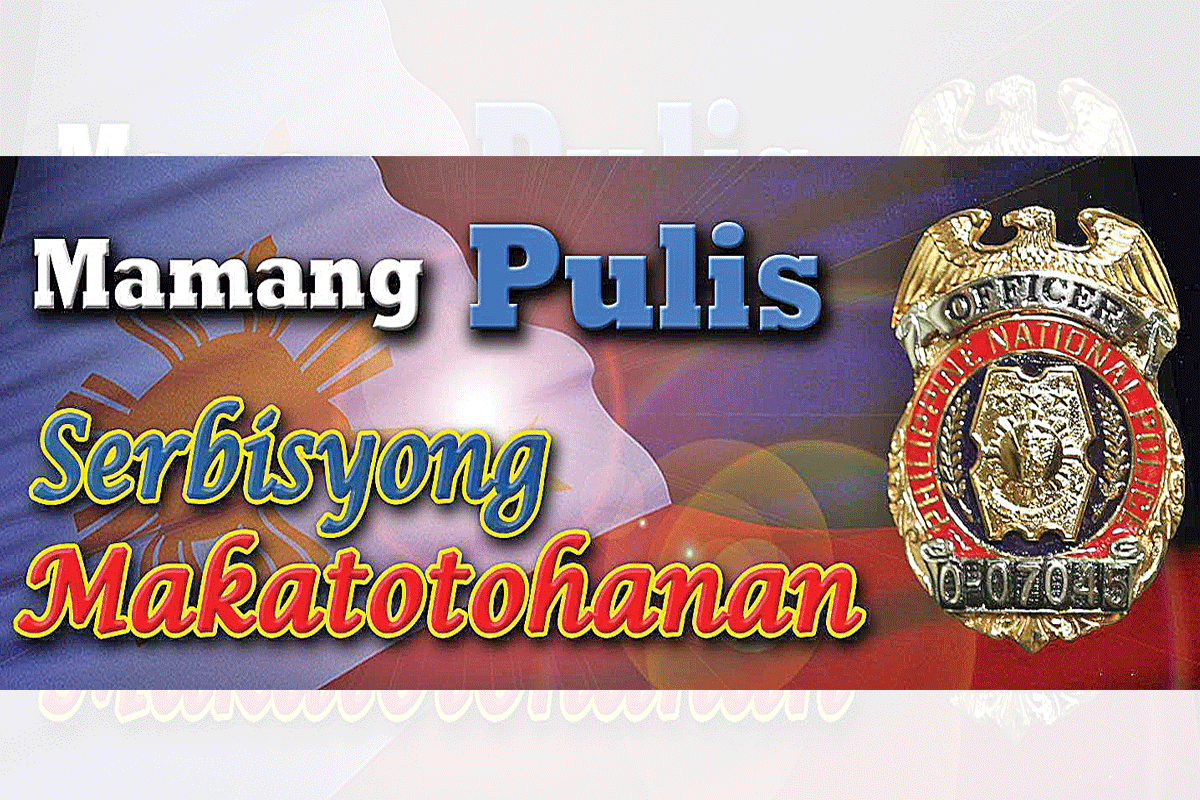 SHOW ALL
Calendar