New power rates this April – Meralco
THE Manila Electric Company (Meralco) announced on Monday that the overall rate for a typical household went up by P0.5363 to P10.1830 per kWh from the P9.6467 per kWh last month.
This is equivalent to an increase of around P107 in the total bill of a residential customer consuming 200 kWh.
For April 2022, the generation charge went up by P0.3987 to P5.8724 per kWh from the P5.4737 per kWh registered the previous month due to higher charges from Independent Power Producers (IPP) and the Wholesale Electricity Spot Market (WESM).
"This month's generation charge increase would have been significantly higher, but Meralco coordinated with the Energy Regulatory Commission (ERC) and some of its suppliers to again defer collection of portions of their generation costs to cushion the impact on the customers' bills," Meralco Head of Regulatory Management Office Atty. Jose Ronald V. Valles said.
Valles said on top of the additional deferred generation charges from suppliers totaling around P945 million, the ERC also directed Meralco to defer the collection of P300 million generation costs, which further reduced this month's generation rate by about 11 centavos per kWh.
All these charges will subsequently be billed on a staggered basis over the next three months, as ordered by the ERC.
Charges from Power Supply Agreements (PSAs), on the other hand, were lower by P0.1068 per kWh due to the deferral of generation costs.
With the current situation, Meralco warned that generation rates are still expected to increase in the coming months.
On top of the deferred generation charges, the impact of the quarterly repricing of the Malampaya natural gas for the April supply will be reflected in the generation charge in May," Valles said.
Transmission charges for residential customers had a slight increase of P0.0071 per kWh, while taxes and other charges registered a net increase of P0.1305 per kWh mainly because of higher generation costs.
The collection of P0.0025 per kWh representing the Universal Charge-Environmental Charge remains suspended as ordered by the ERC.
Meralco reiterated that it only earns from distribution, supply, and metering charges, which have remained unchanged since the reduction in July 2015.
AUTHOR PROFILE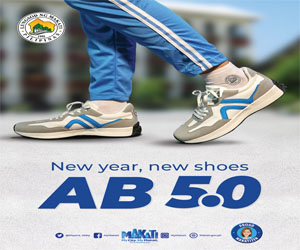 Business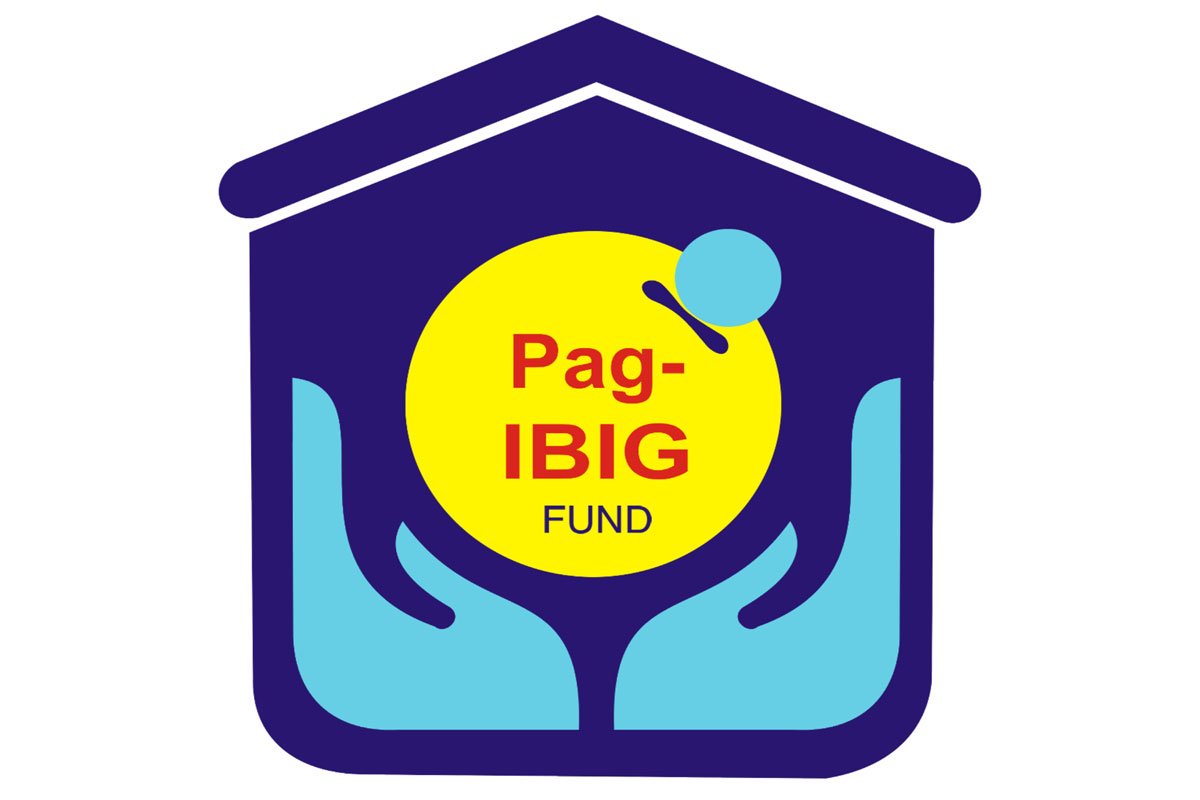 SHOW ALL
Calendar