New poll execs
THE Commission on Elections (Comelec) is busy preparing for the holding of the May 9 elections, when the millions of registered voters elect the successor of President Duterte.
As expected, the question of ensuring the integrity of our election laws lies at the doorstep of the outgoing Chief Executive, the first Mindanaoan to hold the nation's top political post.
Why? Comelec Chairman Sheriff Abas and Commissioners Rowena Guanzon and Antonio Kho Jr. are retiring next month. Guanzon is the last commissioner appointed by the late President Noynoy Aquino III to the poll body.
Under the Constitution, which was drafted and approved by the people during the incumbency of late President Cory Aquino, the Comelec is tasked to enforce and administer election laws.
In other words, the poll body, which was created in 1940, is mandated to ensure the sanctity of the ballot during elections, which are held every three years in the Philippines.
And today, the poll body is being called upon by the people, including the ordinary citizens, to prove that it is capable of ensuring the true and express will of the electorate is kept inviolate.
We thus urge the government to give the public the leeway to vet President Duterte's possible appointments to the poll body for the sake of transparency.
Like the non-partisan Participate PH, we believe that the three vacancies to be left by Comelec Chairman Abas and Commissioners Guazon and Kho are, withoput doubt, "crucial."
The Participate PH noted that the Philippines is holding the May 9 presidential, congressional, regional and local elections under "peculiar circumstances."
In the view of various quarters, the holding of this vital politicial exercise is challenging since we are witnessing an unprecedented increase in the number of COVID cases in the country.
With the emergence of the more infectious "Omicron" variant, people are now afraid to get out of their homes, worrying even those running for public office on May 9.
Thus, there's that urgent need for the President to ensure a transparent vetting process for the new appointees to the poll body.
AUTHOR PROFILE
Opinion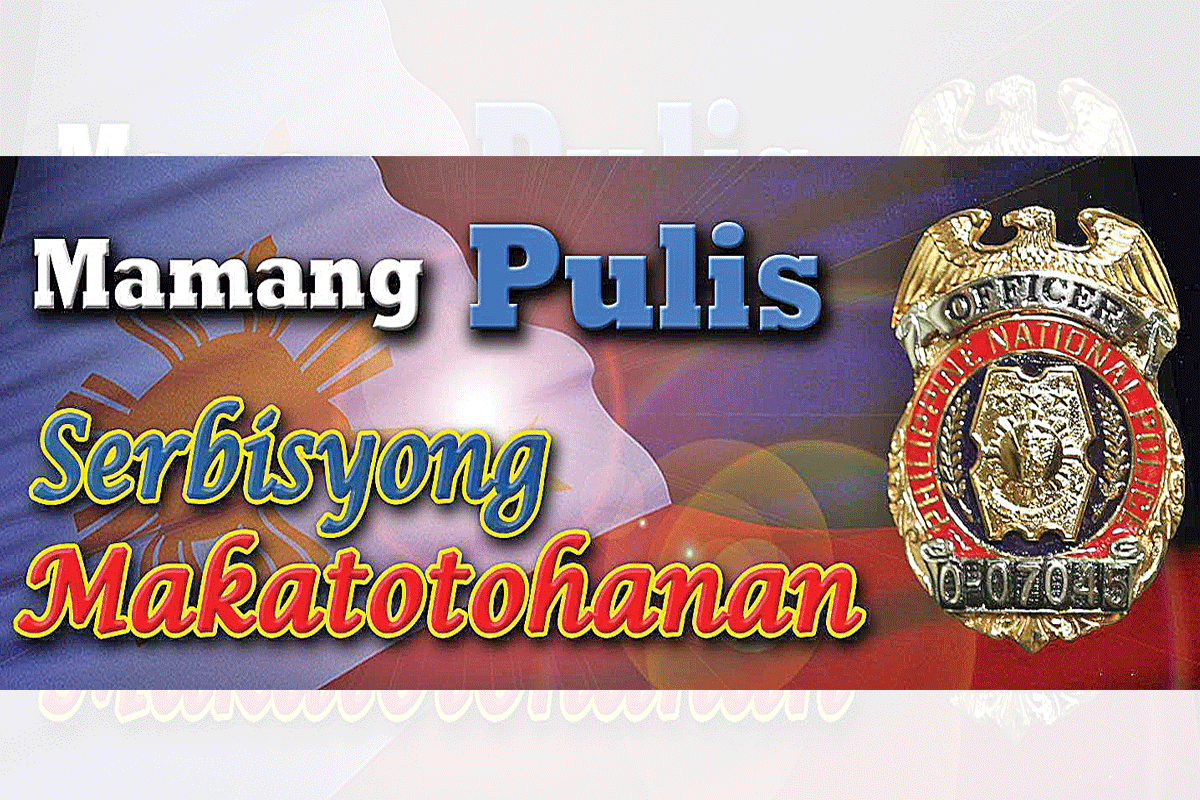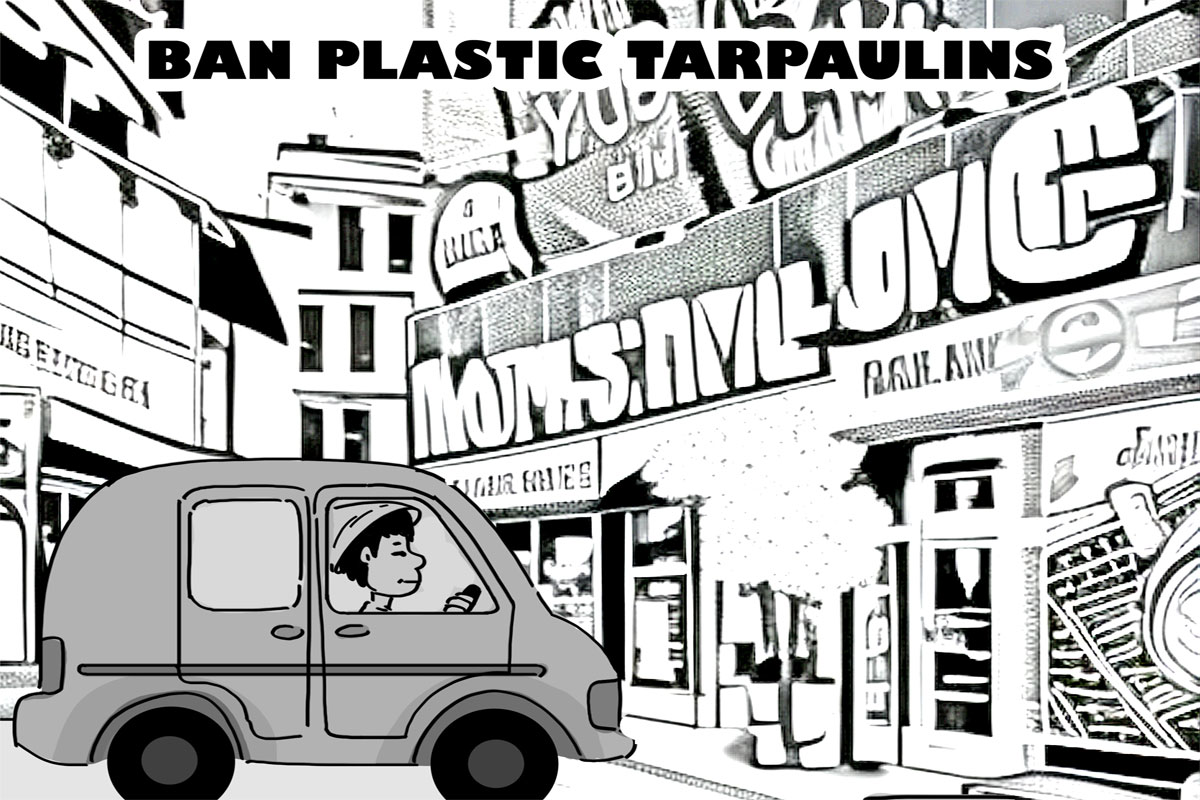 SHOW ALL
Calendar