New PhilSCAT labs to bring new rice variety, quality breed
THE quality of rice grains can now be easily evaluated with the opening of new breeding laboratories at the Philippine-Sino Center for Agricultural Technology (PhilSCAT) in the Science City of Muñoz, Nueva Ecija.
Department of Agriculture (DA) Secretary William Dar, who led the inauguration of the three new PhilSCAT laboratories, said that the facilities are also dedicated to pollen evaluation, and seed storage.
Also included among PhilSCAT's new facilities is the cold water pond, which is intended for the evaluation and seed multiplication of the Thermosensitive Genic Male Sterile (TGMS) for the development of TGMS-based or two-line hybrid rice.
Dar expressed his gratitude to PhilSCAT and the Chinese Embassy for their initiatives and investments in the Philippine agriculture sector.
In his message, Dar reiterated the Philippines' request to the Chinese government for the procurement of fertilizers. The two countries have ongoing bilateral discussions regarding a potential trade.
During the event, the Chinese Embassy in the Philippines, represented by Ambassador Huang Xilian, also donated P4-M worth of fertilizers plus farm machinery units to the DA.
"I personally feel the care of the Philippine government and Secretary Dar for the welfare of the farmers," Huang said, adding that the People's Republic of China (PRC) will continue to support the Philippine agriculture.
Acknowledging the hardships being faced by local farmers and fisherfolk due to the combined impacts of the COVID-19 pandemic and the crisis in Ukraine, Dar called for unity among stakeholders in the agrifishery sector.
"Unity is needed in this time of crisis for us to sustain food security in this country," he added.
Another highlight of the event was the PhilSCAT's presentation of its Technical Cooperation Program (TCP) III, which included cultivating four hybrid rice lines, forging of 15 agreements, granting of interventions to 325 farmer-beneficiaries, and patenting of newly developed agricultural technologies.
Seeing the accomplishments of PhilSCAT's TCP III, Dar recommended the implementation of the TCP IV, with a focus on smart agriculture and smart rice production.
PhilSCAT Head Marvin Cinense, meanwhile, assured that the center, with the mentorship of Chinese agriculture experts, will continue promoting modern agricultural technologies and hybrid rice production in the country.
PhilSCAT was established in 2000 as a symbol of friendship and collaboration between the Philippines and China.
With the aim of enhancing the communication and technical cooperation in agriculture and related fields, the Center sits on a 10-hectare area within the Central Luzon State University (CLSU).
AUTHOR PROFILE
Provincial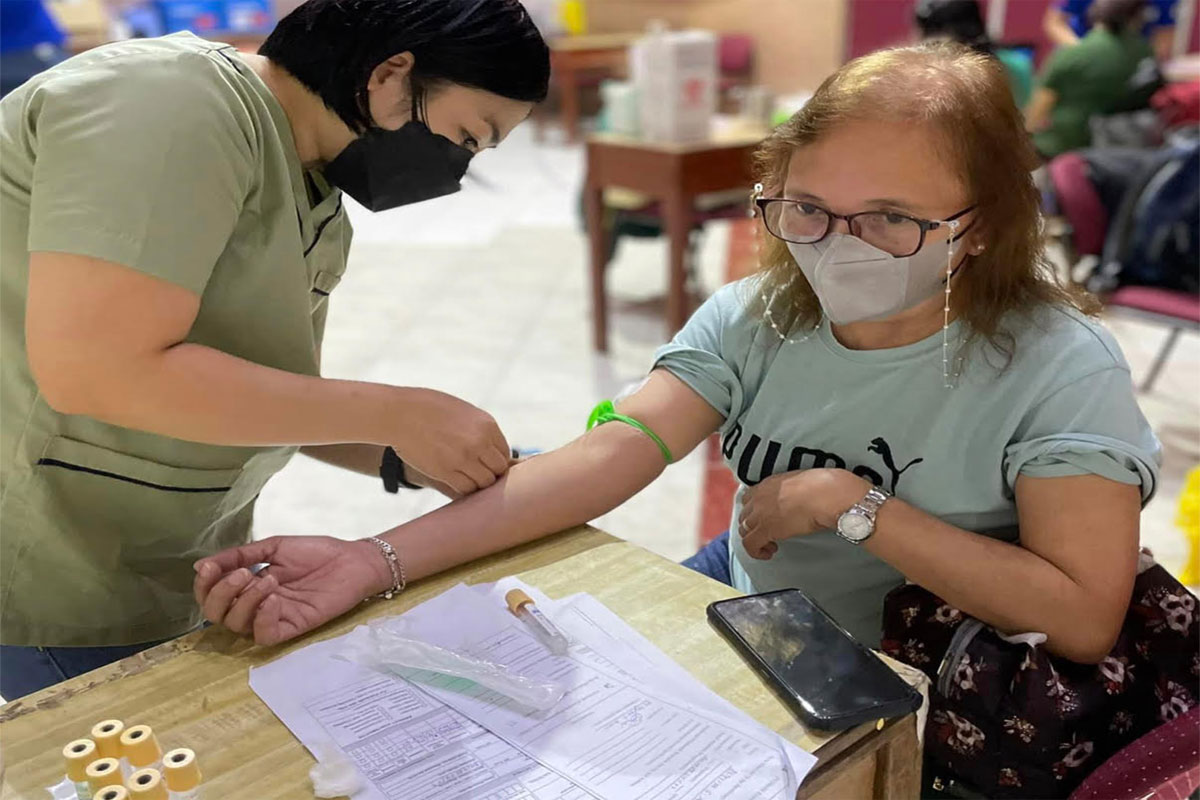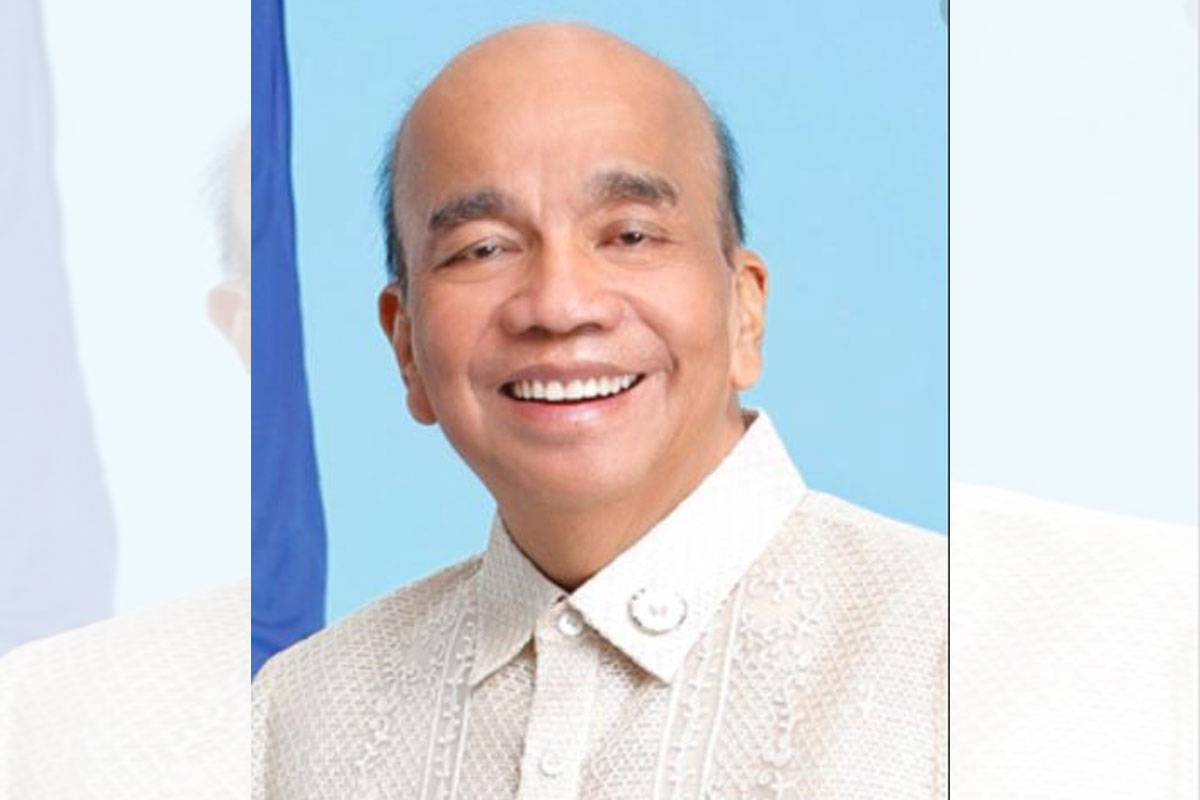 SHOW ALL
Calendar