Philippine Air Force (PAF) chief Maj. Gen. Stephen Parreño Photo courtesy of PAF
New PH Air Force chief to continue service's key initiatives
NEWLY-APPOINTED Philippine Air Force (PAF) chief Maj. Gen. Stephen Parreño said he intends to sustain and complete all programs underlined in the "LIPAD PAF" command framework started by his predecessor.
"As I begin my tour of duty as your commanding general, let me share my vision for this task. Our accomplishment this year, guided by the 'LIPAD PAF' command program, had been truly impressive. Everyone helped achieve progress in the critical areas and I intend to sustain the implementation and eventual completion of the 'LIPAD PAF's' program's initiative for next year," Parreño said during his assumption of command ceremony held at the Villamor Air Base in Pasay City on Tuesday.
He said this "flight plan" would allow the PAF to set its "long-term strategic direction as we transition from one horizon to another."
He was referring to the ongoing modernization program being undertaken by the Armed Forces of the Philippines and its services.
"LIPAD PAF" incorporates previous development strategies for the Air Force to be "agile" in performing its mandate.
Parreño, who replaced PAF chief Lt. Gen. Connor Anthony Canlas Sr., is a member of the Philippine Military Academy (PMA) Class of 1991.
Canlas, a member of PMA Class of 1989, bowed out of the service upon reaching the mandatory retirement age of 56.
Parreño said ongoing reforms in the organization are being done "as they believe in the institution and its future."
He also said he takes command of the PAF at a crucial point in the country's history as the Philippines now has a new president guiding in the "shift to a new normal."
"As the PAF transitions to the 3rd Horizon, it needs to further boost its current noble efforts to meet targets under the 2nd Horizon and clearly establish its direction and requirements for Horizon 3 and beyond," he added.
Parreño also said as the potent nature and value of air power in responding to contemporary security threats and challenges are fast unraveling, the PAF needs to be equally fast and adapting to evolving requirements.
"And consequently, as we fly to our destination, the Air Force will now boost its speed and accelerate and we will do so without compromising excellence and quality," he added.
Parreño also assured the public that they would continue to focus on improving its public value, accountability, good governance, and safety, as well as capability development effort.
"As I close, let me call on my fellow airmen and women to join me as we collectively reaffirm our commitment to serve and let us continue to be open to changing mindsets, paradigm shifts, and evolving environments. The transformation will not happen in a snap. We will have to work hard and work together to achieve our common goals and aspirations," he added.
He also called on troops to respond to Marcos' call for unity.
"This is an imperative for us to steward the Air Force towards our lofty goals and better serve our countrymen and our nation," Parreño said.
Before his appointment as PAF chief, he held key positions in the Air Force, which includes being vice commander, chief of air staff, chief of the PAF inspector general, deputy commander of the Air Logistics Command, deputy commander of the Air Mobility Command.
He is also a member of the PAF Flying School Class 1993 and he graduated No. 3 in this class, aside from being a "starman" in his PMA Class. Philippine News Agency
AUTHOR PROFILE
Nation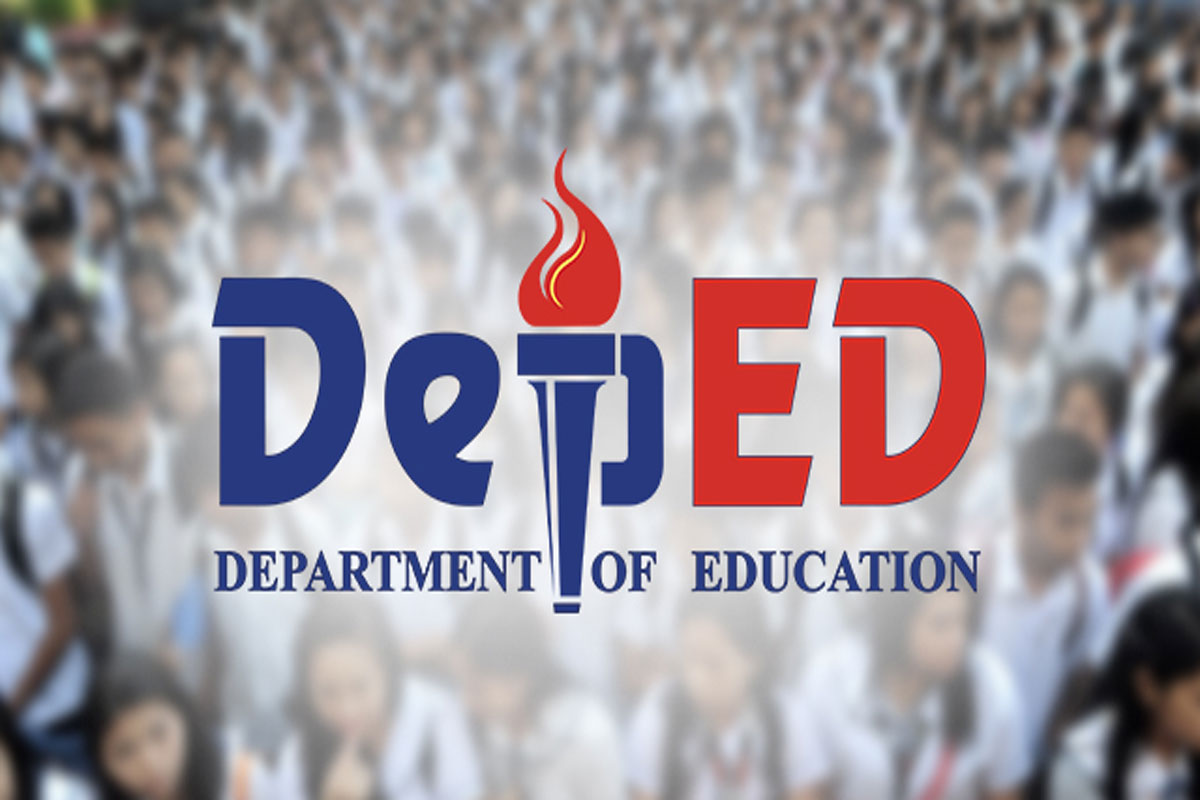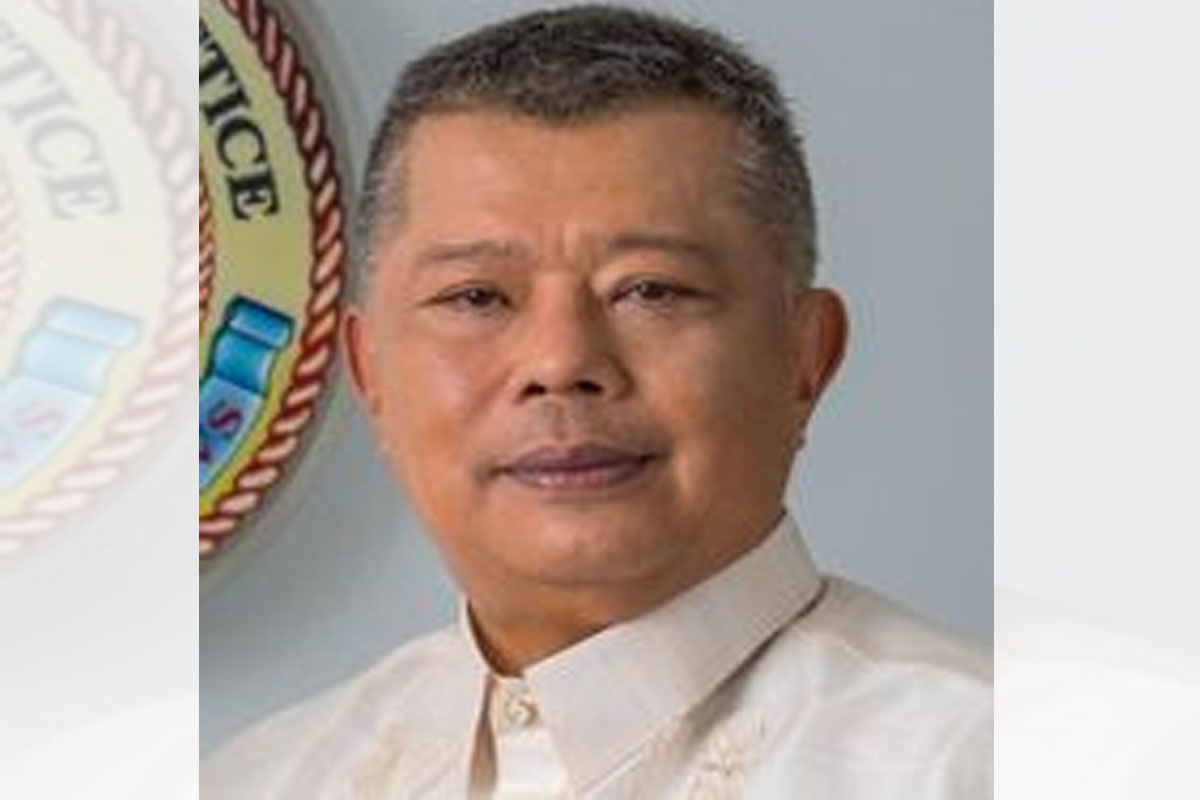 SHOW ALL
Calendar