New law mandates free cancer medicines
FREE medicine for cancer patients are now available, a House leader announced.
House Committee on Social Services chairman Quezon City Representative Alfred Vargas said patients can now avail themselves of free cancer medicines under the National Integrated Cancer Control Act (NICCA).
In a letter dated July 8, the Department of Health (DOH) assured Vargas that patients can now access the P620-million Cancer Assistance Fund established by the NICCA.
Vargas, whose mother had succumbed to cancer, is the principal author of the House version.
"This is a victory for cancer care advocates and for the patients and their families. For years we have all fought to make cancer treatment more affordable. We have seen how families of cancer patients, regardless of economic class, struggle to pay for the cost of treatment of their loved ones. We are now able to offer them relief," he said.
The DOH letter, signed by Undersecretary Rosario Vergerie, was in reply to Vargas' inquiry about the status of the Cancer Assistance Fund.
The House leader earlier expressed concern that the P620 million allotted by Congress for free cancer medicines this year could revert to the National Treasury if unused by the DOH.
"The pandemic has greatly affected families of cancer patients, especially those with sole breadwinners who lost their jobs or sources of livelihood. The fund is a lifeline for them, and I am thankful that finally, they can have access to it," Vargas said.
According to the DOH, the provision for free cancer medicines will fall under the department's Cancer, Supportive Care and Palliative Care Medicines Access Program.
The program will provide free medicines for patients with breast cancers, childhood cancers, gynecologic cancers; liver, colorectal and other digestive tract cancers, adult blood cancers; head, neck, thyroid cancers; lung cancer, and prostate and urinary bladder cancers.
For this year, the program will cater to around 21,000 patients or beneficiaries in 26 DOH hospital including the Philippine General Hospital.
While the Administrative Order has yet to be signed by Health Secretary Francisco Duque III, the fund can be accessed through the Medical Assistance for Indigents Program, the DOH said.
The NICC or Republic Act 11215 was signed into law by President Rodrigo Duterte signed in 2019. However, the NICC remained unfunded after the Department of Budget and Management (DBM) disapproved the DOH's proposal to set aside P540 million for the Cancer Assistance Fund.
AUTHOR PROFILE
Nation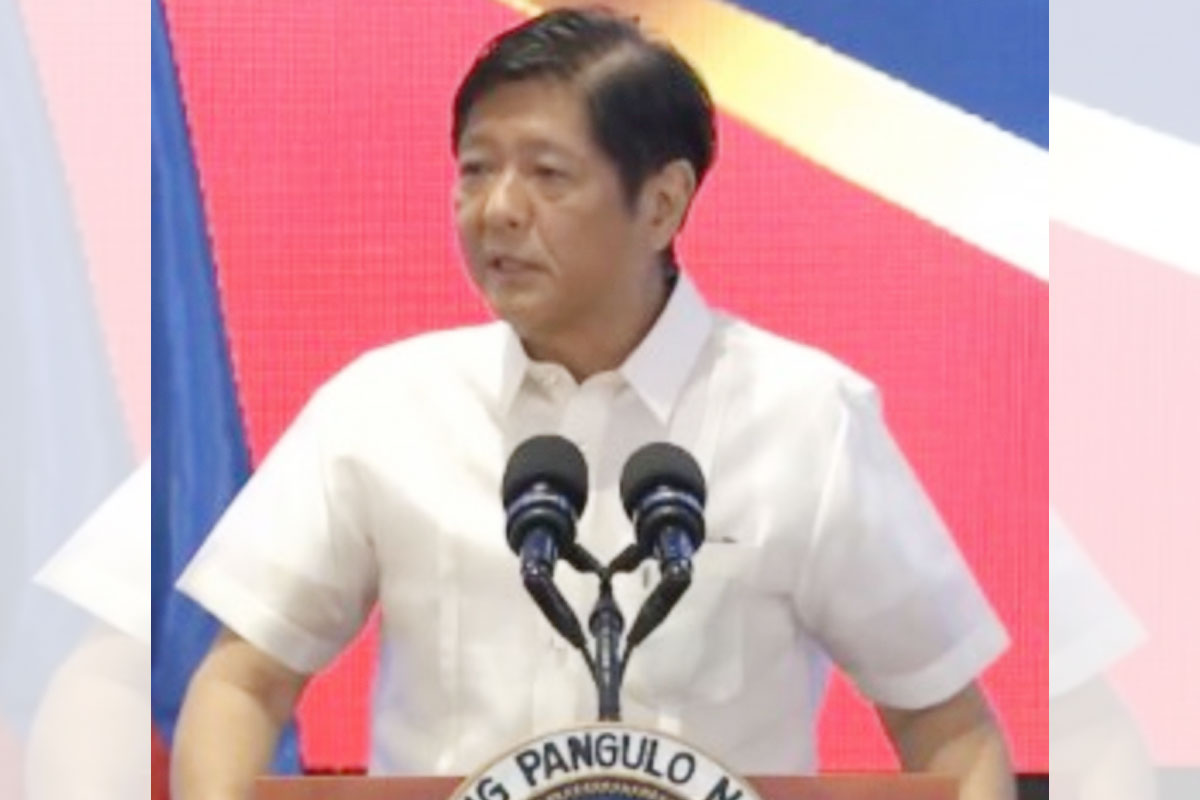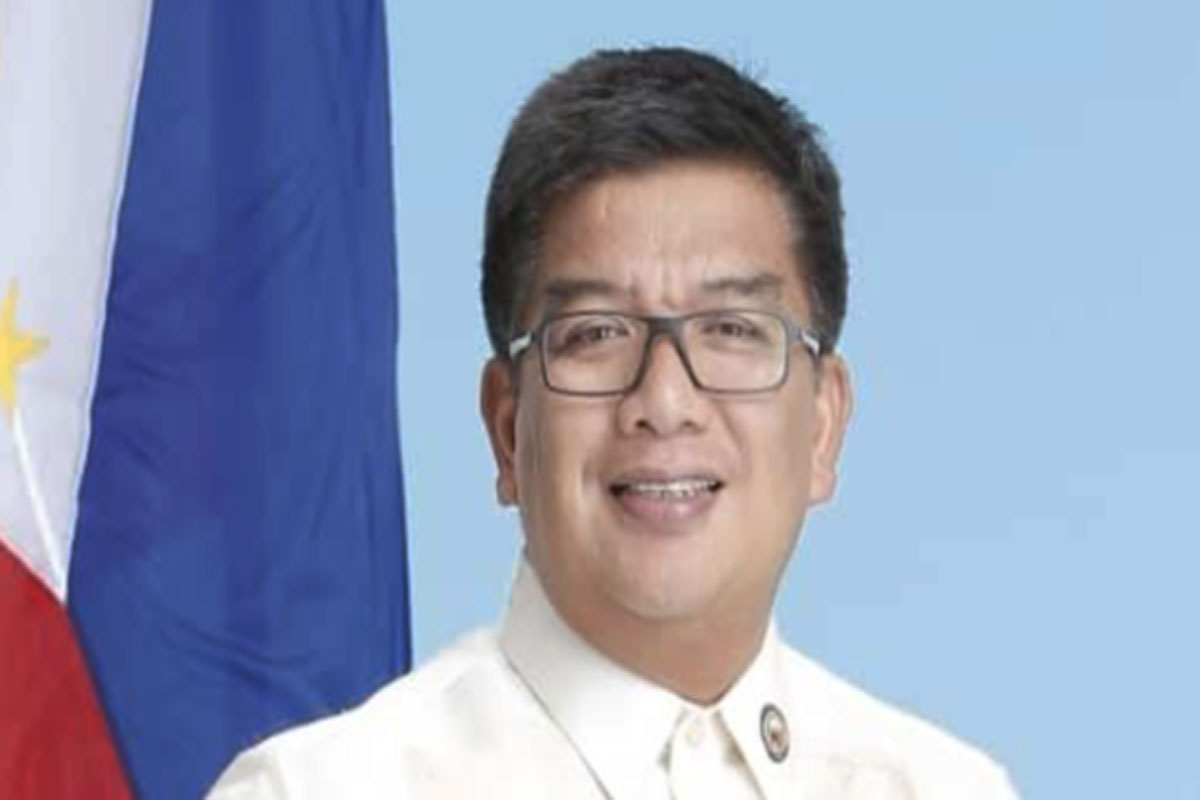 SHOW ALL
Calendar