New high-res version of 1970s UFO photograph revealed
May 8, 2022
Is this a genuine object or a deliberate hoax ? Image Credit: Instituto Geografico Nacional de Costa Rica
Taken from a plane in 1971, the image shows what appears to be a metallic saucer flying through the air.
Having been the subject of intrigue and debate for several decades, this fascinating UFO photograph has recently been brought back into the limelight thanks to enthusiast Esteban Carranza who was able to secure the original image and publish a high-resolution version online.
The original was captured by the National Geographic Institute of Costa Rica in 1971 when aerial photographer Sergio Loaiza used an automated camera to take snaps from 10,000ft.
Nothing was seen at the time, but when the photographs were examined afterwards, one of them included a mysterious metallic disc that nobody was able to explain.
UFO researchers Ricardo Vilchez, Dr Richard Haines and Dr Jacques Vallee later played down the likelihood that the image showed anything otherworldly, however the picture has still remained a topic of discussion and debate in the intervening years.
This latest high-resolution version, which was obtained by Carranza after he tracked down the original technician who was in charge of the camera in 1971, shows the anomalous 'disc' in more detail than ever before.
Whether or not it can prove the authenticity of the shot, however, remains to be seen.
"The most convincing UFO photo ever"
A new high-resolution image of what has been described as "the most convincing UFO photo ever" has been publishe…
AUTHOR PROFILE
Mysterties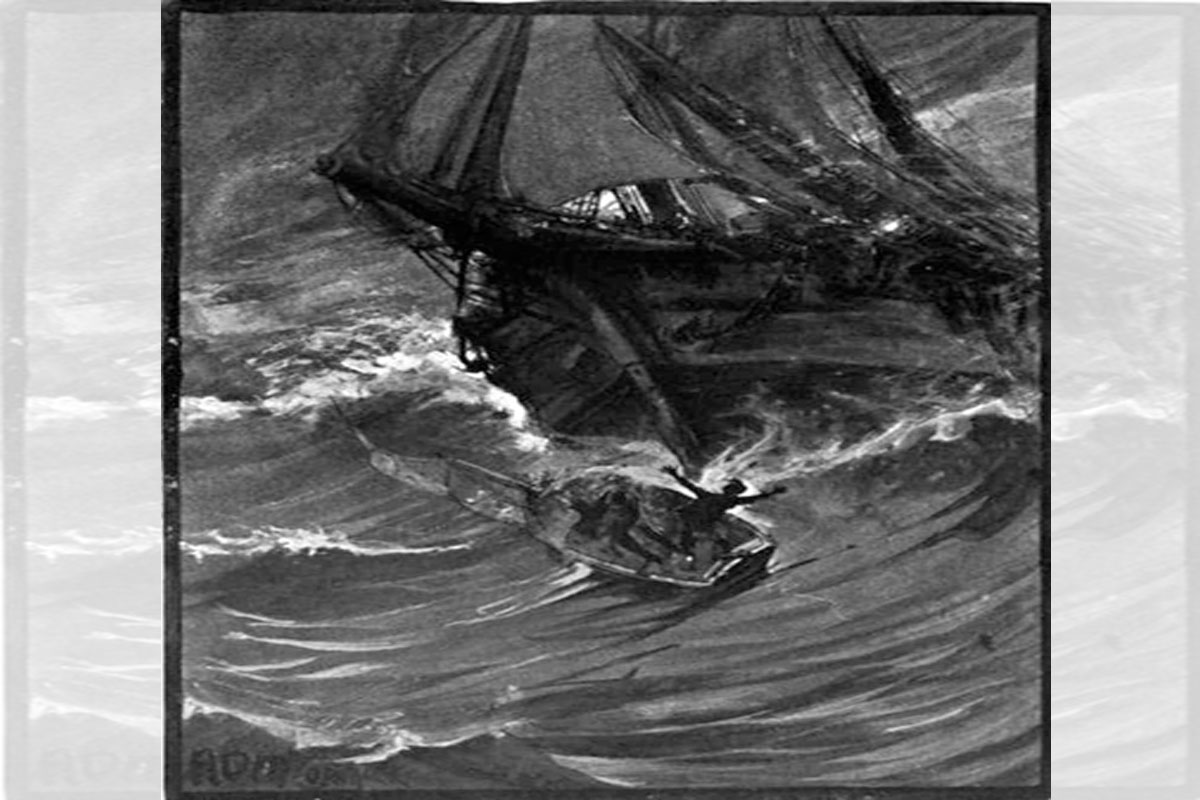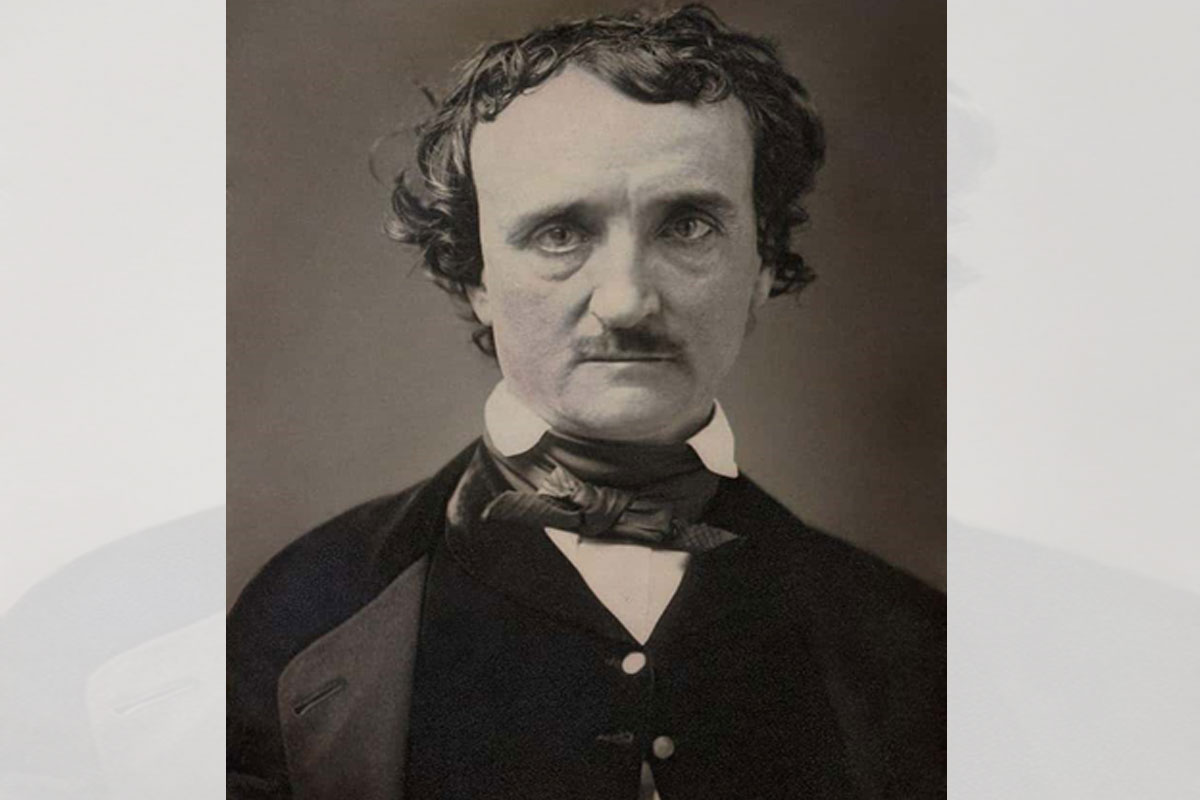 SHOW ALL
Calendar