New building code to make buildings safer, help ensure food security
THE newly-approved new National Building Code will make buildings throughout the country safer, 1-Pacman Rep. Mikee Romero, one of the principal authors of the bill, said Thursday.
The proposed law will even contribute to ensuring the country's food security, he said. "Largely due to climate change, our country is now frequently confronted with multiple hazards such as storms, fire, flooding, landslide, and even earthquake. Our law and regulations on building construction need to be updated to safeguard life and property against these hazards," he said.
"Resilient and functionally sound buildings, from the simplest to the specialized, including farm structures to secure agricultural produce and help ensure food security, must be in place," Romero stressed.
He added that after 46 years, the present law on constructions – Presidential Decree No. 1096, issued in 1977 by then President Ferdinand Marcos Sr. – "needs to be updated to conform with present challenges, especially those posed by climate change."
He pointed out that permit issuance processes have to be streamlined as well to distinguish simple construction work from the complex and high-hazard, together with their commensurate standards and requirements. "The streamlining of such processes should reduce red tape and enhance ease of doing business," he said.
He added that mplementing agencies, including local government units, should likewise harmonize their regulations. The House approved the proposed new National Building Code on third and final reading on Wednesday. The draft law is contained in House Bill No. 8500, which is a consolidation of 10 related measures.
Romero filed the first proposal – Bill No. 815 – to revise the present building law. Among other features, the proposed new code provides for a classification of buildings, including residential, business, commercial/mercantile, educational, agricultural, institutional, factory/industrial, storage, utilities, and high-hazard. It prescribes the construction standards and requirements for each category. It designates the secretary of public works and highways shall serve as the proposed new law's chief implementer. He shall be designated as National Building Official (NBO). He will be assisted by LGU-level implementers by to be called as local building officials.
The proposed new building code also provides penalties for violations, including administrative sanctions, fines and imprisonment of up to six years.
AUTHOR PROFILE
Nation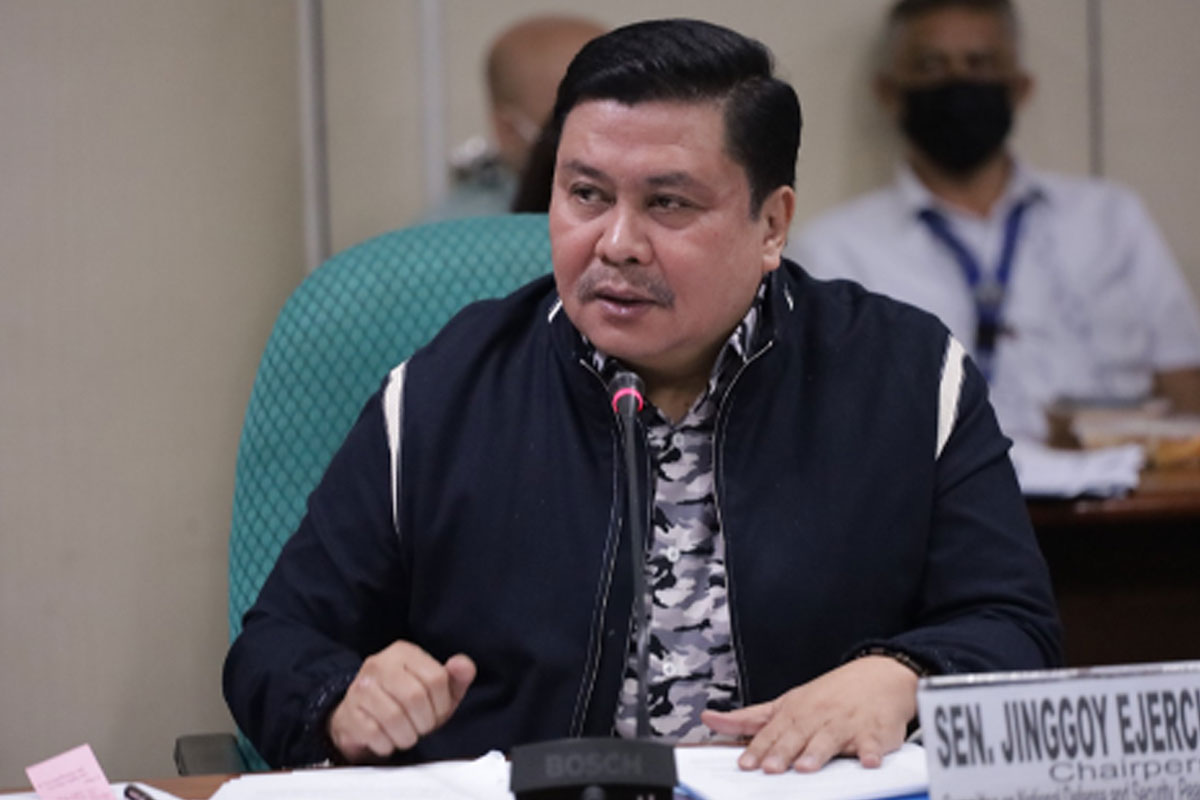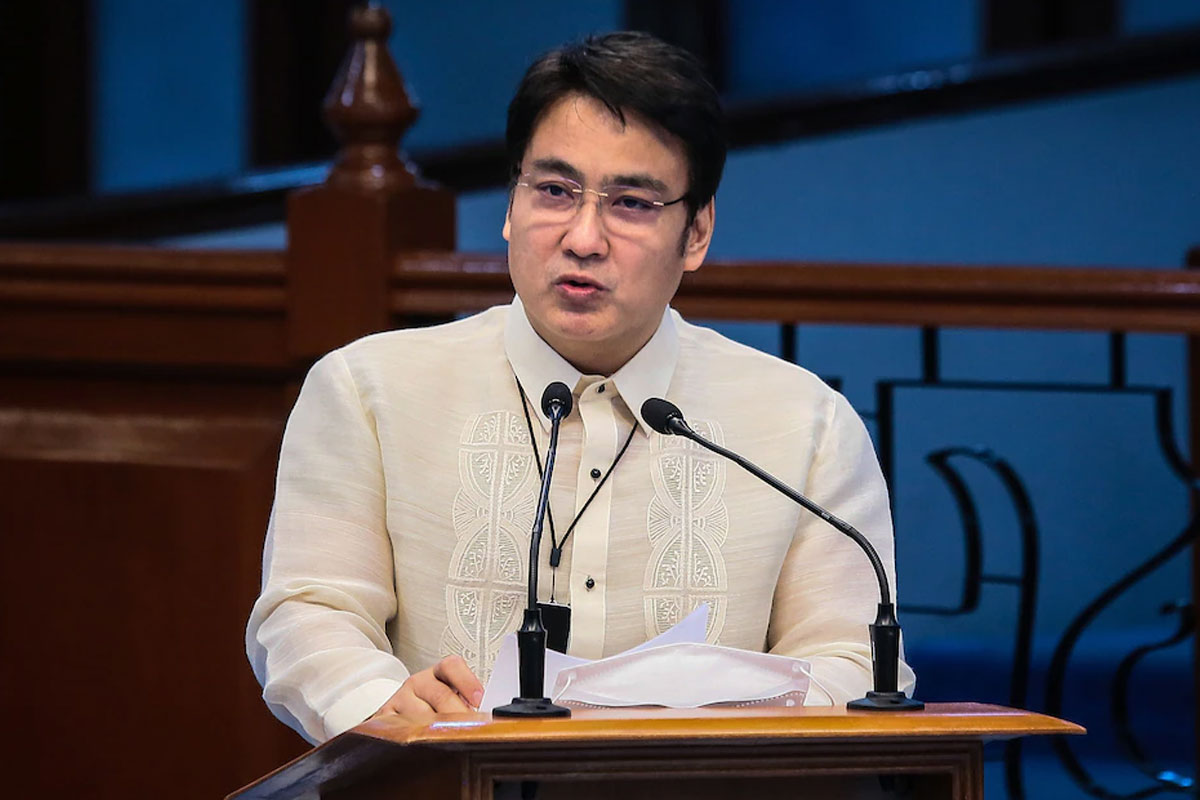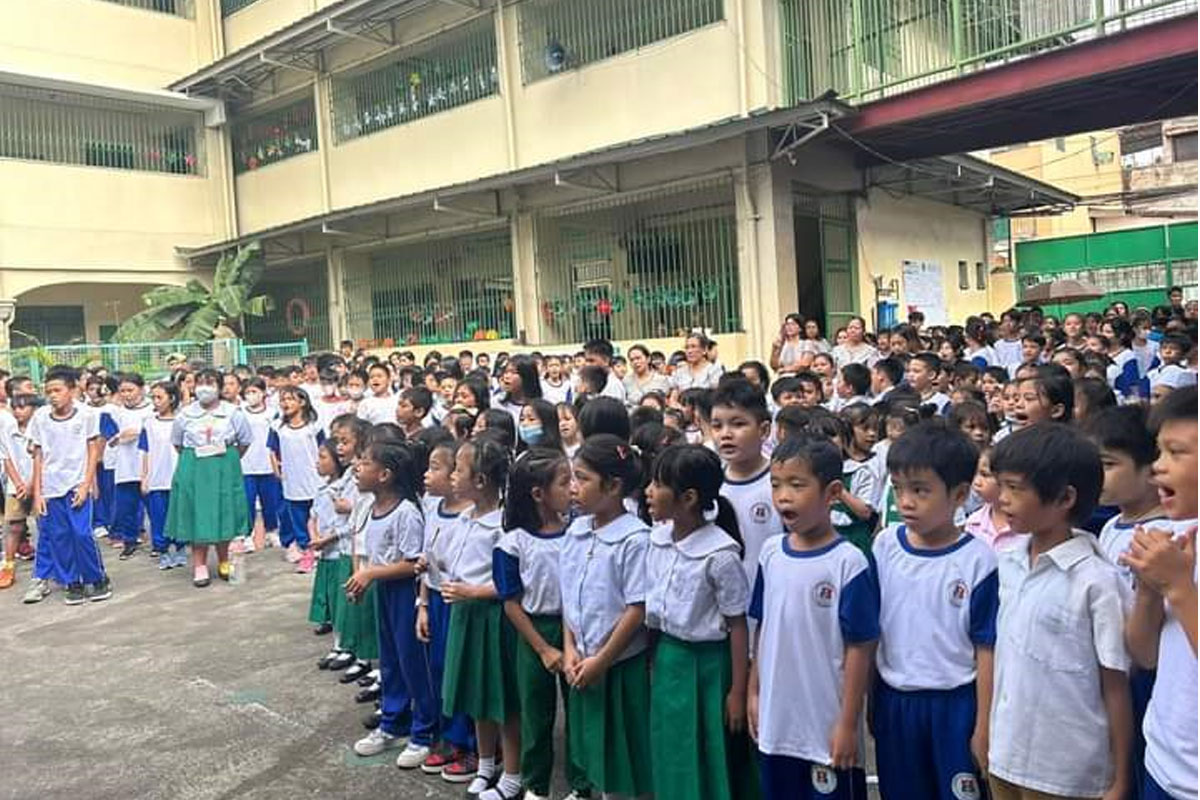 SHOW ALL
Calendar