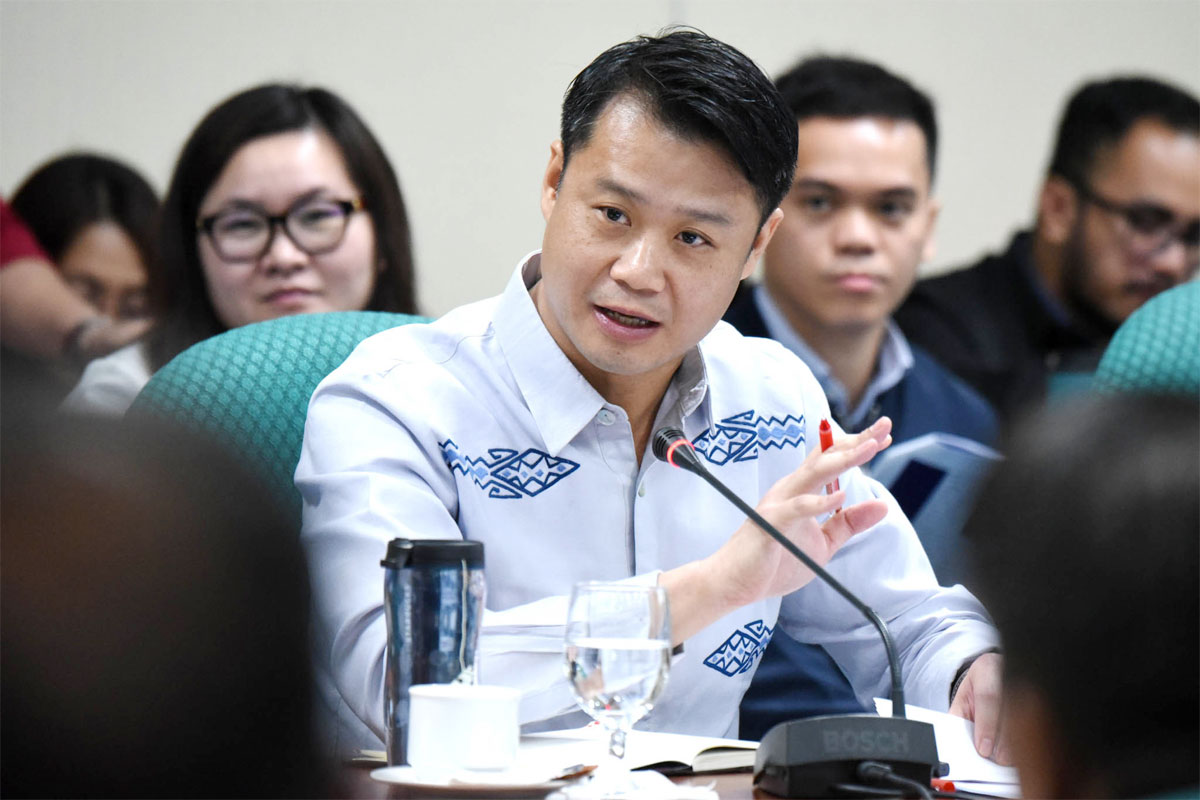 NEA urged to allocate budget for BARMM
Of the P1.627-billion appropriation for next year's implementation of the Sitio Electrification Program (SEP), not a single centavo has been earmarked for residents in the Bangsamoro Autonomous Region in Muslim Mindanao (BARMM).
This prompted Senator Win Gatchalian to call the attention of the National Electrification Administration (NEA) and prodded the agency to re-allocate some of its budget to electrify the remote villages in the said region under SEP.
"Please consider it because it's one of the desires of our kababayans in BARMM, to get electrified especially in that area surrounded by insurgency. It's one way to ward off insurgency by making sure electricity is continuously flowing. Without electricity, there's poverty," Gatchalian said in scrutinizing the P3.896-billion corporate operating budget of NEA in the 2022 National Expenditure Program.
Newly designated NEA Administrator Emmanuel Juaneza told the Senate Finance Subcommittee E chaired by Gatchalian that the peace and order situation has led them to exclude BARMM in funding SEP for next year.
"I think it's common knowledge that BARMM is one of the poorest areas in our country. We need to energize our sitios there to make sure that the government is present and reaching out to those areas," the Senate Energy Committee Chairperson said.
Gatchalian noted the provision of billions for the barangay development program of the National Task Force to End Local Communist Armed Conflict (NTF ELCAC) to clear the strongholds of communists and insurgents and pave for the construction of farm-to-market roads and schools, livelihood programs, and establishment of rural electrification.
"It's important to reach out to them so that they will feel the services of the government. I think we should really look at BARMM and poverty-stricken areas there so that the government can reach out to them. And electricity is one way to reduce poverty," he said.
Juaneza said they have been coordinating with NTF ELCAC to provide them support in addressing the peace and order problem which has been one of their major hurdles in remote areas and such is the case in BARMM.
"Even with the present allocation that we have, we'll refocus and reallocate more to the BARMM area and we're also talking with the DOE (Department of Energy). We might be able to source some funds, P450 million, I think. We can allocate it to BARMM," Juaneza told Gatchalian.
AUTHOR PROFILE
Provincial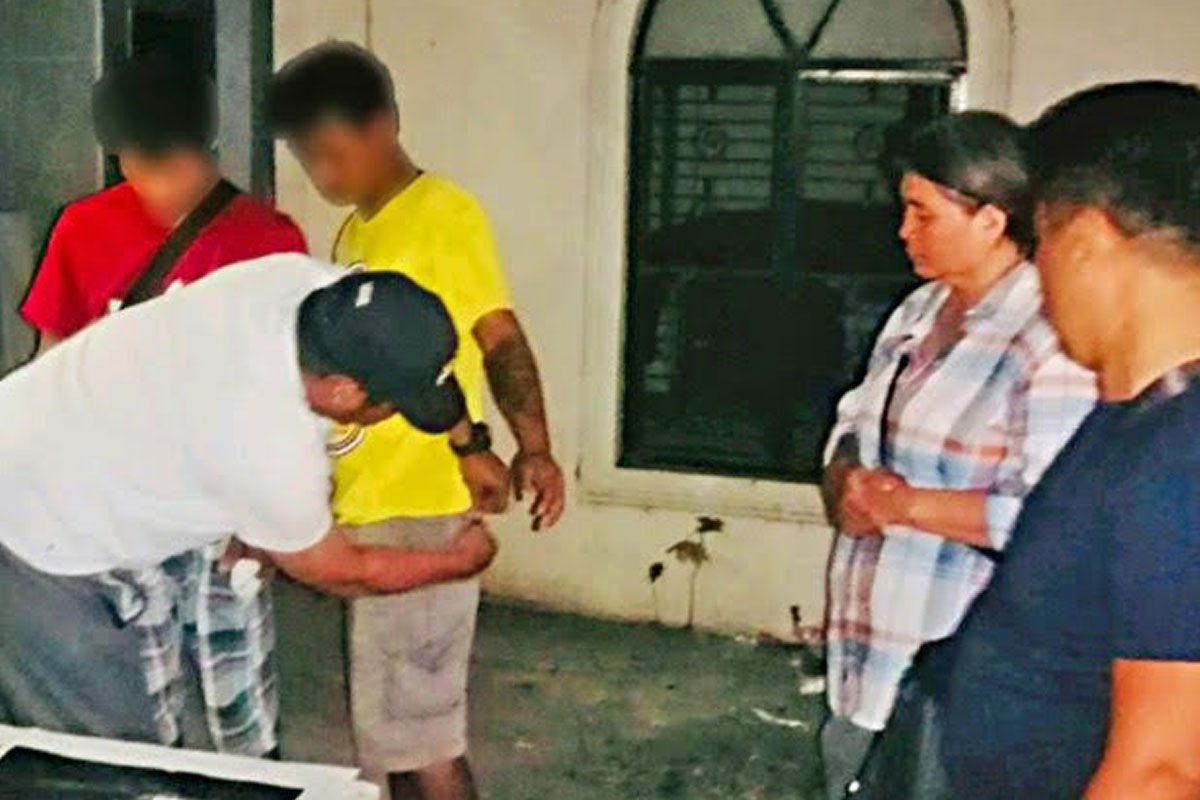 SHOW ALL
Calendar