NCRPO pilot tests PNP 'State of Discipline Project'
THE Philippine National Police (PNP) 'State of Discipline Project' is now being pilot-tested at the National Capital Region Police Office (NCRPO) on orders of PNP chief Gen. Guillermo Lorenzo T. Eleazar, NCRPO director Major Gen. Vicente D. Danao Jr. said.
Danao said the project is being spearheaded by the PNP Internal Affairs Service (IAS) in an effort to instill to all police personnel a strong sense of commitment, dedication and responsibility as they carry out their day-to-day duties.
It also aims to transform members of the police force into becoming God-centered, service-oriented and family-oriented to prevent them from engaging on illegal activities.
The project will be carried out under the supervision of PNP-IAS deputy inspector general Maj. Gen. Gerry T. Galvan, IAS 4-A director Brigadier Gen. Joseph D. Plaza, IAS-NCR director Brig. Gen. Eliseo T. Tanding and IAS Region 7 director Brig. Gen. Rex L. Urbano.
Danao expressed his full support to the PNP-IAS project to redirect the path of Metro Manila policemen towards upright policing.
"With the current issues concerning personnel getting involved in illegal activities, it is high time that a stern discipling project be launched to protect the image of the police service," he said.
The NCRPO chief has his own Oplan LITIS which stands for "Litisin Tiwali at Iskalawag na Pulis" which also focuses on discipling members of the metropolitan police force.
AUTHOR PROFILE
Metro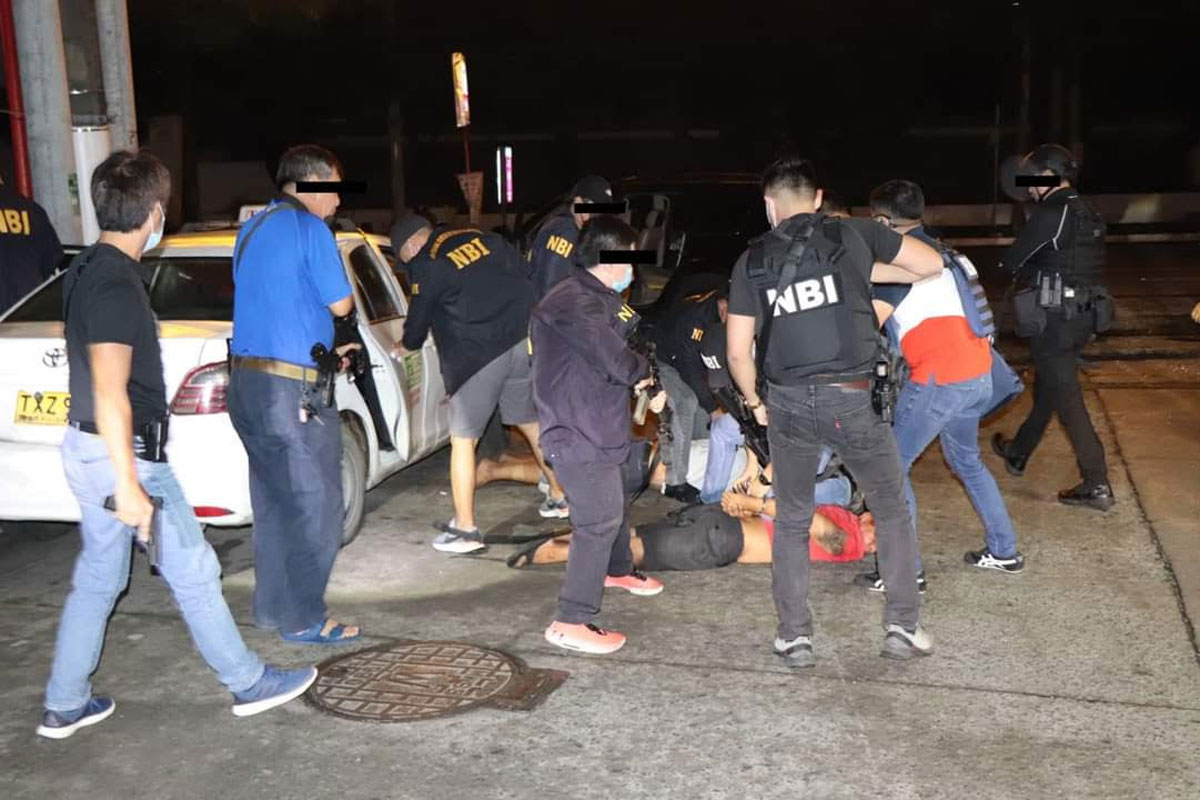 SHOW ALL
Calendar