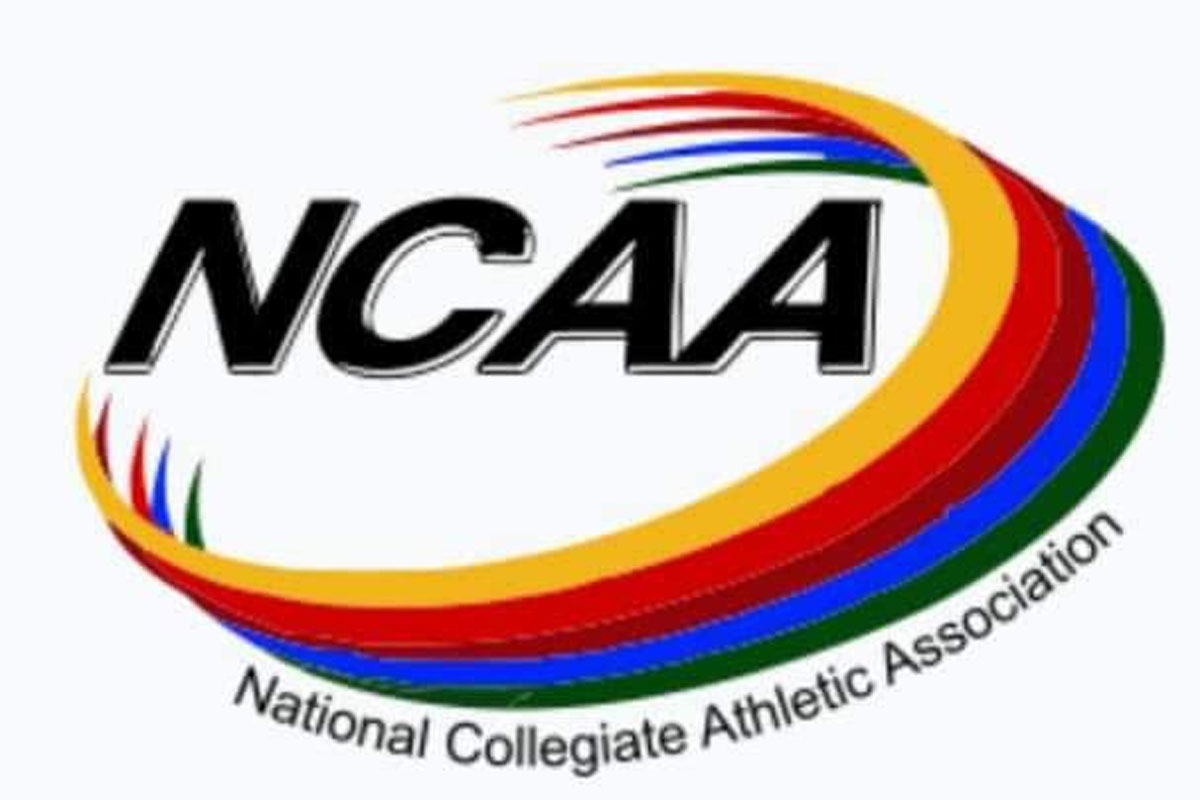 NCAA: Lions frustrate Blazers
SAN BEDA reasserted its mastery of College of Saint Benilde, 63-57, to secure its 15th consecutive Final Four appearance in the NCAA men's basketball tournament at the Filoil Flying V Centre yesterday.
The Red Lions quelled the Blazers last-ditch rally in the payoff period to claim the No. 3 semifinals ranking.
Up next for San Beda is a Final Four date with twice-to-beat Mapua on Sunday. By virtue of their 68-54 elimination round conquest of the Lions, the Cardinals booked the outright Final Four slot as the No. 2 team.
James Kwekuteye scored 17 points, including eight in the fourth quarter, to go with four rebounds to lead San Beda. The Fil-Canadian guard, however, left in the final 1:31 due to left ankle injury after he got by AJ Benson.
Yukien Andrada also shone for the Lions with 11 points, including three triples, and four boards.
San Beda was ahead, 57-43, when CSB made a 12-3 run capped by a Will Gozum putback to cut the deficit to 55-60, with 17.8 seconds.
The Blazers, however, ran out of time, as the Lions sealed the victory after Ralph Penuela went 3-of-4 from the stripe in the final 16.3 seconds.
CSB, which failed to get past the eliminations since 2003, will face University of Perpetual Help System Dalta , a 59-52 winner over Arellano University in the second game, for the remaining Final Four at 3 p.m. on Wednesday. The survivor will face defending champion Letran, which has the twice-to-beat bonus for finishing No. 1 in the short eliminations.
Hurdling their second do-or-die game in three days, the Altas showed steely resolve behind the trio of Kim Aurin, Jielo Razon and Mark Omega to eliminate the Chiefs.
"Sa amin lang, mas ginusto naming manalo," said Razon. "Siyempre, pagod na talaga kami pero mas umangat yung kagustuhan naming manalo kahit anong mangyari."
Robi Nayve went 1-of-8 from the field to finish with 10 points for the Blazers while Joshua Marcos addrd nine points and eight boards.
Will Gozum could only muster 4-of-19 shooting for a eight-point outing and grabbed 11 rebounds.
Aurin had 16 points, five rebounds and two assists while Razon and Lean Martel each scored 10 markers for Perpetual, which lost to CSB, 73-83, in the elimination round.
The Altas went on a telling 15-3 run in the fourth quarter to pull away at 59-48, with 1:29 remaining.
Arellano center Justin Arana, in his final NCAA game, had nine points and 17 rebounds to miss a seventh double-double.
Jordan Sta. Ana paced the Chiefs with 12 points, three assists and three steals.
The scores:
First Game
San Beda (63) — Kwekuteye 17, Andrada 11, Ynot 8, Bahio 6, Penuela 5, Cuntapay 4, Sanchez 4, Amsali 4, Alfaro 3, Cortez 1, Abuda 0, Gallego 0, Jopia 0.
CSB (57) — Nayve 10, Marcos 9, Gozum 8, Lepalam 8, Carlos 6, Benson 6, Cullar 3, Lim 3, Flores 3, Sangco 1, Publico 0, Davis 0.
Quarterscores: 18-7, 26-20, 40-37, 63-57
Second Game
Perpetual (59) — Aurin 16, Razon 10, Martel 10, Omega 8, Pagaran 7, Barcuma 6, Egan 2, Abis 0, Cuevas 0, Nunez 0, Sevilla 0.
Arellano (52) — Sta. Ana 12, Arana 9, Concepcion 8, Sablan 7, Cruz 5, Oliva 4, Caballero 2, Valencia 2, Doromal 2, Steinl 1, Carandang 0, Dela Cruz 0.
Quarterscores: 13-14, 25-24, 44-43, 59-52.
Games Wednesday
(Filoil Flying V Centre)
3 p.m. – CSB vs Perpetual
AUTHOR PROFILE
Basketball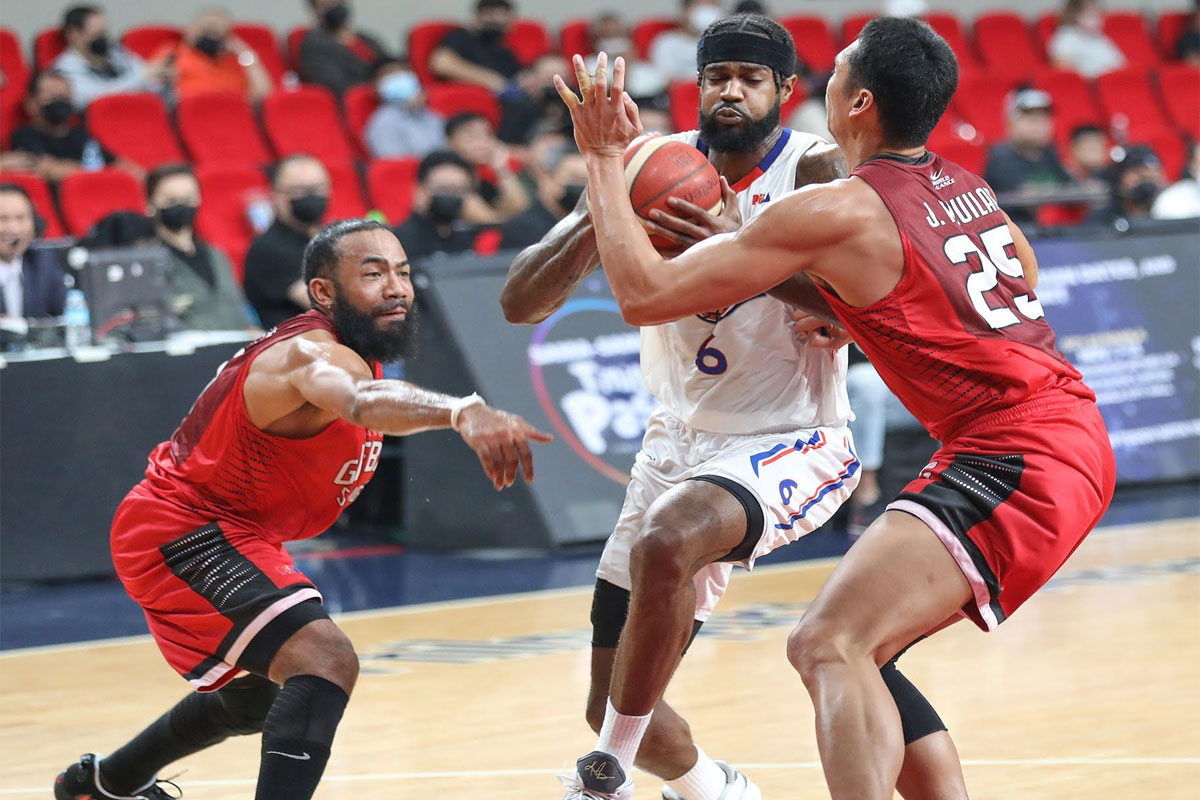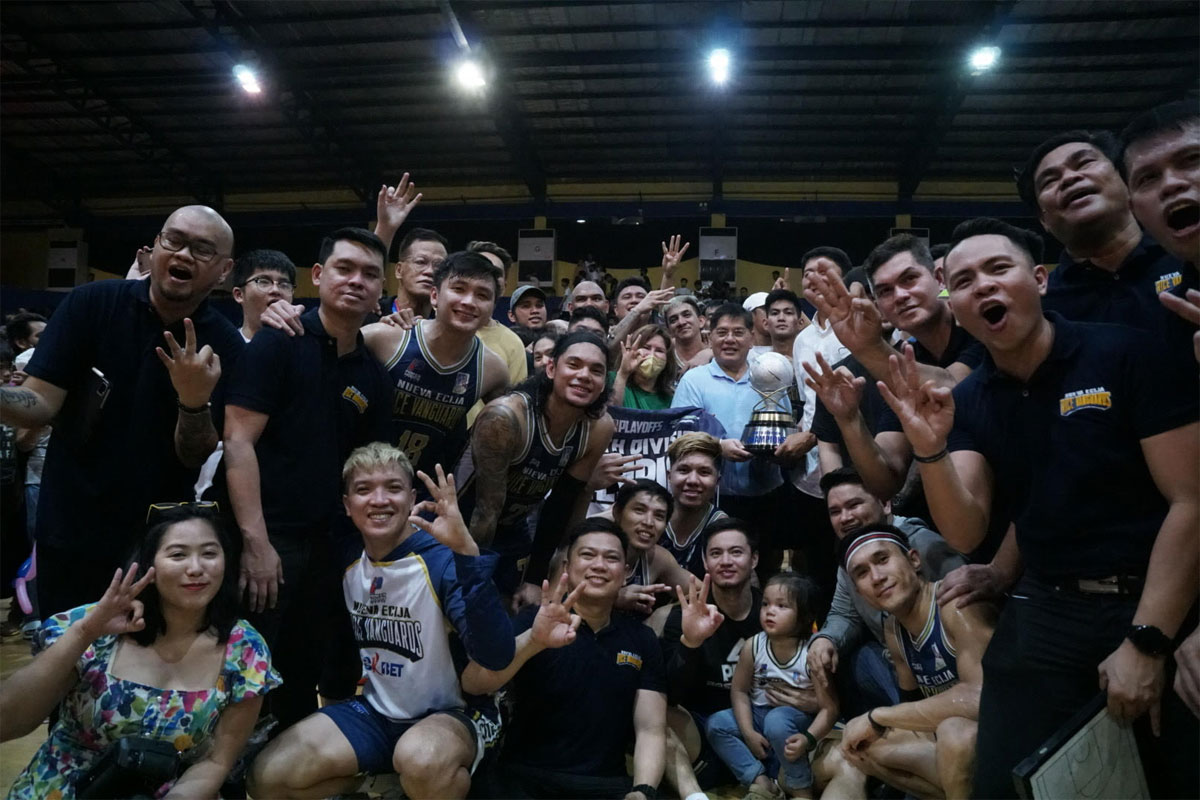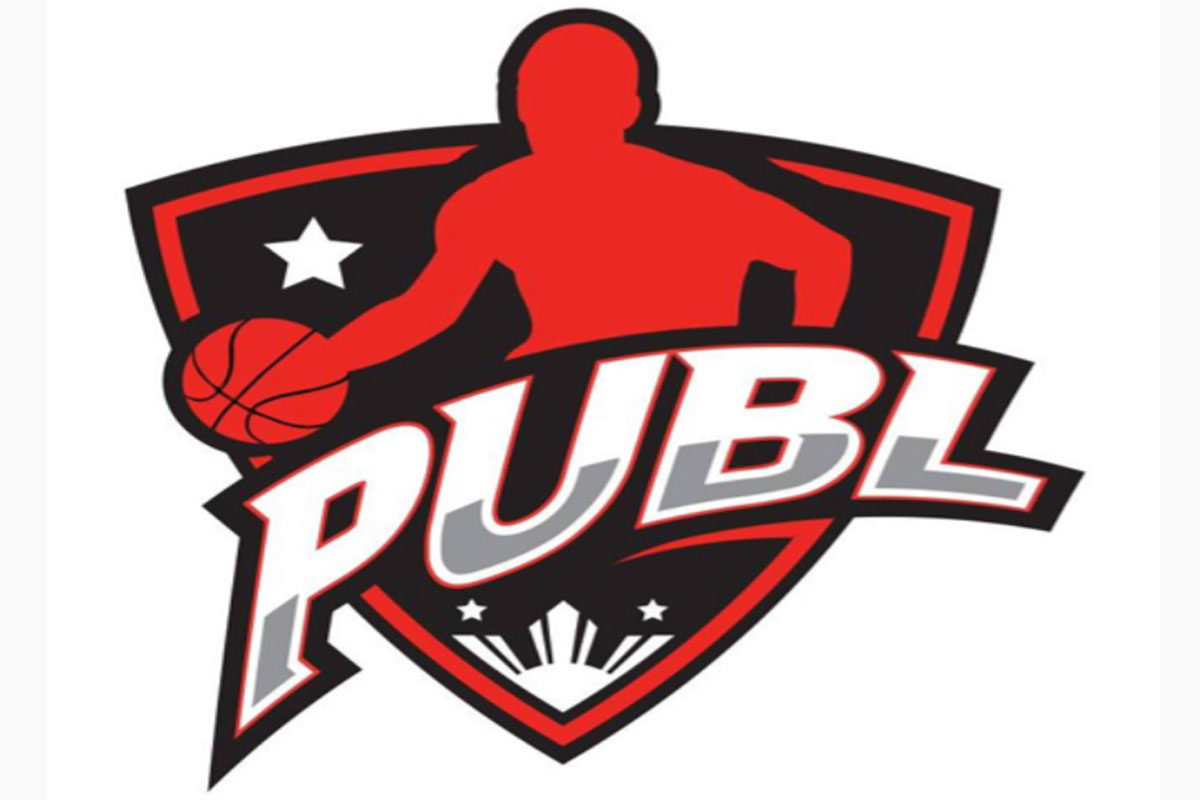 SHOW ALL
Calendar