NBI probe on QC misencounter hits snag
THE National Bureau of Investigation's (NBI) probe into the 'misencounter' between members of the Philippine National Police (PNP) anti-illegal drug operatives and Philippine Drug Enforcement Agency (PDEA) in Commonwealth Avenue, Quezon City last February hit a snag.
This was after state agents are still awaiting one critical evidence – result of the digital forensic examination on the cellular phones of those involved in the shootout.
It was the NBI which was conducting the digital forensic investigation.
Guevarra said the NBI, an attached agency of the Department of Justice, can gather tons of evidence like SMS, photos, and videos from the mobile phones.
"The NBI has almost completed its investigation and is waiting for just one remaining critical report— the result of digital forensic examination of the mobile phones of the operatives involved in the incident. A lot of material evidence is expected to be mined from these devices. The NBI hopes to submit its final report to the DOJ by the end of this month."
" Aside from the tedious process of obtaining cyber warrants, our forensic investigators have had to examine meticulously an average of 22,000 pages of text messages, call logs, videos, and pictures per mobile phone, " Guevarra said in a message.
The NBI was tasked to conduct a parallel investigation into the Commonwealth incident which left two policemen, a PDEA agent, and an informer dead, and inflicted injuries to several persons.
PDEA and PNPA operatives shot it out over a botched anti-drugs operations near a mall in Commonwealth Avenue.
The shootout resulted in the death of two policemen, one PDEA agent, and one informer, and injuries to several persons.
President Duterte has intervened in the investigation and directed the NBI to be the sole agency to do an independent and impartial probe.
For his part, Guevarra ordered the NBI to prioritize the probe.
"I have directed the NBI to give this investigation the highest priority in view of the public interest that the subject incident has generated and its impact on the government's campaign against illegal drugs," Guevarra said in a message.
AUTHOR PROFILE
Metro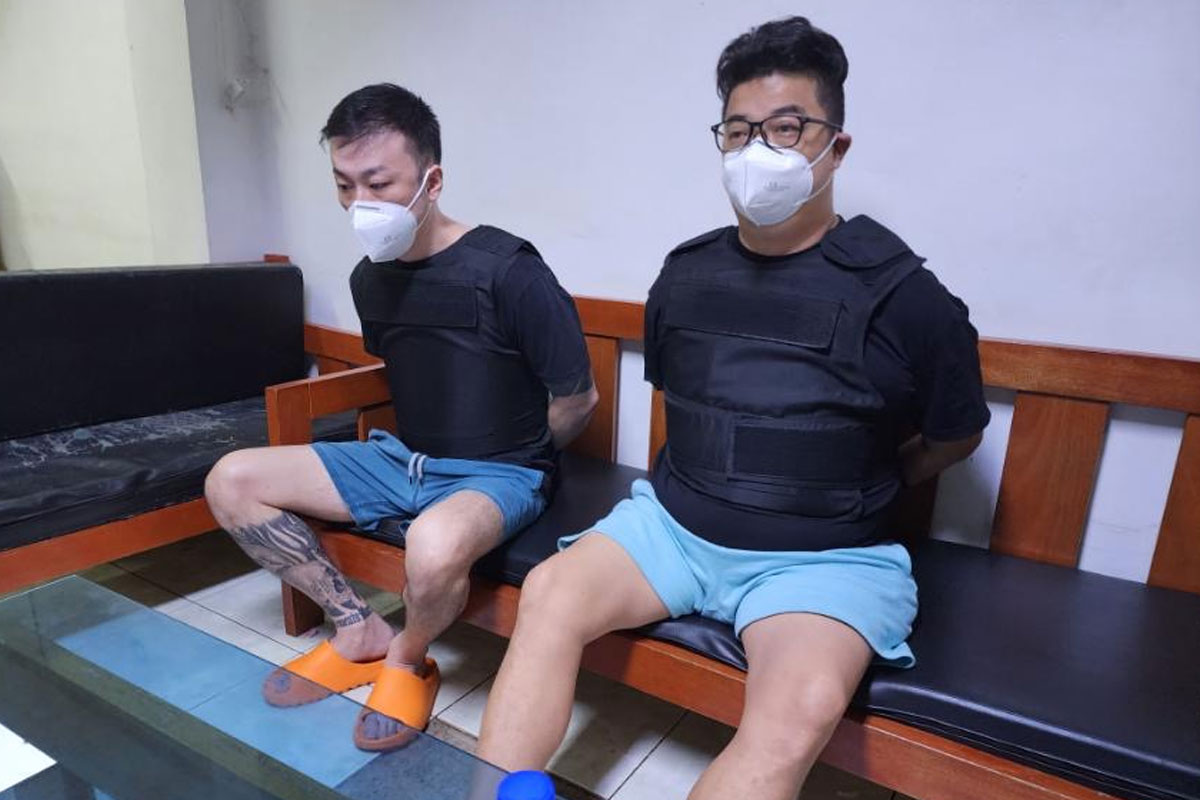 SHOW ALL
Calendar