NBI nabs 4 sellers of vax slots in Pasay
FOUR persons have been arrested by agents of the National Bureau of Investigation for allegedly selling COVID-19 vaccine slots in Pasay City.
NBI Officer-In-Charge Eric B. Distor identified the arrested suspects as Peter Ogay Ong a. k. a. "Peter," Mary Rose Ogay Ong a. k. a. "Rose Bud," Warlito Dabuet Mabanan a. k. a. "Ayeth," and Ferdinand Madrid Balagot a. k. a. "SEC."
Distor said their arrest stemmed from a complaint filed by two individuals regarding the unlawful selling of vaccination slots in Pasay City.
According to one of the complainants, he was asked by a Chinese acquaintance to help him and his nine friends to be vaccinated as they expressed concern over the growing number of confirmed cases of coronavirus in the country.
The complainant then asked around in search of available vaccination slots and came across an alias "Paul" who told him of the availability of Astra Zeneca slots in exchange for Php 7,000.00 per slot.
Surprised by the hefty price per slot and upon learning that selling vaccination slot is illegal, the complainant and Chinese proceeded to the NBI-Special Action Unit office to file a complaint.
On July 22, 2021, the complainants claimed that alias "Paul" texted and informed them of the availability of the slots.
The following day, the NBI-SAU together with the complainants proceeded to the meeting area in Pasay City for an entrapment.
The complainants together with the undercover agent were led to a vaccination site along Bonanza Drive, Pasay City and were assisted by three individuals identified as suspects Peter Ong, Rose Ong, and Warlito Mabanan.
Suspect Ferdinand Balagot escorted the Chinese complainant and his companions together with the undercover agent to start the process of the vaccination.
Also, Peter Ong asked from one of the complainants the agreed amount of P63,000. Upon handing over of the marked money, the NBI-SAU immediately apprehended the four suspects.
They were presented for inquest before the Office of the City Prosecutor of Pasay City for estafa as defined and penalized by Article 315 (2)(a) of the Revised Penal Code and violation of section 21(h) of R.A. 11032 (Anti-Red Tape Act of 2007).
In addition, Balagot who is a public officer appointed as Secretary of Brgy. 187 Pasay City, was also charged for violation of Section 7(d) of R.A 6713 (Code of Conduct and Ethical Standards for Public Officials and Employees) and violation of Section 3(e) of R.A. 3019 (Anti-Graft and Corrupt Practices Act).
AUTHOR PROFILE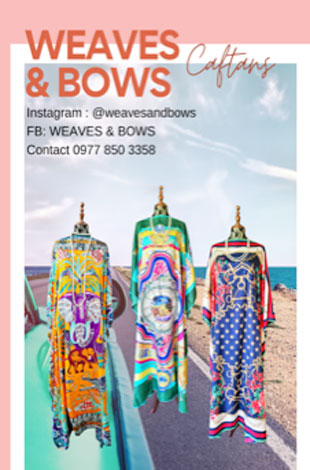 Nation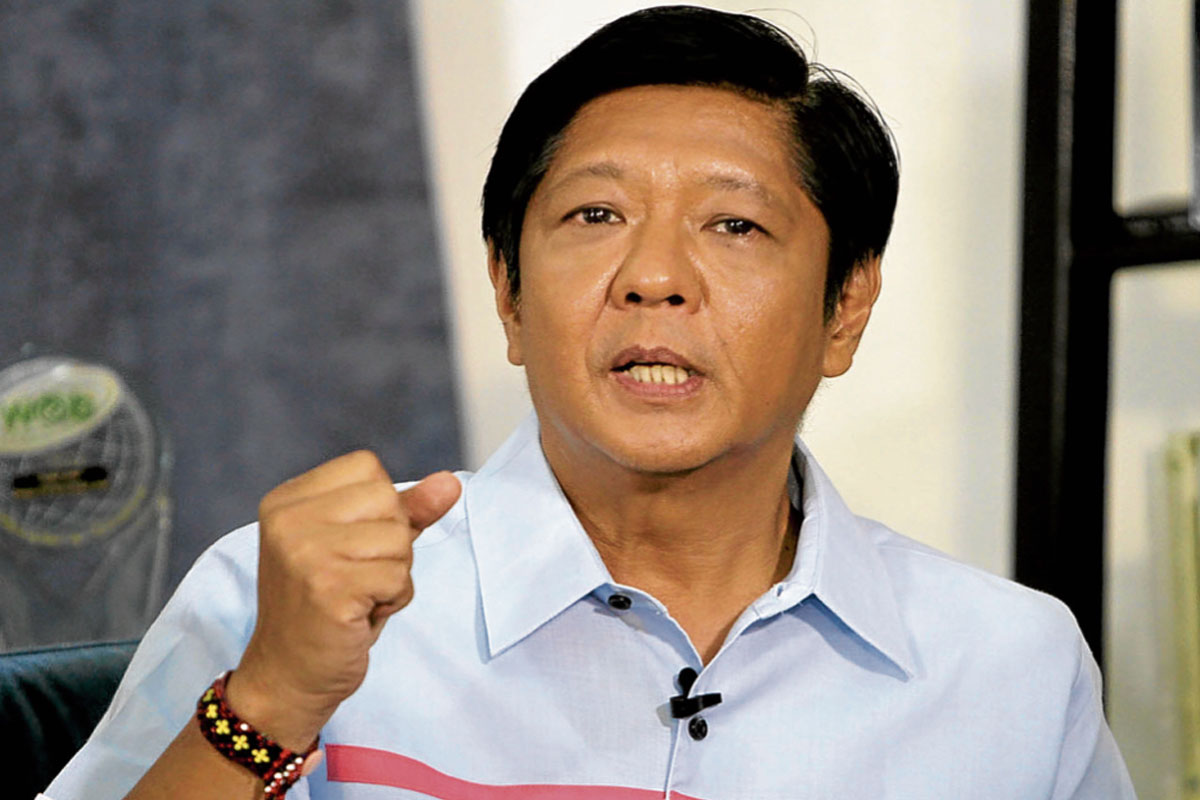 SHOW ALL
Calendar