NBI arrests 12 persons for illegal quarrying in Rodriguez
AGENTS of the National Bureau of Investigation-Environmental Crime Division (NBI-EnCD) have arrested 12 persons for alleged illegal quarrying activities in Rodriguez, Rizal.
NBI Officer-in-Charge (OIC) Eric B. Distor identified them as Ericson Mayo, Raul Garcia, Windel Bueno, Pablo Rimorin, Nico Yunapa, Roldan Bonife, Dexter Colas, Jojie Manzanillo, Albert Esto, Fernando Lopez, Randy Caganan, and Danieboy Alejandro.
The operation stemmed from information received by the NBI-EnCD on August 26, 2021 regarding the alleged rampant illegal mining/quarrying activities being conducted by the suspects in Barangay San Isidro.
The information also revealed that the suspects were allegedly extracting and disposing minerals without the necessary permit from the Provincial Mining Regulatory Board of the Province of Rizal and the Department of Environment and Natural Resources – Mines and Geosciences Bureau Region IV (DENR-MGB Region IV).
NBI operatives immediately conducted a series of surveillance operations in the said area which confirmed the existence of ongoing quarrying operation.
A certification issued by DENR-MGB on October 12, 2021 stated that there was no valid and existing Mineral Production Sharing Agreement or Industrial Sand and Gravel Permit that was issued for the extraction of materials in relation to the sanitary landfill project in the Municipality Rodriguez, Rizal.
The certification also provided that based on the data provided by the Provincial Mining Regulator Board of Rizal, as of 2nd Quarter of 2021, no valid and existing Quarry Permit, Industrial Sand and Gravel, Small Scale Mining Contract or Special Permit to Transport and Dispose was issued in relation to the sanitary landfill project in the said municipality.
On October 18, 2021, joint operatives led by the NBI-EnCD together with the personnel from the DENR-MGB Region IV-A proceeded to Barangay San Isidro, Rodriguez, Rizal which resulted in the arrest of the suspects.
The operation also resulted in the seizure of 13 unit backhoe, 3 unit bulldozer, 1 unit drill rig, 6 unit dump truck, 6 unit conveyor belts, 40 M3 S1 manufactured sand and 9,000 M3 extracted / liberated aggregates with a total estimated value of Php 36,465,000.00 .
Suspects were presented for inquest before the Office of Provincial Prosecutor of Rizal for violation of Section 103 (Theft of Minerals) under R.A. 7942, otherwise known as the "Philippine Mining Act of 1995".
Also, a certain Jose Allan Cruz (at-large), was also included in the complaint for the same violation of the law.
AUTHOR PROFILE
Nation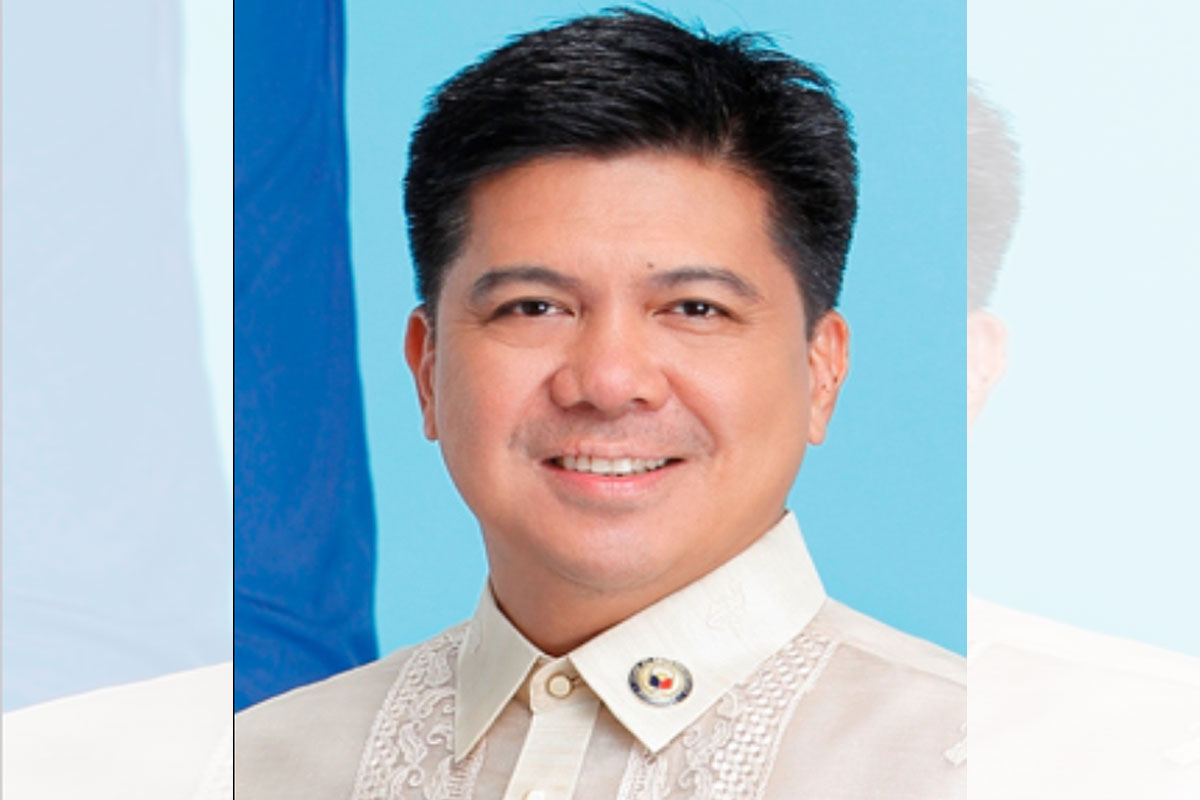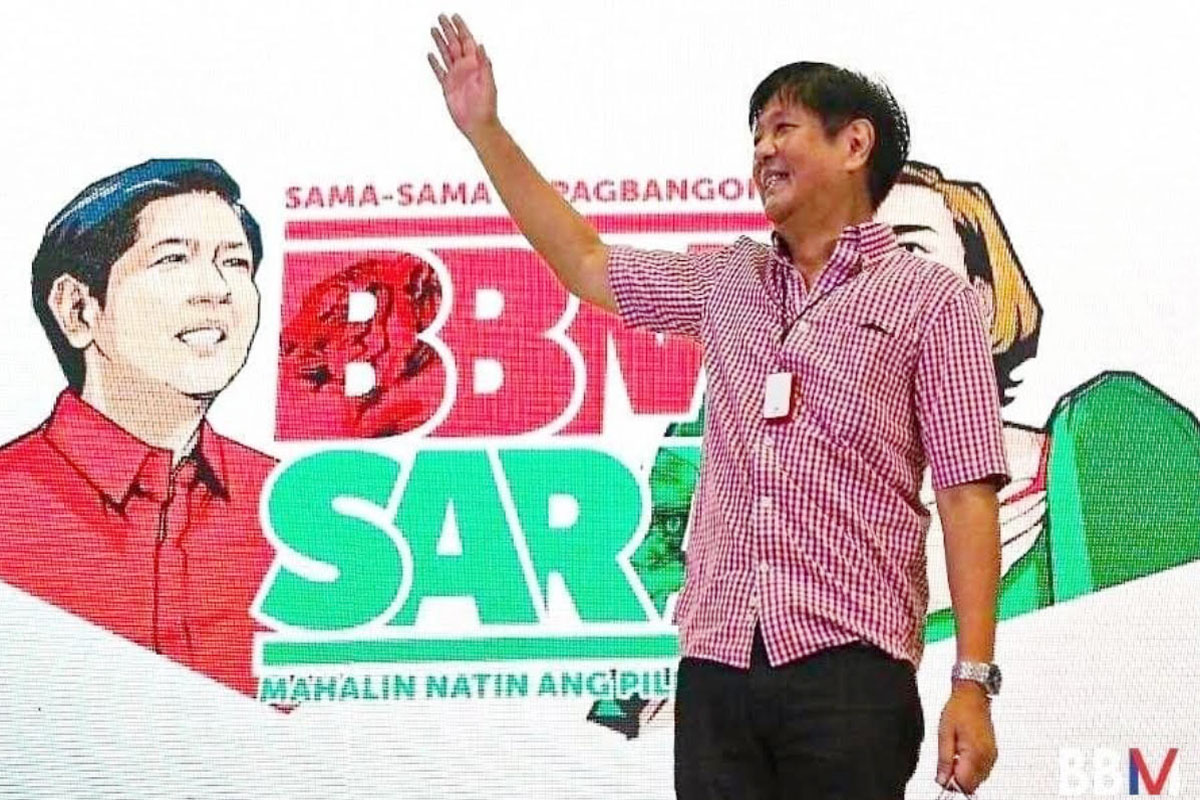 SHOW ALL
Calendar