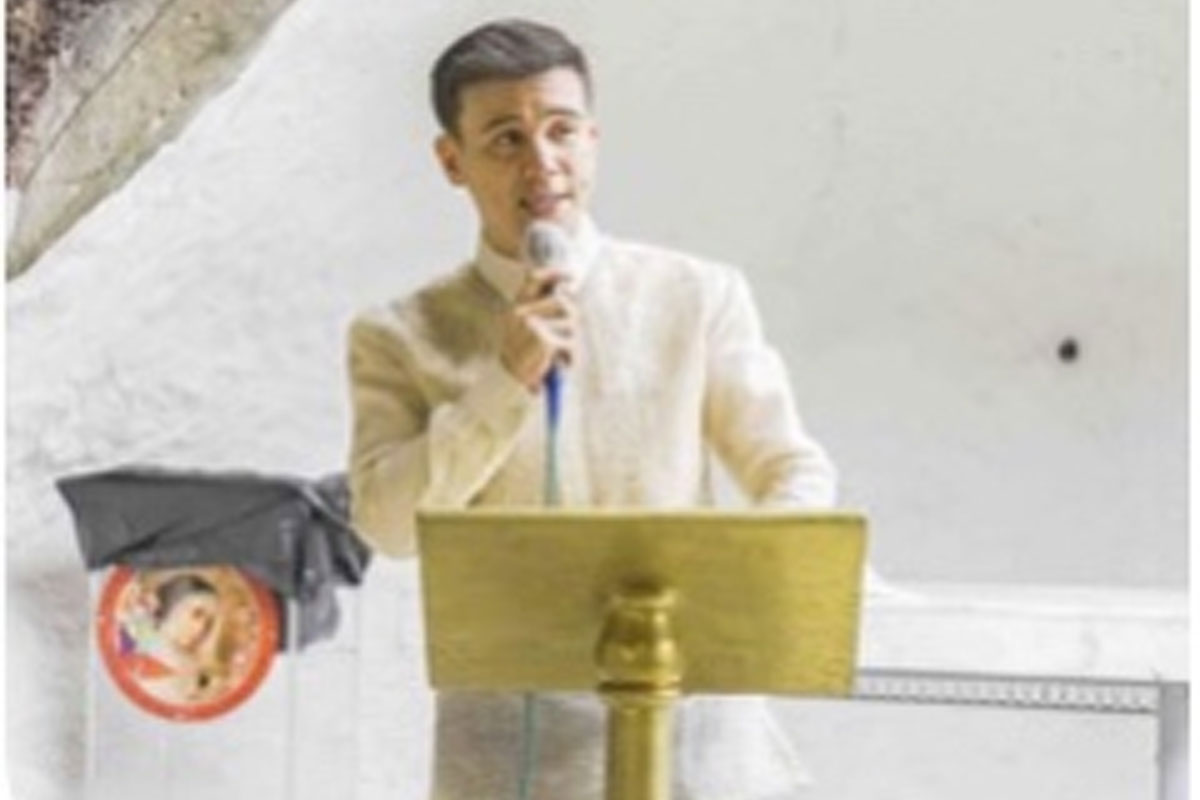 Quezon City 1st District Rep. Juan Carlos "Arjo" Atayde
National disaster map law to save lives — Atayde
A FRESHMAN lawmaker thanked his fellow members in the House Committee on Climate Change for the approval of House Bill No. 7278 or the National Hazard Mapping Act, and on Thursday said the measure would prevent the loss of lives and property as a result of natural calamities.
Quezon City 1st District Rep. Juan Carlos "Arjo" Atayde pointed out that "no one can predict or prevent natural disasters; but we can most certainly prepare our countrymen for them."
"This measure will arm our people with the knowledge they need to take the steps necessary to ensure that their families and their homes are out of harm's way."
The House Committee on Climate Change, chaired by Bohol 1st District Rep. Edgar Chatto, unanimously approved HB 7278 last Tuesday.
Under Section 3 of the said bill, the Department of Environment and Natural Resources, through the National Mapping and Resource Information Authority and together with the Department of Science and Technology, Climate Change Commission, and the National Disaster Risk Reduction and Management Council "will be directed to provide and issue a national disaster map of the Philippines."
The national disaster map will identify "low-lying areas vulnerable to rising sea levels as a result of climate change and high risk for natural disasters."
The said map will identify lands that are 1) bordering sea levels, 2) exposed to volcanic eruptions, and 3) lying on earthquake faults. It shall also provide the criteria for evacuation and illustrations of recommended evacuation sites and routes.
"This information provided by a national disaster map will help people all around our country, which we know is vulnerable to disasters.
Kahit po sa QC nakita na natin na may mga lugar na delikado magpatayo ng bahay," said the lawmaker.
"The tragic part is that we discover this after the fact; after the damage has been done and lives have been lost. A national disaster map can prevent all these."
AUTHOR PROFILE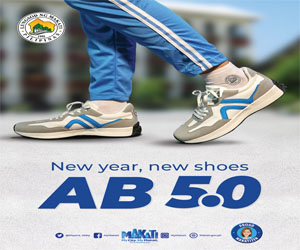 Metro
SHOW ALL
Calendar