National athletes take MRT
THIS week was special for me, for one I celebrated my 48th birthday, but only if it were 2003 now instead of 2023.
And I do have a lot to be thankful to the good Lord for the blessings I have been given, a little talent for writing for one, that has allowed ne to do sportswriting for close to 45 years already.
Which is one reason why the week was made even more special last Wednesday and Thursday.
Together with sports broadcaster Pat Bermudez-Hizon, we facilitated a two-day training workshop for the Philippine Sports Commission (PSC) , under the office of PSC Commissioner Bong Coo.
We saw our female national athletes taking the MRT, not the train but the Media Relations Training we conducted.
.Both I and Pat have the advantage of being veteran trainors plus being sports media people too. On my part, I guess I have over a thousand interviews done with athletes and coaches.
This was perfect because the primary objective of the workshop was to familiarize the participants to be prepared for and be comfortable with media interviews.
Glossophobia is the anxiety caused by a fear of public speaking, and this does not affect just athletes but most people.
And PSC psychologists also had the opportunity to explain it to the participants from a clinical point of view, followed by mock interviews with me and for radio and television.
But before going to the talk itself, I explained to the athletes the need to open their minds as they will go through the three stages of learning, Awareness-Knowledge- Wisdom.
Pat and I shared a lot of knowledge but the athletes need to convert this new knowledge into wisdom by applying them in real life.
The response was good as the sessions were inter-active, a common reaction was this was real helpful to them , changing their mindsets about media , and that it should have been done earlier.
Fact is, a lot of them admitted being uncomfortable with media people.
For that, the participants , who came from 25 disciplines, need to thank Bong Coo as she is the first PSC Commissioner to initiate this kind of training held at the Orchids Garden Hotel near the PSC.
Last part of the workshops was the mock interviews, print, radio, and television and thanks to Joey Villar, Josef Ramos, and Judith Caringal for their assistance in the interviews.
On my part, it was a good opportunity to touch base anew with athletes on a face-to- face set-up, that in the end , I will be interviewing some of them for articles I will write, include Fil- Chinese Chloe Ong, a late bloomer in triathlon then shifted to adventure racing, an emerging sport.
Coming from a sheltered life, Chloe is an interesting case indeed, watch out for a future piece on her.
For netball, I even committed to do a free teambuilding for them if they will be interested, same with para powerlifter Adz Dumapong as she requested help in buying a few musical instruments for her rondalla.
I promised I would help her, now can you people help me help her? Just PM me please.
Rubilen Amit was also there, and I promised I will drop by for her multiple legged Amit Cup final on April 15, then this weekend, she is doing an event for PSC, an all women billiards tournament as part of her advocacy to promote the sport for the distaff side and search for her successor.
Going back to MRT, was wishing we could do the same for male national athletes as they need it too, and looks like i will get my wish.
Dickie arrived at the venue while we were doing mock interviews, sat down with group i was with,and after hearing the athletes share their positive response, he announced that all the other national athletes will be given the0 same opportunity same with PHISPADA.
Good news for Comm. Bong and the hopefully before the SEA Games. By Lito Cinco
For comments and suggestions, e-mail to lito_cinco@yahoo.com
AUTHOR PROFILE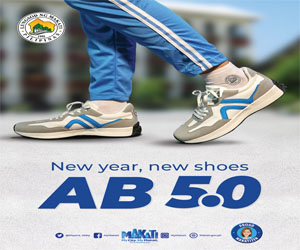 Opinion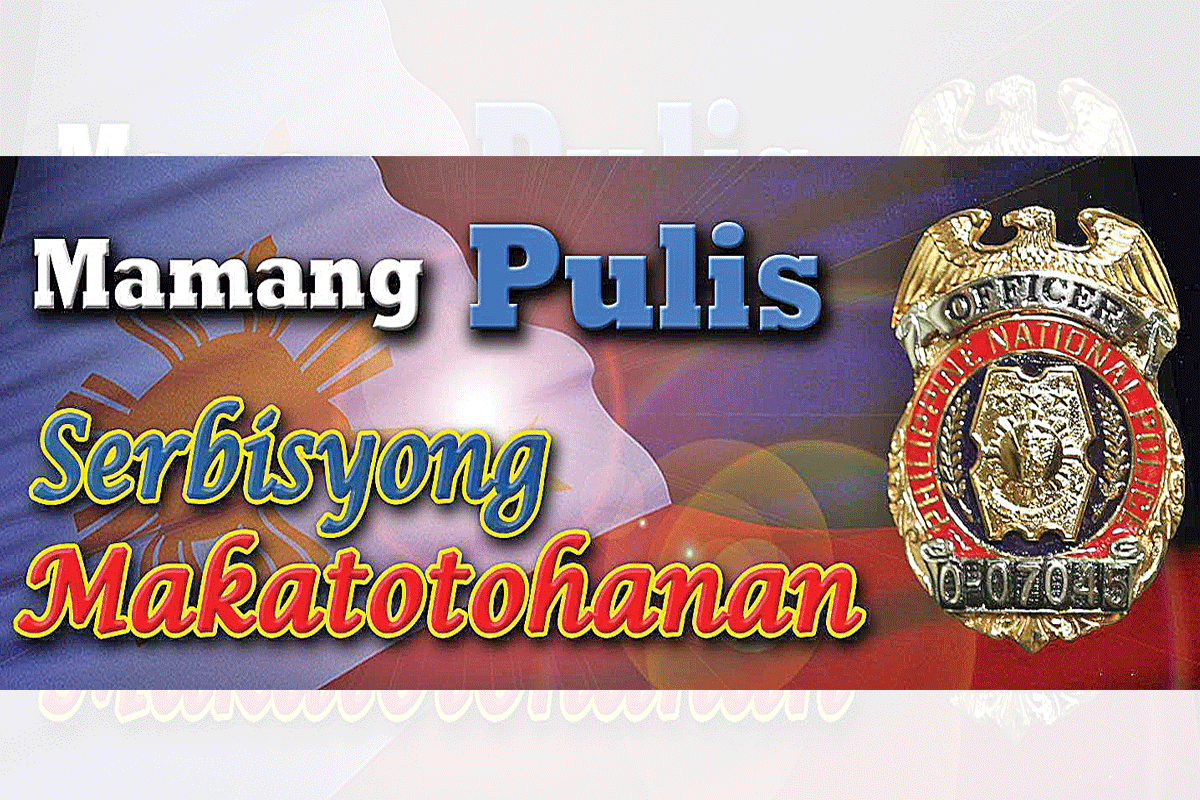 SHOW ALL
Calendar