Napolcom OKs recruitment of 17,314 patrolwomen, patrolmen
THE National Police Commission (NAPOLCOM) approved the recruitment of 17,314 patrolmen and patrolwomen to replenish personnel losses, increase personnel strength, enhance police visibility, and improve police-to-population ratio and peace and order conditions in operational areas covered by the respective Police Regional Offices (PROs) and National Support Units (NSUs).
The NAPOLCOM En Banc, headed by Department of the Interior and Local Government (DILG) Secretary and NAPOLCOM Chairman Eduardo M. Año, issued Resolution No. 2021-0475, dated April 27, 2021, approving the CY 2021 Regular and Attrition Recruitment Program of the Philippine National Police (PNP).
NAPOLCOM Vice Chairman and Executive Officer Vitaliano N. Aguirre II said the 1,000 regular recruitment quota shall be allotted to the National Capital Region Police Office (NCRPO) in the 1st recruitment cycle to improve the police-to-population ratio in the region, address personnel losses due to localization program, and satisfy the personnel requirement of the Office.
"The 16,314 attrition recruitment quota, on the other hand, is intended to replace uniformed personnel losses due to separation from the service (retirement, designation, death, dismissal from the service, absence without leave)," Aguirre said.
AUTHOR PROFILE
Nation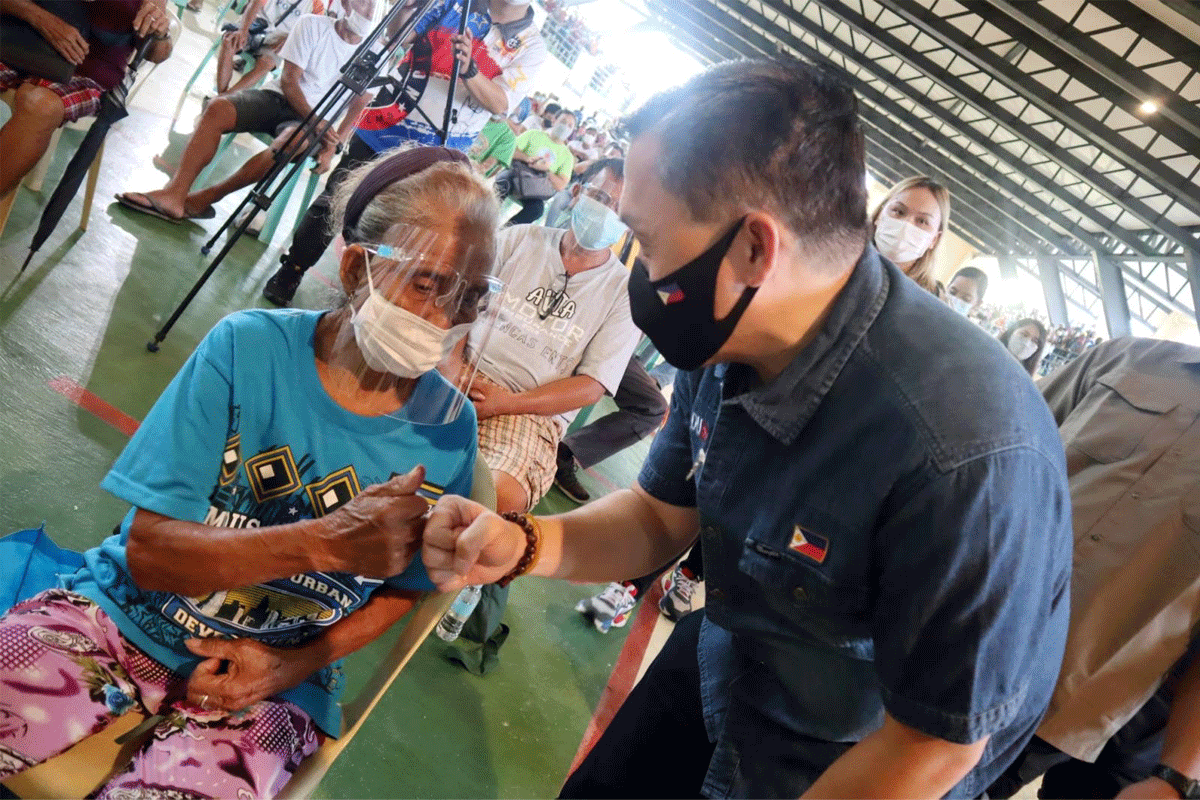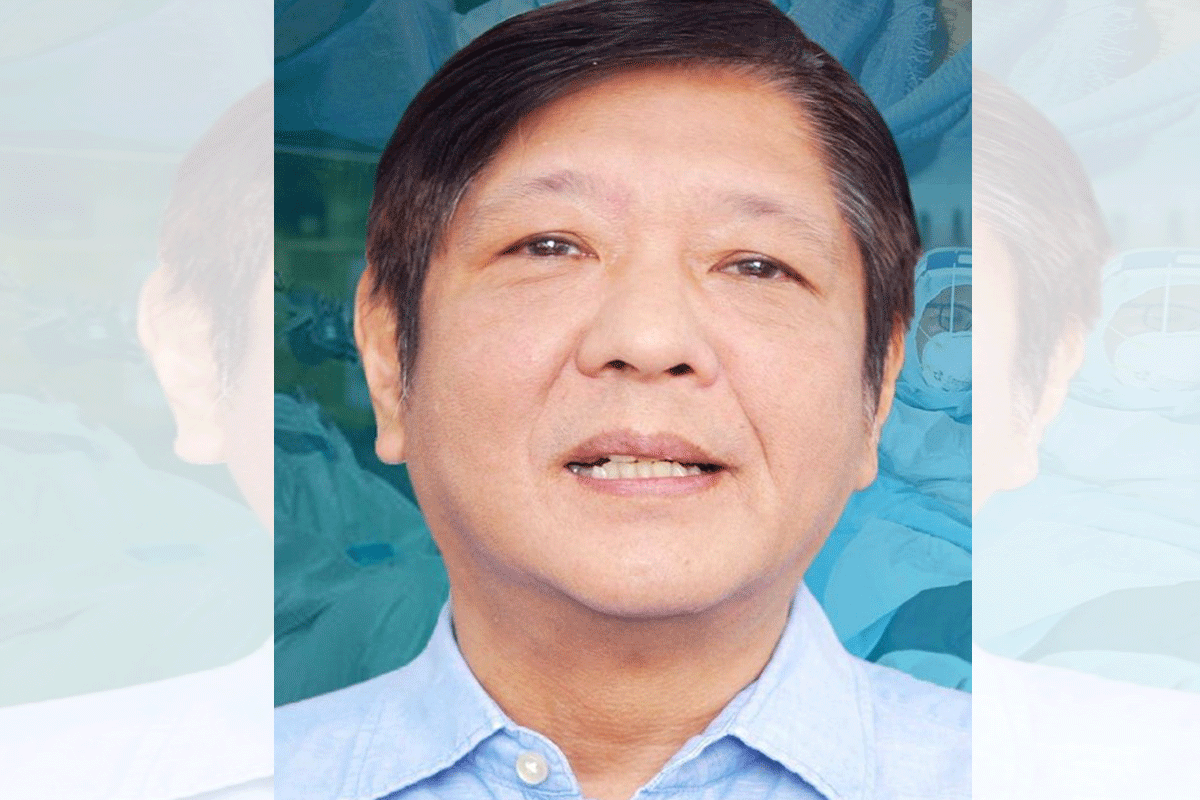 SHOW ALL
Calendar