Namfrel urges new poll execs to ensure transparent 2022 elections
THE National Citizens' Movement for Free Elections or Namfrel welcomed the newly appointed chairman and commissioners of the Commission on Elections (Comelec) and urged them to ensure transparency and credible results in May 2022 polls.
The election watchdog said the Comelec officials must adhere to a "fair and free" elections, citing the Automated Election System Law that requires the electoral process "shall be transparent and credible, and that the results shall be fast, accurate and reflective of the genuine will of the people," (Section 2, Republic Act No. 9369).
"Namfrel believes that the Commission's adherence to this policy of transparency and inclusivity is important in order to earn public confidence and to boost the integrity of the Commission, and of the elections," the group said in a statement.
"Namfrel understands the challenges that the Comelec is facing as it prepares for the elections given the varying COVID-19 alert levels. However, this should not be an excuse to curtail observation activities and to deny access to pertinent data," it added.
The election watchdog urged the commission to livestream activities, including ballot printing, logistics, and pre-election Logic and Accuracy Test (preLAT), which is not new to the poll body, as it already streams on social media the e-rallies of national candidates daily, and its Memorandum of Agreement signing events.
"The cornerstone of the trust and confidence bestowed on the elections is anchored on the inclusiveness and visibility of these various processes and information to the voting public," the group added.
Meanwhile, newly appointed Comelec chairman Saidamen Pangarungan vowed to be a "defender of democracy," noting that under his term he will strengthen the "sanctity of vote and independence" of the poll body.
Pangarungan formally assumed the chairmanship post at a ceremony welcoming the newly appointed members of the Comelec en banc on Wednesday.
President Rodrigo Roa Duterte also signed the appointment of George Erwin Garcia and Aimee Torrefranca-Neri as ad interim Comelec commissioners.
The national and local elections will be held on May 9.
AUTHOR PROFILE
Nation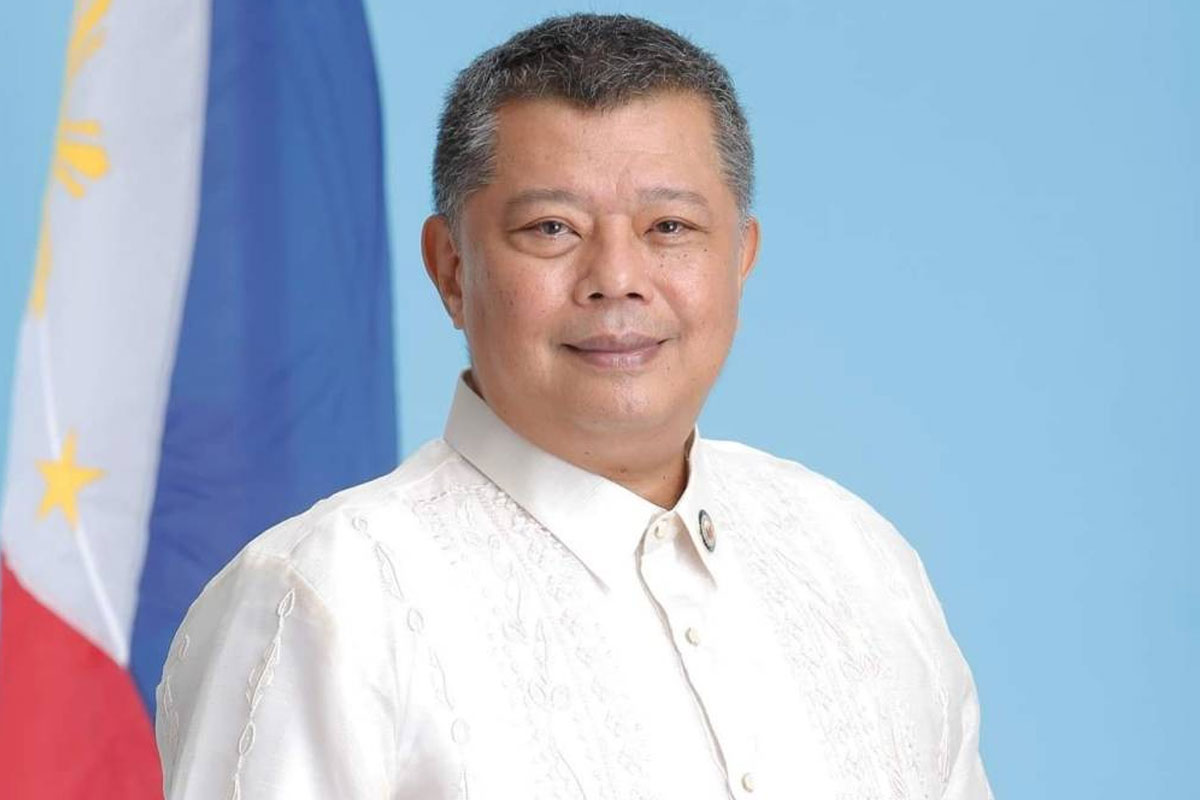 SHOW ALL
Calendar