NAIA main runway closes for aircraft recovery
THE Ninoy Aquino International Airport's (NAIA) main runway was temporarily closed to air traffic Tuesday after a Cebu Pacific (CEB) flight from Naga City with 42 passengers and 4 crew onboard swerved from the runway onto the adjacent grassy portion while landing. All passengers and crew were unscathed.
Following protocols during aircraft emergencies, the Manila Control Tower issued an alert for assistance to the MIAA emergency services at around 1133H (11:33 a.m.)
Manila International Airport Authority (MIAA) units present were Fire and Rescue, Medical, Airport Police and Operations – Civil Aviation Authority of the Philippines (CAAP) investigators also rushed to the scene.
All 46 passengers and crew were unharmed and able to deplane normally. At 11:43 a.m., the passengers were ferried to the NAIA Terminal 3.
Runway 06-24 had to be temporarily closed as the disabled aircraft obstructed the runway. Smaller aircraft still managed to fly in and out of the NAIA using Runway 13-31. Bigger aircraft, however, had to be diverted to other airports while the MIAA Fire and Rescue Team worked on recovering the aircraft.
Affected flights during the temporary closure included departing Philippine Airline flights PR720 Manila – London; PR5682 Manila – Dammam; PR658 Manila – Dubai; PR684 Manila – Doha. PAL flights PR592 Saigon – Manila; PR2522 Cagayan de Oro – Manila; and PR2142 Iloilo – Manila were all diverted to the Clark International Airport (CIA) in Pampanga.
Other flights diverted to the CIA were 5J 374 RXS-MNL; 5J 898 MPH-MNL; 5J 638 PPS-MNL; Z2 351 TAG-MNL, MH 806 KUL-MNL; 5J 704 DPL-MNL; SQ 910; 5J 930 BKK-MNL; TK 26 IST-MNL; NH 869 HND-MNL; 2P 2142 ILO-MNL; and 2P 2522 CGY-MNL.
At 1:05 p.m., the aircraft was towed out of the runway and brought to A+ hangar beside Terminal 4. After clearing operations and safety inspection, the runway was opened for operation at 1:35 p.m.
AUTHOR PROFILE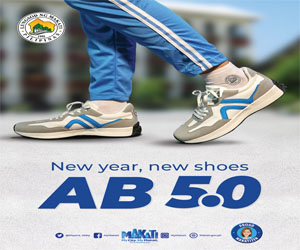 Travel and Leisure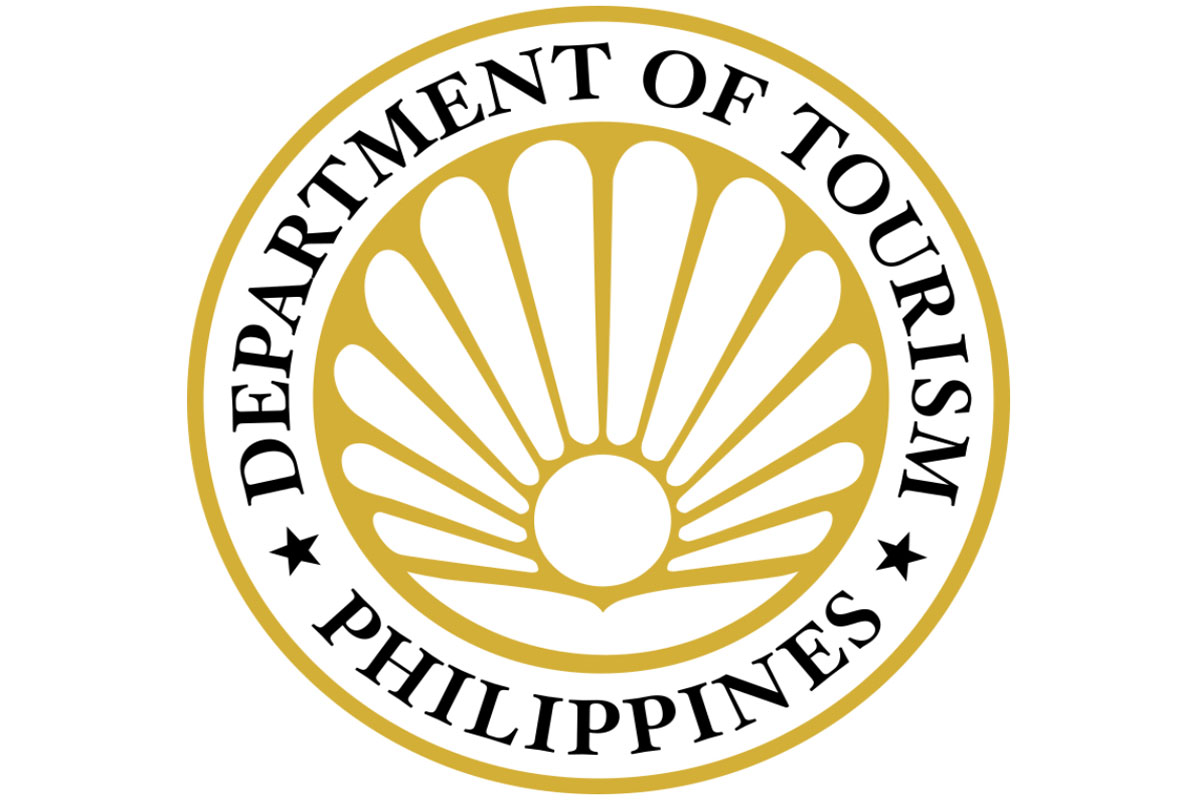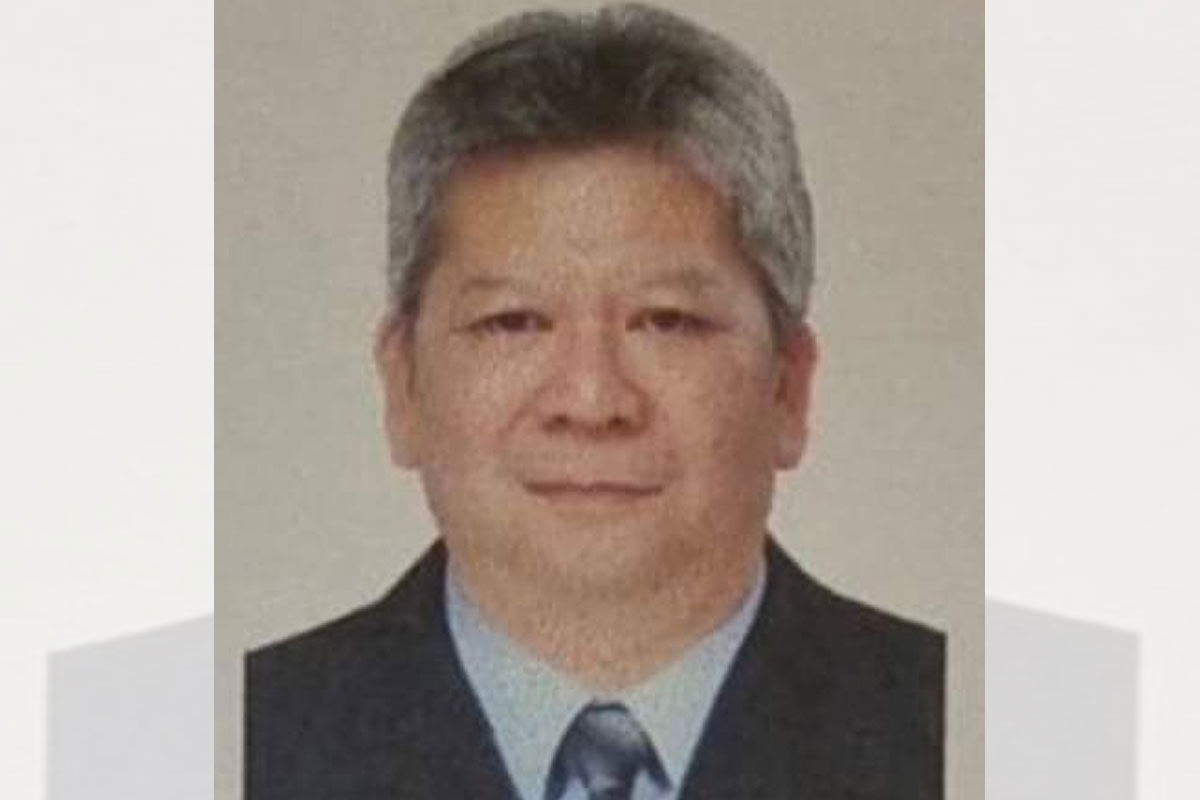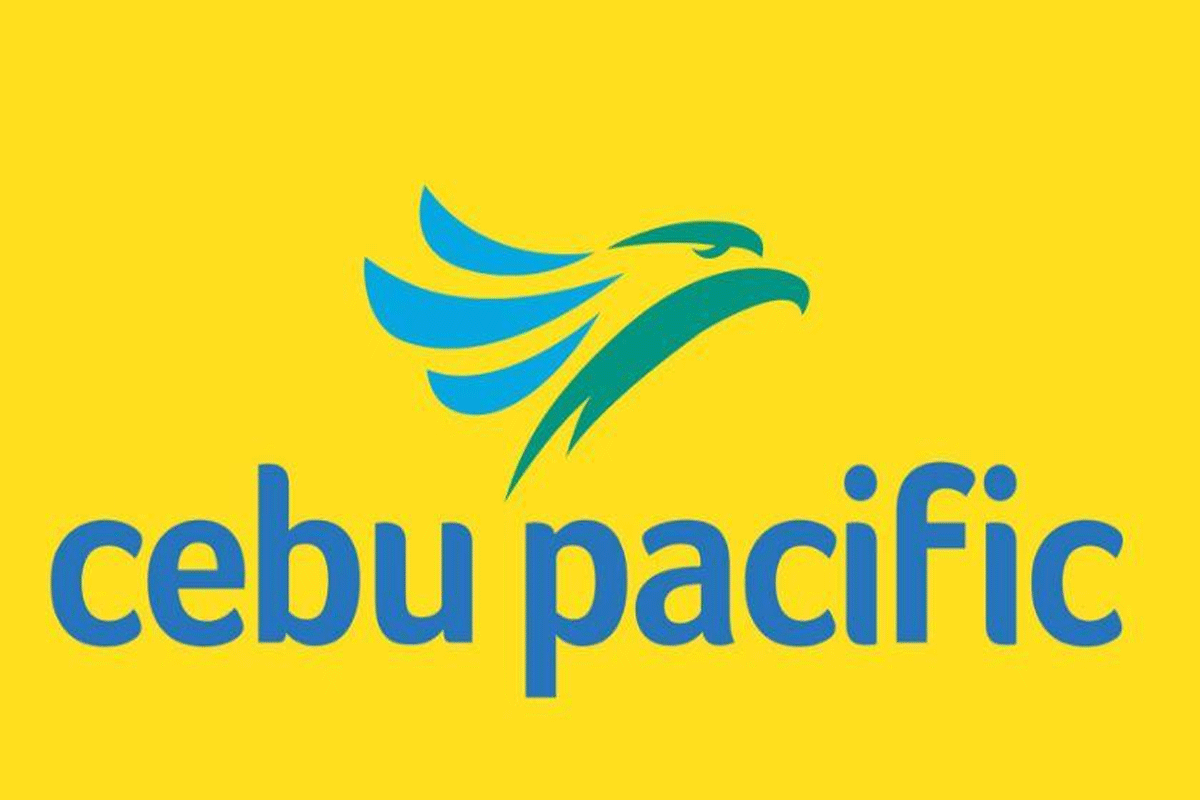 SHOW ALL
Calendar