My Vote, My Voice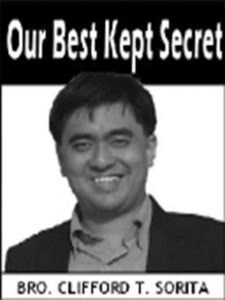 IN a democracy the transition of power from one leader to another highlights the maturity to which this political ideology is practiced and protected.
As Filipino citizens proudly professing our democratic lineage, we must safeguard this process lest we once again find ourselves prey to another dictatorial regime. 2022 is not just another calendar year in our lives and in the life of our country. It is the year we stand vigilant and united to guarantee that the National and Local Elections of 2022 will usher in the swift and credible transition of power from one regime to the next; and in so doing, everything begins with the Registration of Voters. Here are some practical Q&As for this electoral process from an interview I had with with Atty. Howard M. Calleja (former PPCRV Legal Counsel):
Q: What is Voter's Registration?
Atty. Howie: Voter registration is the process in which a qualified voter files a sworn application before the election officer of the city or municipality where the applicant lives. Upon approval by the Election Registration Board, the applicant's record is included in the book of voters. It's a requirement for any Filipino who wishes to join in choosing the next public officials in the Philippine elections, as well as those who plan to run for public office.
Q: Who Can Register as a Voter in the Philippines?
Atty. Howie: You're qualified to register as a voter in the Philippines if you meet all these eligibility requirements: (a) Filipino citizen who has never registered with COMELEC; (b) At least 18 years old on or before the upcoming election on May 9, 2022; (c) At least 15 but not older than 30 years old for Sangguniang Kabataan (SK) Elections; and (d) Living in the Philippines for at least one year and in the city or municipality where you intend to vote for at least six months before an election.
Q: When is the COMELEC Registration?
Atty. Howie: Voter's registration in the Philippines for the May 2022 elections started on September 1, 2020 and will run until September 30, 2021. Please note that while voter's registration is done nationwide, it will be suspended in areas under enhanced community quarantine (ECQ) or modified ECQ (MECQ).
If you live in an ECQ or MECQ area, COMELEC registration in your city or province will resume when its status is downgraded to general community quarantine (GCQ) or modified GCQ (MGCQ). However, if your area goes back to ECQ or MECQ, voter's registration will be suspended throughout its status. Voters can register in COMELEC offices from Tuesdays to Saturdays, 8 a.m. to 3 p.m. (including holidays). The local COMELEC may change the schedule once the voter's registration resumes. It's best to contact or check the Facebook page of your local COMELEC office for the updated registration schedule for 2021.
Q: What is the process for this Voter's Registration?
Atty. Howie: Due to our current COVID-19 Health Protocols here are some step by step process you should do: (a) The COMELEC recommends downloading the application forms from its website, printing them, and filling them out manually at home before your registration. Completing the Coronavirus Self Declaration Form is also a requirement for COMELEC registration. It's best to download and fill it out before you go to the COMELEC Office; (b) Prepare the Requirements for COMELEC Registration. For first-time voters, requirements for COMELEC registration include at least one of the following valid IDs and a photocopy [Driver's license, IBP ID, NBI clearance, Passport, Postal ID, PRC ID, PWD ID, School ID or library card (for students), Senior Citizen ID, SSS/GSIS ID/UMID, Certificate of Confirmation from the National Commission on Indigenous Peoples (NCIP), or Any other valid ID with your photo and signature (except for cedula, police clearance, and barangay clearance/certificate)]; (c) 3. Book an Appointment with Your Local COMELEC Office. If there's no appointment system in the COMELEC office where you're supposed to register, this means you can do a walk-in application. Come as early as possible so that you can be accommodated within the registration hours; and (d) Go to the Local COMELEC Office to complete your online registration by allowing them to capture your biometrics.
Q: How can I verify my COMELEC registration status?
Atty. Howie: You can check the status of your voter's registration online through the COMELEC website's Precinct Finder facility or Post Finder for overseas voters. The Precinct Finder online verification system allows you to access information on your registration records, such as the following: (a) Whether you're already registered or not; (b) Whether your registration record is active or deactivated; (c) If your record has biometrics data; and (d) Your precinct number and polling center. If you can't verify your voter's registration status online, contact or visit your local COMELEC office.
What was true then is also true now. That for every decision and action we make, there is always a corresponding consequence – for good or for evil. The kind of government we get is the fruit of the votes we cast. If we want the best, then we should vote for the best. RESPONSIBLE VOTING is a prerequisite to the democratic ideals we hold dear and aspire, and even fight for!
————————-oOo——————————
For personal comments or suggestions you may call 0917-4805585 or email me at csorita@yahoo.com.
AUTHOR PROFILE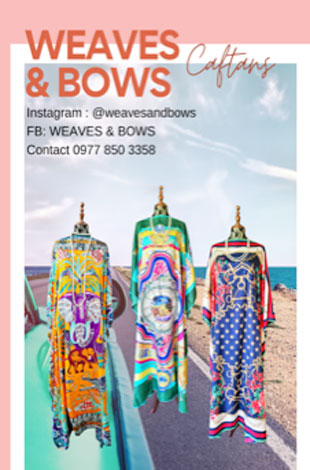 Opinion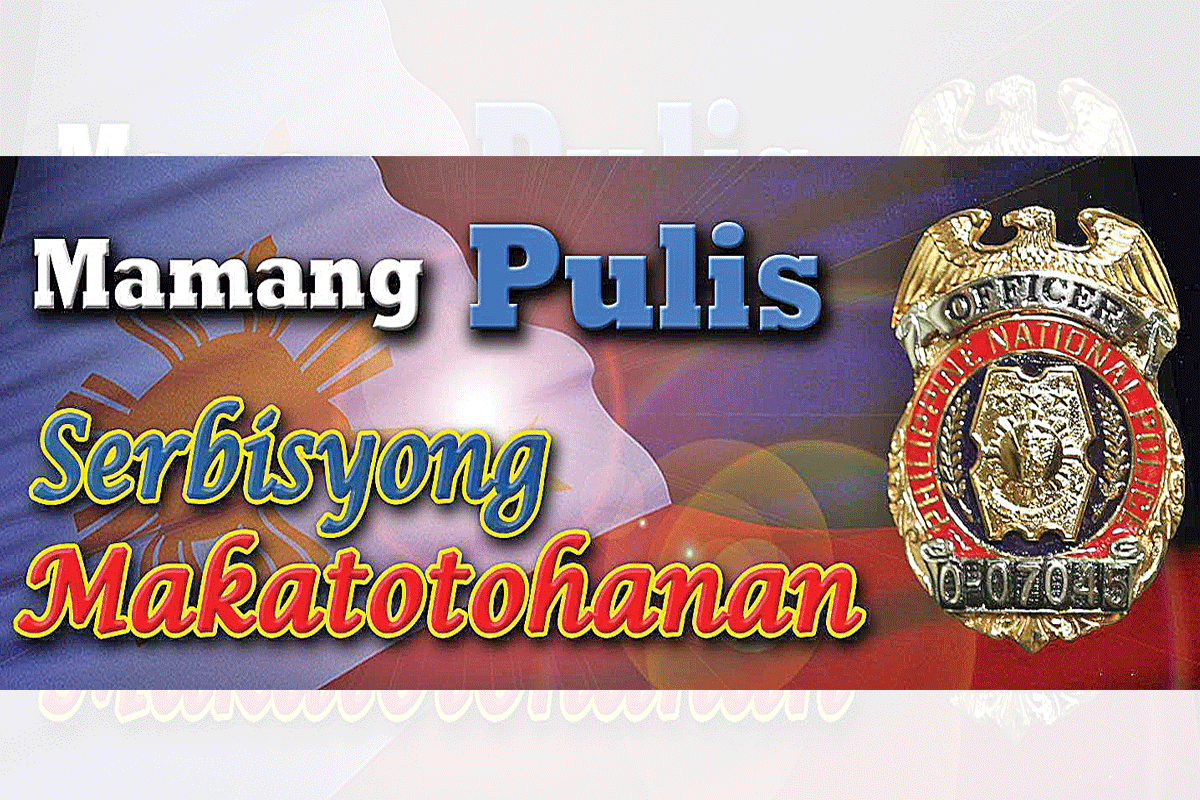 SHOW ALL
Calendar