 Muntinlupa City Making Strides towards a Smart City Future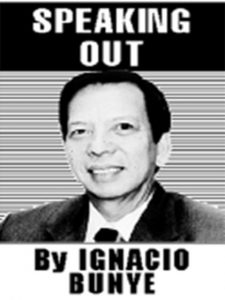 Muntinlupa City is on the cusp of a remarkable transformation into the city of the future, with advancements that will have a profound impact on its residents. Mayor Ruffy Biazon recently announced that the city's ambitious plans to achieve "Smart City" status are well underway, and significant improvements in government transactions are just around the corner. The mayor expressed his determination and excitement about this endeavor, highlighting how these ongoing projects will simplify government transactions, enable data-driven decision making, and establish a reliable database for transparent and efficient governance.
Under Biazon's guidance, the Management Information Systems office has successfully developed and tested various computerized systems that streamline processes and facilitate online transactions through a comprehensive database. One notable example involves online permit applications from the Office of the Building Official and the Assessor's Office. While it may not receive the same attention as infrastructure and public facilities, this project holds great promise in enhancing the delivery of government services, which will directly benefit the people of Muntinlupa.
During his recent State of the City Address, Biazon highlighted the city's progress in recovering from the economic fallout of the pandemic and unveiled the goal of attaining Smart City status in the near future. This ambitious aspiration reflects the unwavering determination of the city and its leaders to push boundaries and embrace innovation.
Muntinlupa City has already earned recognition for its forward-thinking initiatives. The Electronic Business One-Stop Shop (eBOSS), currently in place, has received commendation from the Anti-Red Tape Authority (ARTA) as a model for other cities and municipalities to emulate. Moreover, Muntinlupa was awarded the prestigious 2022 Seal of Good Local Governance and after achieving a commendable total revenue of P6.033 billion last year.
In a separate development, Muntinlupa City has also gained praise from the Commission on Human Rights (CHR) for passing City Ordinance No. 2023-077, known as the "Respeto sa Kapwa Muntinlupeño" ordinance, which promotes gender-safe spaces.
The ordinance, inspired by the national Safe Spaces Act, prohibits unwanted sexual remarks and actions in public spaces, aiming to prevent gender-based sexual harassment. It covers various locations, including streets, workplaces, educational institutions, and online platforms, and provides mechanisms for enforcement and public education.
To ensure effective implementation, the local Gender and Development (GAD) Office has been tasked with educating Muntinlupeños on appropriate behavior and eradicating gender-based sexual harassment. This includes training programs for employees in workplaces, educational institutions, and public utility vehicle drivers and operators.
Support mechanisms have also been established, such as Anti-Sexual Harassment Desks in every barangay, close collaboration with local police and authorities, a dedicated hotline for reporting incidents, the installation of CCTV cameras in public spaces, and the designation and training of anti-sexual harassment officers in private establishments. Of utmost importance, the "Respeto sa Kapwa Muntinlupeño" ordinance encourages the active participation of multiple sectors to eliminate gender-based harassment at all levels of society.
Meanwhile, a total of 18,405 students from 32 public schools moved up or graduated from elementary, junior high, or senior high school in ceremonies which took place from July 10 to 14 at the Muntinlupa Sports Complex in Barangay Tunasan. Among the schools, Muntinlupa National High School (MNHS) had the largest number of graduates in the senior high school category, with 2,851 students. Tunasan National High School followed closely with 1,650 graduates, and the MNHS Junior High department with 1,365 participants. The smallest graduating class came from Sucat Elementary School-Sitio Pagkakaisa Zone 4 Annex, with 80 graduates.
Education remains a top priority for the City Government which has been dedicated to providing scholarships, additional teachers, and improved infrastructure to support the educational needs of the community.
Muntinlupa City's commitment to progress, exemplified by its efforts towards becoming a Smart City, fostering gender-safe spaces, and supporting education, deserve commendation. It is through such forward-thinking initiatives that cities can truly create a brighter future for their residents.
AUTHOR PROFILE
Opinion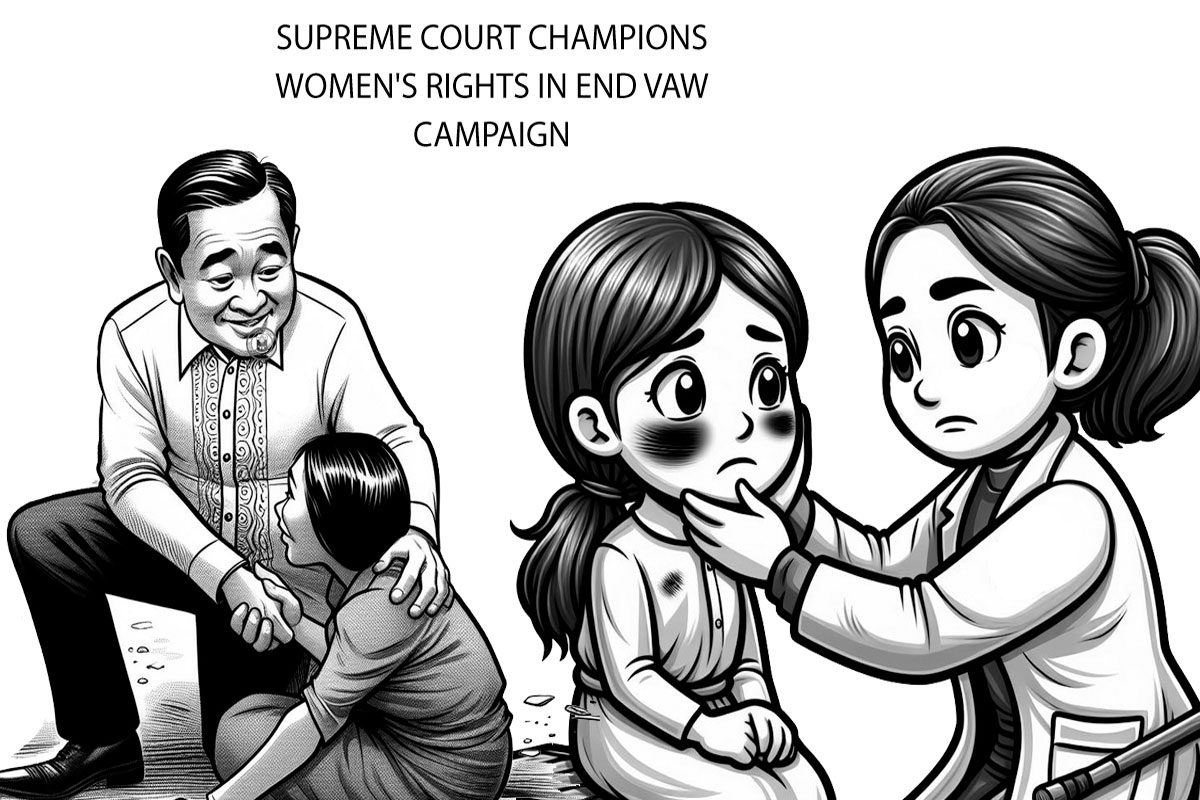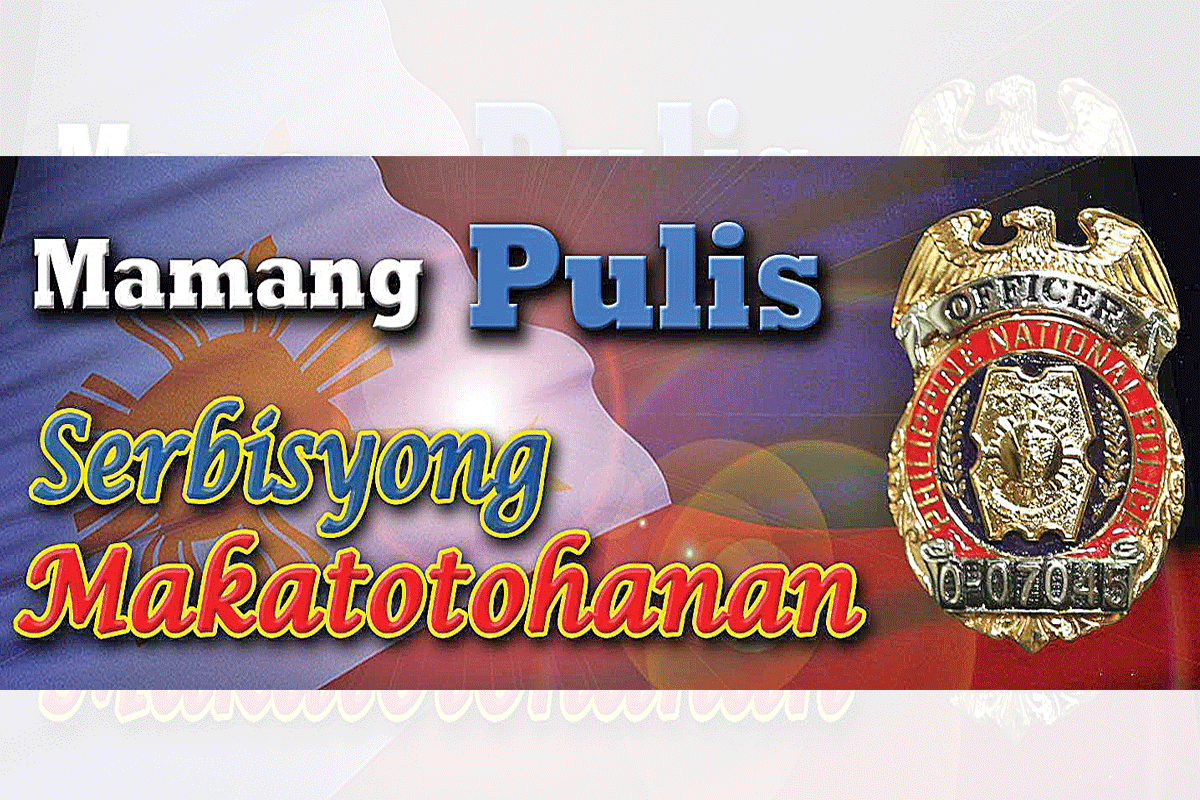 SHOW ALL
Calendar