Mr. Trabaho Villar, top performer in Duterte admin, generates 6.6M jobs during stint at DPWH
NO question, former Public Works and Highways (DPWH) Sec. Mark Villar was very instrumental behind the successful five-year infrastructure development or the Build Build Build (BBB) program of President Rodrigo "Rody" Duterte.
When Villar decided to resign as DPWH head for his senatorial bid, it was a big loss to the Duterte administration being one of the top performing Cabinet members.
But I believe that former Southern Leyte Rep. Roger Mercado who succeeded Villar as Build Build Build Czar is very competent to finish the remaining infrastructure programs of President Duterte.
House Majority Leader and Leyte 1st District Rep. Martin G. Romualdez, Lakas-Christian Muslim Democrats (CMD) president, was named caretaker of Southern Leyte.
The good thing, finishing the projects that the Duterte administration has implemented is more important for Villar than getting credit.
In the last five years under the leadership of Villar, the DPWH had implemented almost a threefold more projects than any administration in the last five decades.
In his last State of the Nation Address (SONA) on July 26, 2021, President Duterte lauded the DPWH for its accomplishment from 2016 to 2020.
From 2016 to 2020, the DPWH's Build, Build, Build Program was able to accomplish public infrastructure projects amounting to P2.5 trillion as compared to the P820.4 billion from 2011 to 2015, an increase of 209 percent or P1.7 Trillion worth of projects.
With the increase in infrastructure investment, the DPWH was also able to generate as much as 6.6 million jobs nationwide from 2016 to 2020.
An estimated 1.6 million jobs were generated from the 2021 budget of the Department.
From July 2016 to May 2021, the DPWH was able to deliver the construction, maintenance, improvement, and widening of a total of 29,264 kilometers of roads which is composed of 13,294.54 kilometers of projects in Luzon, 5,427.06 kilometers in Visayas, and 10,542.88 kilometers in Mindanao.
Road projects completed include the 3,122.73 kilometers of preventive maintenance works; 3,591.96 kilometers of road rehabilitation/reconstruction; 4,686.01 kilometers of widening; 1,470.51 kilometers of bypasses/diversion roads; 1,376.26 kilometers of missing links; 3,411.77 kilometers of upgrading; 149.65 kilometers of road to airports; 293.19 kilometers of road to seaports; 2,436.4
kilometers of access road to tourism destinations; 2,436.40 kilometers of road to trades, industries, and economic zones; 2,025.24 kilometers of farm-to-market roads; 94.99 kilometers of farm-to-mill roads; and 5,902.25 other road construction.
During the same period, the Department delivered the construction, widening, rehabilitation, replacement, and retrofitting of 5,950 bridges nationwide or 2,905 in Luzon, 1,411 in Visayas, and 1,634 in Mindanao.
Implemented bridge projects are composed of the widening of 1,366 bridges; construction of 355 new permanent bridges; rehabilitation of 1,389 permanent bridges; of 58 bridges from temporary to permanent of 58 bridges; retrofitting or strengthening of 1,805 bridges; and a total of 738 local bridges.
For flood-prevention, mitigation, and control, the DPWH completed a total of 11,340 projects spread all over the country with 7,782 projects in Luzon, 1,752 in Visayas, and 1,806 in Mindanao.
Furthermore, a total of 223 new evacuation centers were built that are now benefiting calamity-stricken communities and areas with high cases of COVID-19.
The 117 new evacuation centers in Luzon, 40 in Visayas, and 66 in Mindanao are temporarily used as isolation/quarantine facilities to prevent the spread of COVID-19 in the country, aiding congested hospitals and healthcare workers.
In convergence with the Department of Education, a total of 150,149 classrooms were also built to aid public schools with classroom shortage nationwide.
A total of 76,915 classrooms were constructed in Luzon, 28,070 in Visayas, and 45,164 in Mindanao.
School workshop buildings were likewise built all over the country to assist students and teachers with a total of 949 buildings in Luzon, 464 buildings in Visayas, and 651 buildings in Mindanao.
By the time President Duterte steps out of office on June 30, 2022, the public may expect the completion of the department's ongoing projects which include 15,134 kilometers of road construction, rehabilitation and widening; 1,859 bridge rehabilitation, retrofitting, replacement, and widening; 4,155 flood-control projects; 17,647 more classrooms, 186 school workshop buildings, and 99 evacuation centers.
Every Filipino is expected to reap the benefits of President Duterte's infrastructure projects that they very much deserved.
With the competence, excellent performance and tested leadership of Villar, he deserves a Senate seat.
You can reach me at ryanpacpaco@gmail.com.
AUTHOR PROFILE
Opinion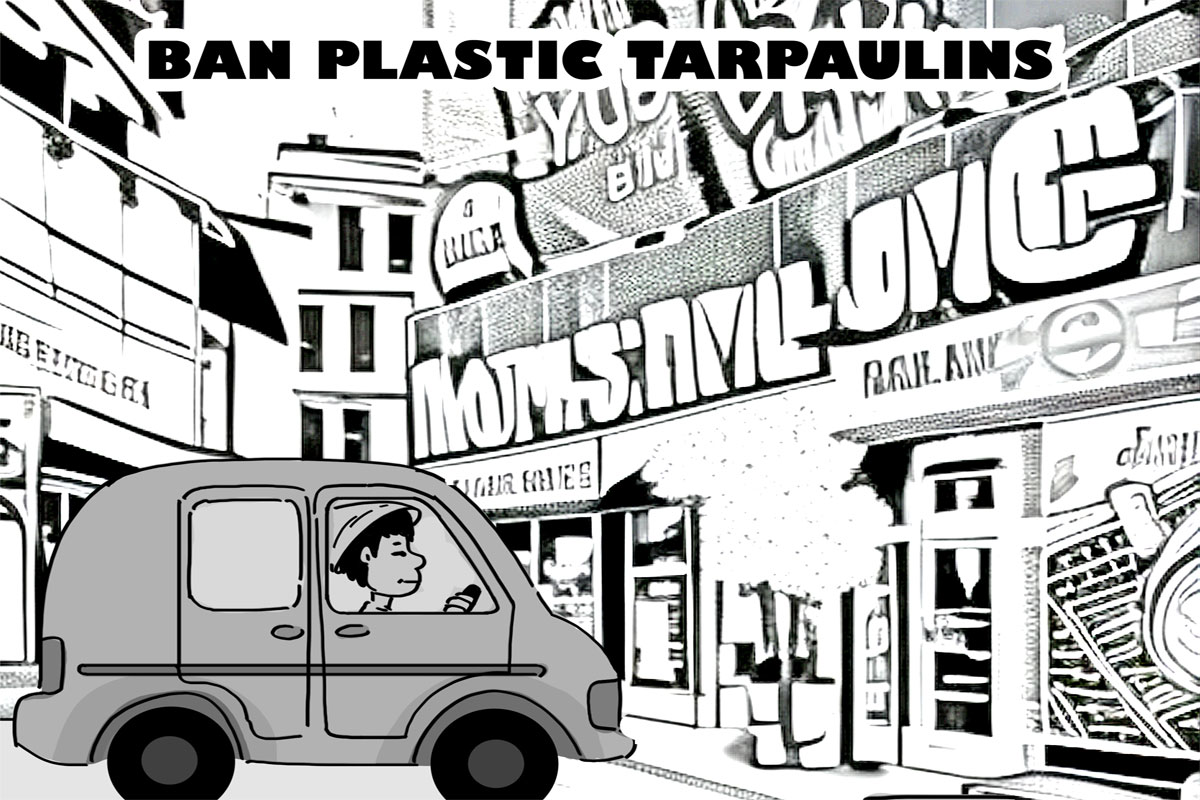 SHOW ALL
Calendar