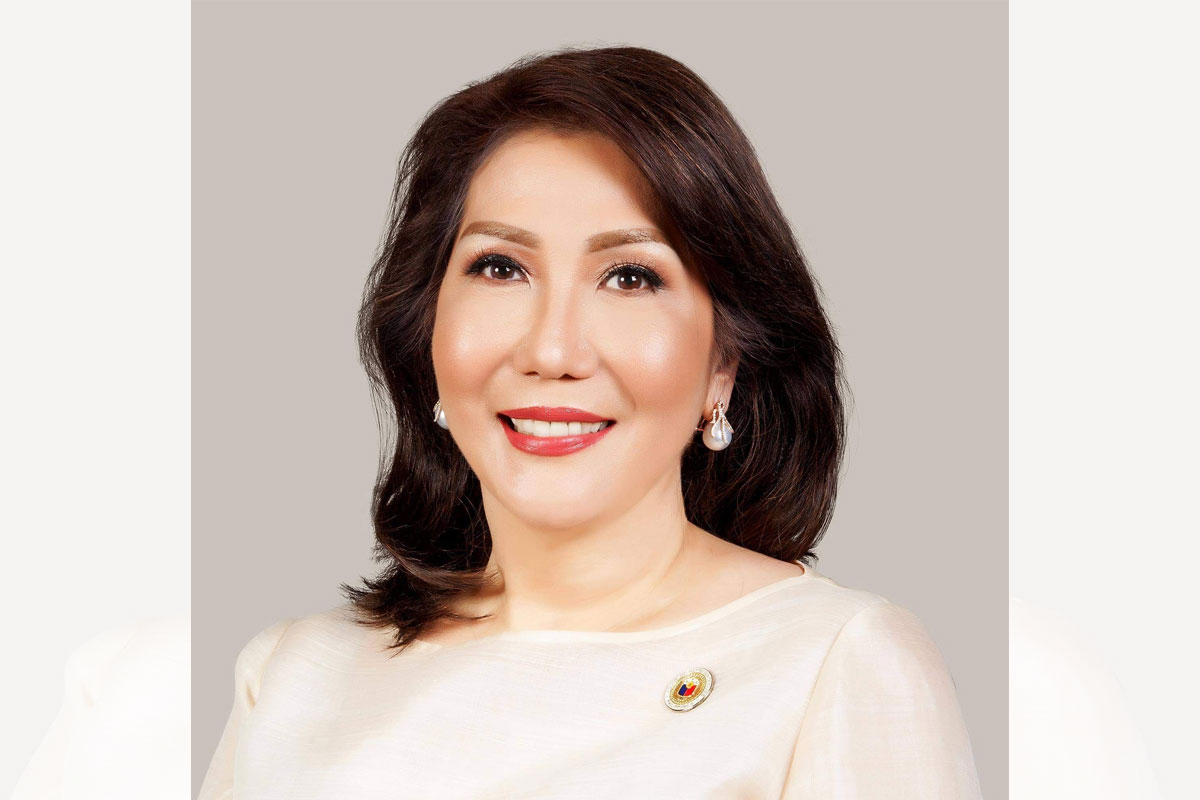 Mother, daughter top La Union survey for congressional, mayoralty seats
INCUMBENT Rep. Dr. Sandra Eriguel is the overwhelming favorite of La Union voters to win in Second District's congressional race, results of a local survey show.
The survey conducted by Timek Ilokandia research group shows that Eriguel is preferred by 80 percent or majority of the respondents as representative of La Union's Second District, while her rival Dante Garcia gets only 20-percent voter preference.
Timek Ilokandia research group conducted the survey among 2,000 respondents in the 11 municipalities of the Second District from April 11 to 13, 2022. The survey had a margin of error of 1 percent to 2 percent (+/-)
La Union's Second District consists of the municipalities of Agoo, Aringay, Bagulin, Bauang, Burgos, Caba, Naguilian, Pugo, Rosario, Santo Tomas and Tubao.
Eriguel welcomed the survey results, saying she will continue to support the welfare of the people of the Second District which was started by her late husband, former Congressman Franny Eriguel.
Rep. Sandra, provincial chair of Lakas-CMD political party in La Union, is seeking her third term as representative of the Second District of La Union, while her daughter, incumbent Agoo Mayor Dr. Stefanie Eriguel is also seeking her third term.
Mayor Stefanie gets 77 percent in the same poll survey versus 23 percent gained by contender Frank Sibuma.
Mayor Stefanie Eriguel also continues to get overwhelming support from the people of Agoo because of her proven good track record that is the foundation of the Eriguel family's legacy and brand of political leadership.
Sandra and Stefanie aim to continue the outstanding brand of public service by the Eriguel family in the last 24 years, which has transformed the Second District of La Union into a hub of progress and development in Northern Luzon.
The Iglesia ni Cristo is also throwing its support to the mother-and-daughter tandem, which reflects the good service and performance of the Eriguel family.
As a medical doctor, Sandra Eriguel is one of the authors of Republic Act No. 11509, or the Doktor Para sa Bayan Act, which established a medical scholarship and return service program for deserving students in state universities and colleges or in partner private higher education institutions.
She is also the principal author of RA 11484 which converted the road from Anduyan in Tubao, La Union to San Pascual, Tuba in Benguet into a national road. Other legislative pieces that she pushed in Congress for the benefit of her constituents include RA 11562 which expanded the Rosario District Hospital and RA 11559 which upgraded the Naguilian District Hospital.
Rep. Eriguel administered important committee hearings at the House of Representatives as chairperson of Inter-Parliamentary Relations and Diplomacy Committee and vice-chairperson of Health and Foreign Affairs Committee.
She also pushed for various infrastructure projects in the Second District including roads and bridges, farm to market roads, multi-purpose buildings, school buildings, covered courts, flood control projects and shore protection projects.
Crusaders for Peace, a non-government organization formed by peace-loving people of Ilocos region, asked the Commission on Elections (Comelec) to include La Union province in the list of areas of concern to ensure the conduct of peaceful elections on May 9, 2022.
Former Congressman Franny Eriguel's death in May 2018 marked the start of well-planned political killings in the province by an assassination squad reportedly composed of police and military scalawags and hired by a political rival targeting incumbent officials allied with La Union Governor Francisco "Pacoy" Ortega lll.
AUTHOR PROFILE
Provincial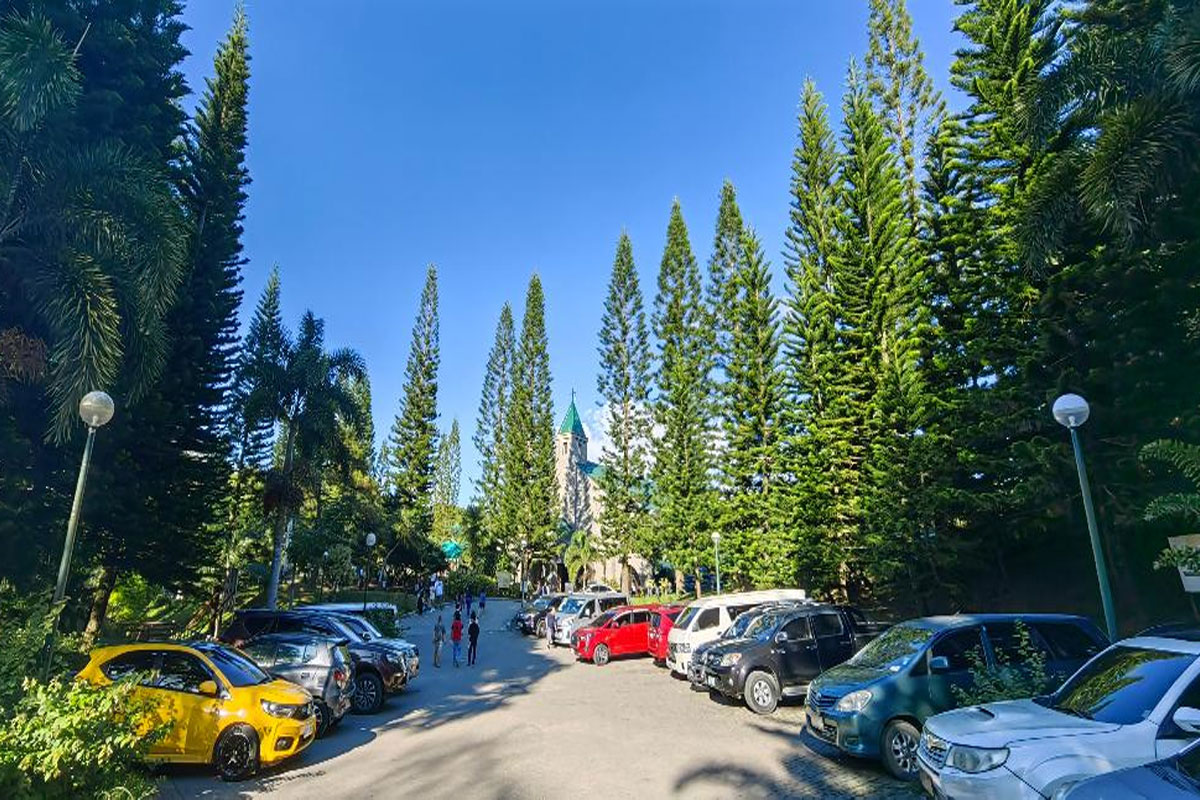 SHOW ALL
Calendar