 Most Pinoys abroad for Marcos
Partido Federal ng Pilipinas (PFP) standard-bearer Ferdinand 'Bongbong' Marcos Jr. is the preferred presidential bet of nine out of ten Filipinos abroad, according to Kalye Surveys conducted in different parts of the globe.
Based on the data in Pulso ng Pilipino, a summation of the different real-time, real man on the streets surveys conducted from October 2021 to January 31, 2022, Marcos is the unanimous choice of Filipinos all over the world, with a preference rate of 84.77 percent.
"This means that he is the preferred presidential candidate of nine out of ten Filipinos abroad. Second place VP Leni Robredo has a global preference of a minuscule and forgettable 4.05 percent," the video narration said.
The Kalye Surveys showed that of the 4,343 respondents from the three continents of Asia, North America, and Europe, Marcos was preferred by 3,812 or 87.77 percent.
A very far second was Leni Robredo, with 176 or 4.05 percent. The third was Isko Moreno, with 160 or 3.68 percent.
Manny Pacquiao and Panfilo Lacson placed fourth and fifth with 43 or .99 percent and 12 or .28 percent, respectively.
The undecided was at 3.22 percent.
SPLAT Communications noted that the results of the Kalye Surveys worldwide bear an extremely high multiplier effect since most Filipinos abroad are the breadwinners of their respective families in the Philippines.
"They exert a huge influence on who their families here are going to vote for. So underestimating the power of this huge voting bloc is a gross mistake for any candidate," said the information and statistical data provider that works jointly with consulting firm Simplified Strategic Solutions (SSS) to produce the Kalye Survey summations.
Meanwhile, netizens commended Kalye Surveys for making it difficult to manipulate statistics amid recent criticisms questioning their credibility.
"Thank you, Splat Comm. Because of your surveys, other platforms are having a hard time manipulating the real numbers, unlike in the past!!!!!," a comment read.
SPLAT also pointed out that the summations they present are non-commissioned and based on fully documented and uncut video from end to end of face-to-face random interviews conducted by different vloggers.
"A quick shout-out to all the Kalye Surveys worldwide. Your collective efforts are the real game-changer in this year's elections. You are among our country's new heroes," it also said.
AUTHOR PROFILE
Nation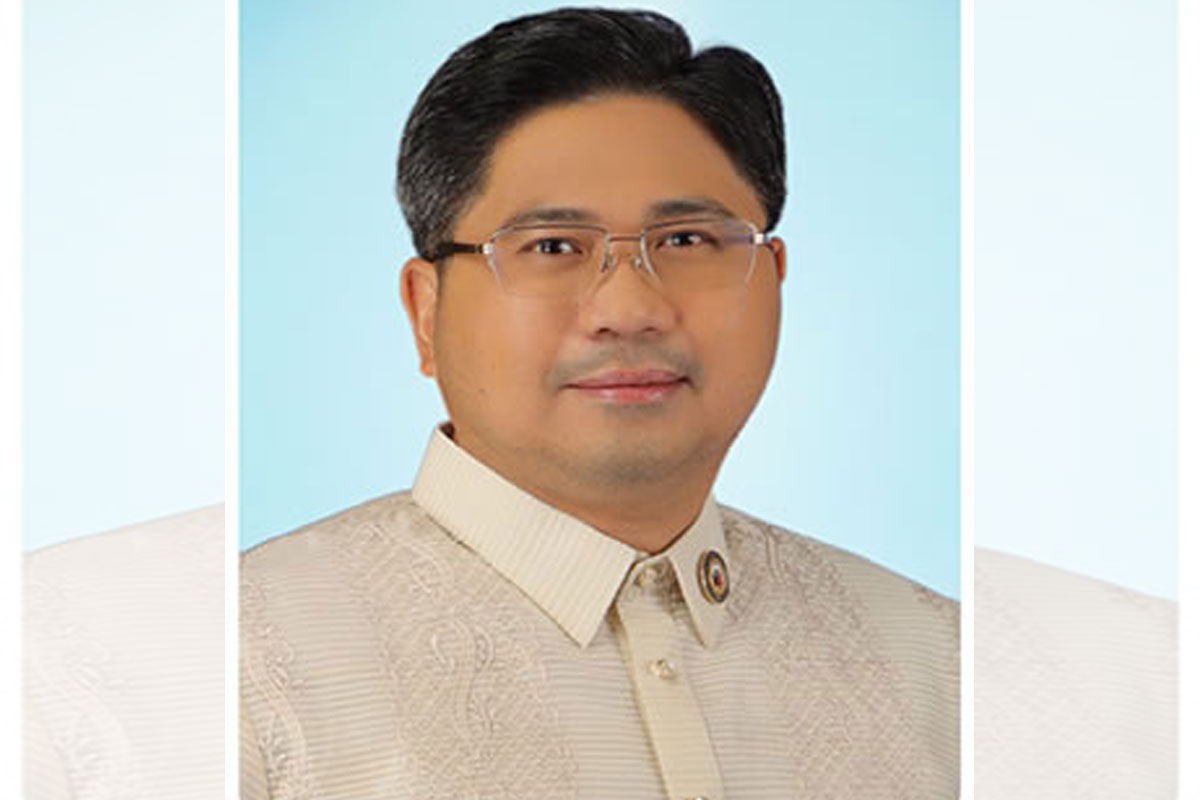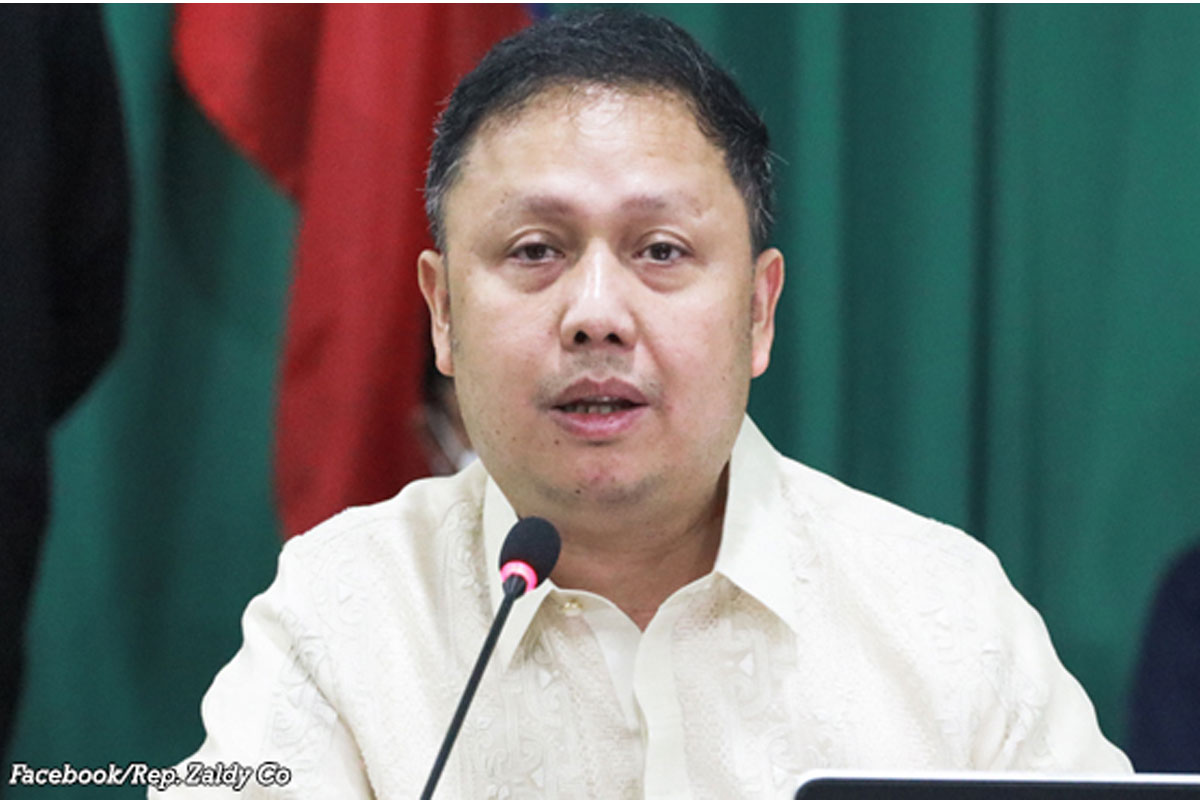 SHOW ALL
Calendar