 Moreno: 'Life and livelihood' part of agenda
PRESIDENTIAL aspirant Manila Mayor Isko Moreno Domagoso vowed that if elected president, his administration will pursue a "Life and Livelihood" economic policy that aims to address poverty, hunger, unemployment, inequality, and social injustice through an inclusive and equitable infrastructure development program as spelled out under his 10-point Bilis Kilos Economic Agenda.
To achieve this, the 47-year-old Aksyon Demokratiko standard bearer said the first two years of an Isko Moreno presidency will focus on building facilities that will provide the minimum basic needs of the people – quality housing, education, and health care.
"Ang focus namin ni Doc Willie (Ong) in the next two years is life and livelihood, buhay at kabuhayan. Siguro hindi na ako magkakamali na tugunan yung pangunahing pangangailangan ng taongbayan. More than highfalutin words and highfalutin ideas, o mga magagandang idea na sinasabi ng ilan, I'll go and focus on minimum basic needs," Moreno said during the Ikaw na Ba: The Presidential interviews on DZBB when asked what template he will follow if he gets elected.
"We will continue the Build, Build, Build, pero tayo build more hospitals, build more schools, build more housing and build more jobs. So, these are minimum basic needs. And I think hindi naman rocket science na tugunan yun dahil yun ay kapakinabangan ng tao," Moreno said.
Moreno has earlier expounded on how he will go about establishing such infrastructures, as well as other projects under his infrastructure agenda.
As spelled out under his 10-point Economic Agenda, infrastructure development will be focused in areas or provinces with low human development index (HDI), particularly in the Visayas and Mindanao, to bring about more inclusive economic growth.
First, Moreno vowed to build modern public hospitals in all the 17 regions of the country patterned after P2 billion state-of-the-art Bagong Ospital ng Maynila which has a 384-bed capacity, 12 intensive care units, and 20 private rooms, as well as other amenities such as the three-story parking building and a helipad, among others.
"That is doable kasi na-build nga yung Ospital ng Maynila in less than two years. So, what happened in Manila, building as much as possible, modesty aside, upscale type of public hospital that can be duplicated easily and initially to 17 regions simultaneously," he pointed out.
Like what he did in Manila, Moreno has also vowed to build quality public school buildings, like the 10-story fully airconditioned Dr. Alejandro Albert Elementary School, Rosauro Almario Elementary School, and the Manila Science High School, each outfitted with more than 200 airconditioned classrooms, basketball courts, gyms, and roof decks.
Meanwhile, urban informal settlers would be settled in in-city vertical housing projects that are patterned after Manila's 15 to 20-story high Tondominium, Binondominium, and Basecommunity.
To further hasten human and economic growth, Moreno also vowed to strengthen physical, economic, and digital linkages among growth centers and the rural economies.
Moreno said he also plans to build bridges across major islands of the Philippine archipelago which will not just facilitate the exchange of goods and services but will also serve as tourism circuits and tourism highways.
Moreno's accelerated infrastructure program also prioritizes building more power plants, both conventional and renewable, to ensure a stable and affordable supply of electricity to grow the economy and attract foreign investments.
The Aksyon Demokratiko standard bearer vowed that his administration will build a national fiber optic backbone to boost the country's communication capability and connect all schools, government offices, and industries that rely heavily on internet connectivity.
Having a national fiber backbone is also crucial for the national government to shift to digital transactions, which minimizes red tape and eliminates corruption in government, he said.
And if the people have jobs, and have access to affordable housing, quality education, and quality health care, he said human and economic growth will follow and social inequity and injustice will be minimized.
AUTHOR PROFILE
Metro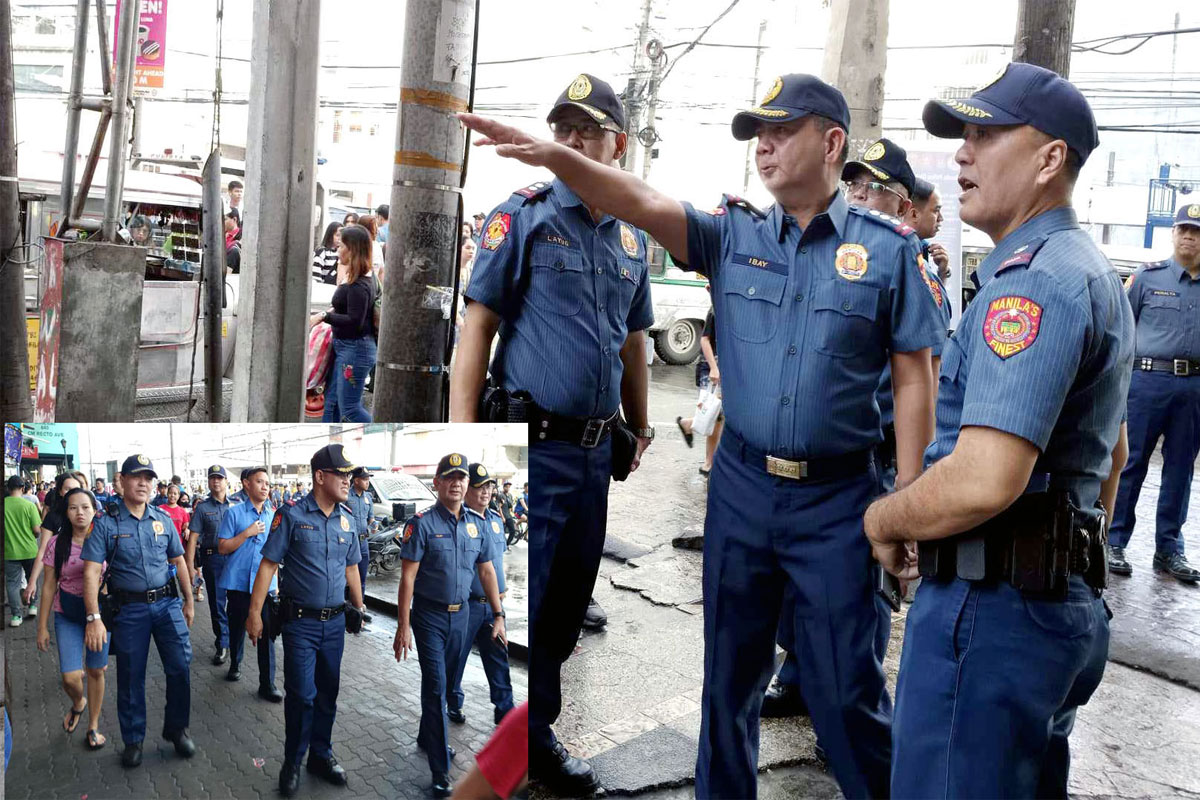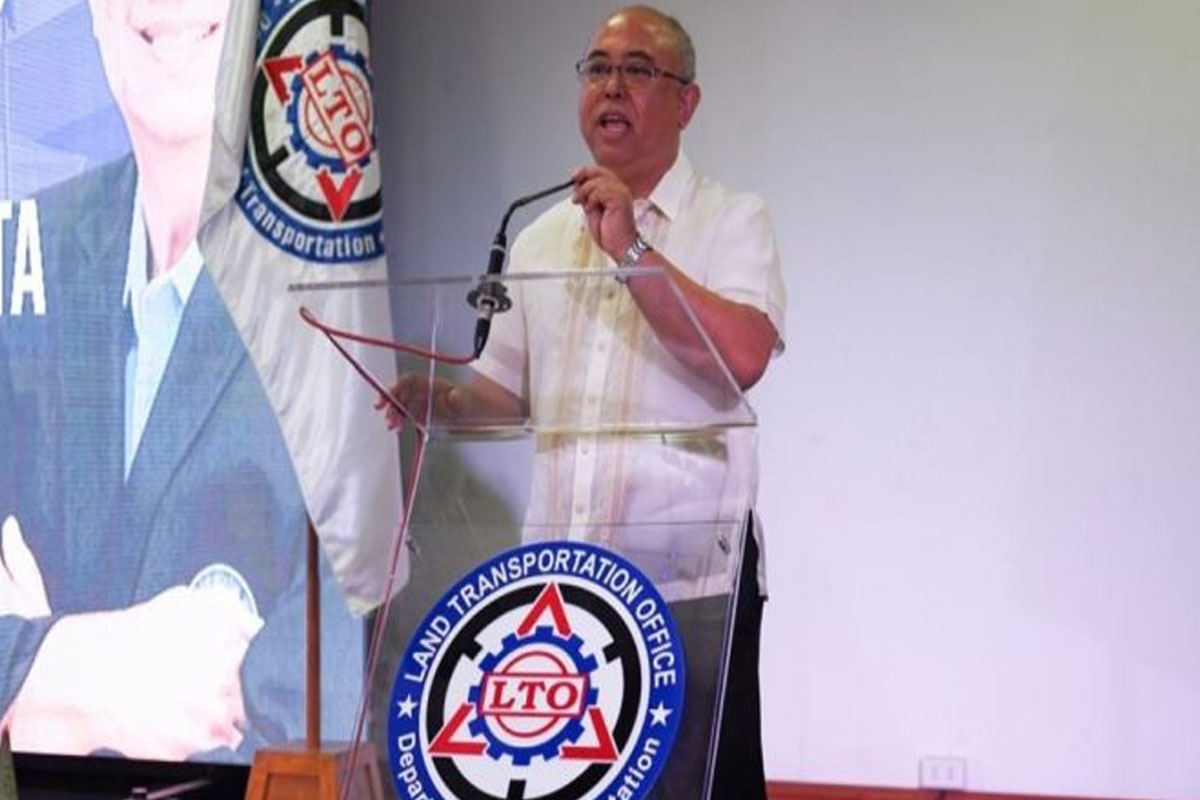 SHOW ALL
Calendar