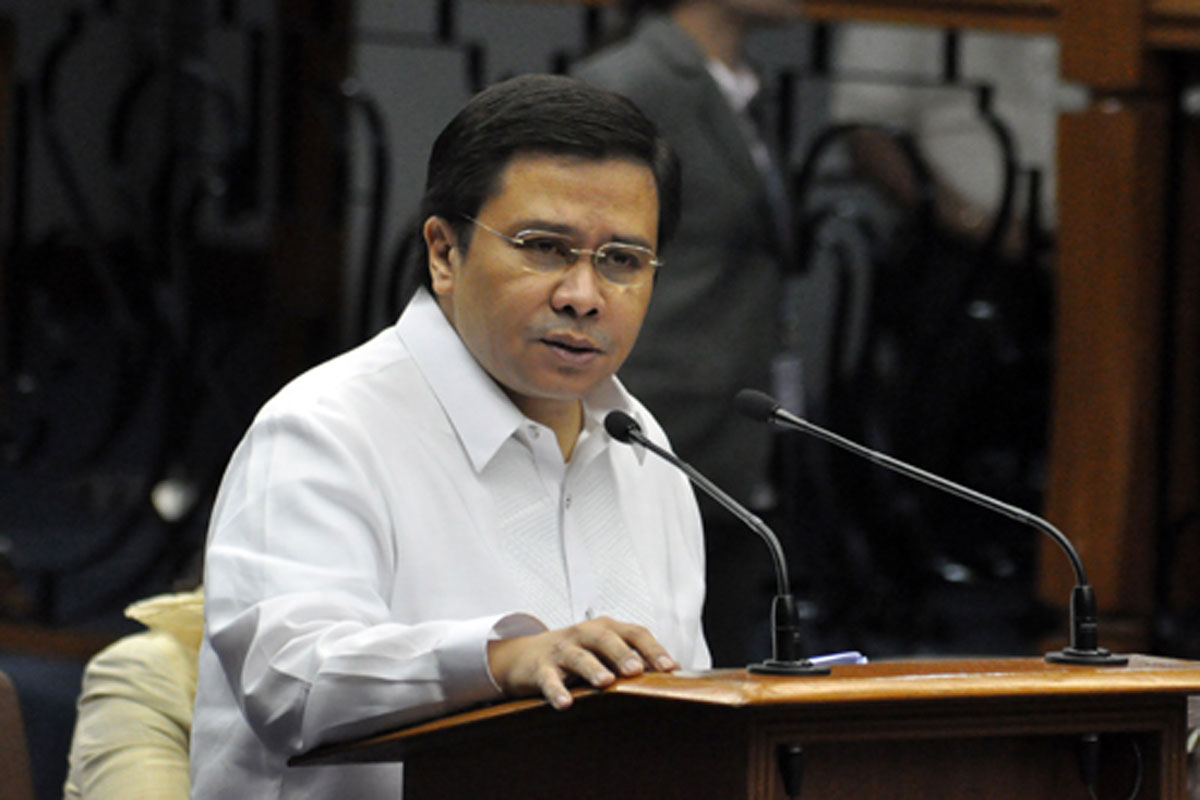 More suicides, mental illnesses among youths alarm senators
SENATORS have proposed programs and solutions to arrest the rising incidence of suicides and mental illnesses among Filipino students.
Sen. Jose Jinggoy Ejercito Estrada pitched proposed the establishment of mental health offices (MHOs) on the campuses of all state universities and colleges (SUCs).
"There have been a lot of studies that have come out on the worsening mental shape of our youth today. Hindi dapat natin itong ipagwalang bahala. Dapat aksyunan ito at solusyunan. Mahalagang pagtuunan ito ng pansin nang hindi na madagdagan pa ang ating mga mag-aaral na depressed," Estrada said.
The senator cited the World Health Organization (WHO) report on adolescent mental health, which showed suicide as the fourth leading cause of death among adolescents aged 15 to 29 years old.
In the same report, the body said that the consequence of failing to address adolescent mental health conditions extends to adulthood, impairing physical and mental health and limiting opportunities to lead fulfilling lives as adults.
"Therefore, there is a need to establish MHOs in all our SUCs and to ensure easy access to mental health care for the well-being not only of our vulnerable youth population but the faculty, teaching and non-teaching staff and personnel in the campuses of our SUCs all throughout the country," Estrada said in his Senate Bill 1508.
Under the measure, all SUCs shall be required to have MHOs in all their campuses and set up campus hotlines with dedicated and trained guidance counselors to provide assistance to students and teaching and non-teaching staff. Special attention shall be given to those identified with mental health problems or conditions, especially those at risk of suicide.
Each MHO shall be staffed by trained mental health professionals, their hiring will be subject to evaluation and approval by the Department of Budget and Management (DBM) whether they will be given plantilla positions or on a contractual or part-time basis in campuses of SUCs.
The MHO staff will also be subjected to continuing training, taking into consideration the latest information, studies, and know-how on mental health and mental health services.
A heightened campaign is likewise mandated to raise the collective consciousness about mental health, with special emphasis on issues of suicide prevention, stress handling, mental health, nutrition, guidance, and counseling.
This is to ensure, Estrada said, that the whole SUC community, especially the students, is aware of on-campus mental health services.
Meanwhile, Senator Nancy Binay said the Department of Health must have the right program in the Department of Education (DepEd) as she proposed the need to have available guidance counselors in grade schools.
Binay said a one-on-one session with guidance counselors to discuss mental health and the students career path must be prioritized.
During the hearing of the Committee on Basic Education that tackles Seenate Bill No. 379 or the Basic Education Mental Health and Well-being Promotion Act., Deped asst. Sec. Dexter Galban said the mental health program is scattered across the different divisions and strands of the department. He said that the Department through the Bureau of Learner Support Services has the school health and the school sports and youth formation, all functioning to provide different programs for mental health.
He added that the guidance counseling program still currently exists. "But one of the considerations that we have is that we could not provide enough support to that population group that we hope to assess… the experts can actually highlight the difference in competencies that would be needed because there are differences in terms of what guidance counselors can do," Galban said.
Senator Raffy Tulfo said this fact is actually very alarming.
"We cannot afford to neglect the mental health needs of our children. I urge my colleagues to support SBN 379 insisting that it is the duty of the government to ensure that the children are provided with the necessary support and services to address their mental health needs." Tulfo said.
Senator Sherwin Gatchalian cited the lack of understanding of Filipinos on mental health issues, especially among children.
He noted how the problem became more pronounced during the COVID-19 pandemic, recalling school closures of almost two years.
He lamented that mental health problems are being downplayed rather than addressed.
"That goes to show that a lot of our constituents have a shallow understanding of this disease plaguing our country," Gatchalian said as he proposed the need to institutionalize mental health and well-being programs and open positions for health professionals and guidance counselors in public and private basic education schools in the Philippines.
AUTHOR PROFILE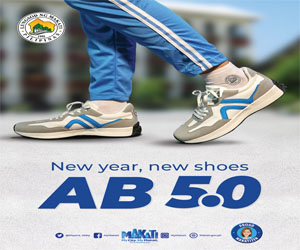 Health and Wellness
SHOW ALL
Calendar